How your fundraising helps
Did you know every 15 hours a child is born with cerebral palsy (CP) and that CP is the most common physical disability in childhood?
That's why we need your support! When you have signed up to Ignite Walk you will receive your very own online fundraising page and you can choose for the
funds you raise to be directed towards CPA's support and service programs or research.

Every dollar you raise will make a real difference so thank you for fundraising!


"The needs, wants and hopes of families are integral to our research direction and priorities.
A cure is possible and we're committed to finding it." Rob White, CEO Cerebral Palsy Alliance

CPA's Services and Support
Funds raised from Ignite Walk 2018 will be used to support young people and adults living with cerebral palsy in our community. With the support of funds raised from events like this Cerebral Palsy Alliance has been able to offer therapy services and new programs that were previously unavailable in Canberra. Prior to this, families were required to travel to Sydney for treatment and services.
Cerebral Palsy Alliance ACT now operates from a purpose built centre in Scullin and provides a range of therapy services to over 500 individuals, a number which will only continue to grow. This translates to providing services in Physiotherapy, Speech Pathology, Occupational Therapy, Early Intervention and Exercise Physiology to over 250 individuals a week.
Thank you for helping to make a difference in the lives of young people and adults with cerebral palsy.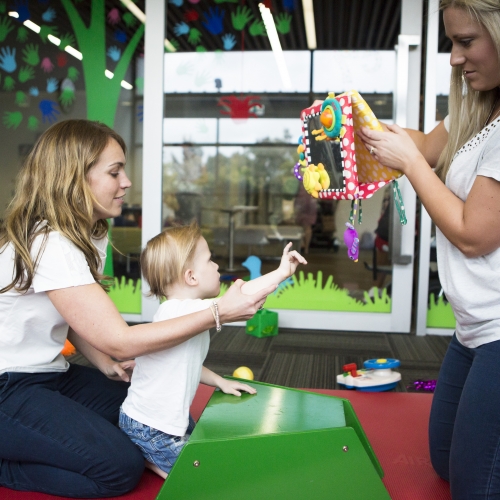 Research Foundation
Until recently cerebral palsy (CP) was defined as unpreventable, untreatable and incurable. Thanks to recent research breakthroughs this is no longer the case. With the establishment of the CP Foundation a decade ago over half of the most effective treatments for CP were discovered in the last 10 years. CP rates have dropped by 20% to 1 in 500, severity has declined and CP is now on the map for the world's research community. However, there is still a long way to go:
The funds you raise will go into helping us change the future by finding a prevention and cure for CP.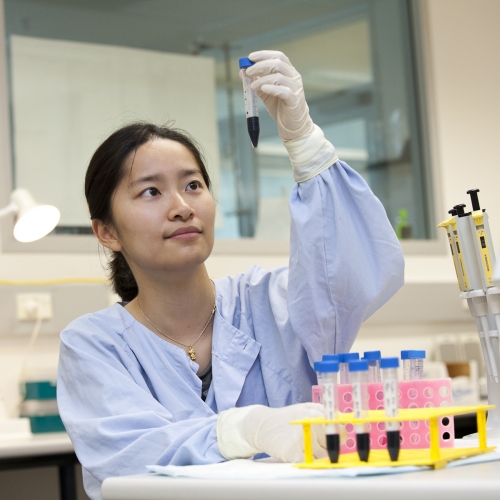 Hear from those we support