Top fundraising tips
Once you have entered Ignite Walk you will set up your very own online fundraising page. Here are our top three tips to make the most of your page:
Personalise your page by adding a picture and your story
Share your fundraising page link via Facebook or email to let everyone know what you're doing
Write fundraising and training updates on your fundraising page and share on Facebook!
Secret Top Tip! Try and get the most generous person to donate to your fundraising page first. That way, when other people visit your page they may be tempted to match or 'out sponsor' them!
Want to raise money offline? Great!! You can hold office, school or community events like morning teas, BBQ's, Trivia Nights the choices are endless. Any offline money you raise you can bank onto your fundraising page!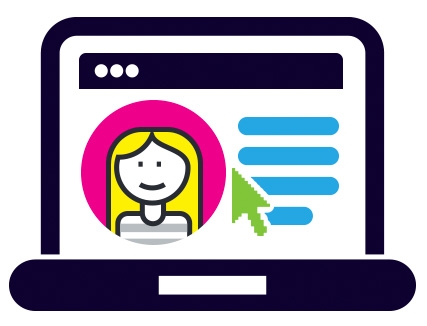 Connect with us
#IgniteWalk