1 sleep to go! Let's light up the night!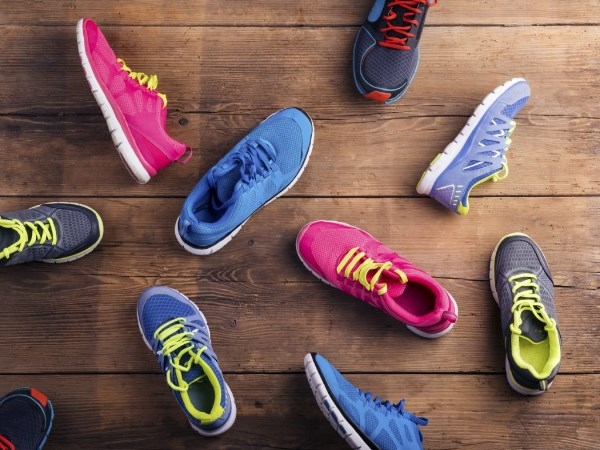 Note to self.  Fluro warpaint and as much bling and flashy things required to light up the night.  My car is getting a new set of tyres tomorrow.  I think my feet do to, so new runners shopping today :0)
Funds raised from Ignite Walk 2018 will be used to support young people and adults living with cerebral palsy in our community.  With the support of funds raised from events like this Cerebral Palsy Alliance has been able to offer therapy services and new programs that were previously unavailable in Canberra. Prior to this, families were required to travel to Sydney for treatment and services.
Cerebral Palsy Alliance ACT now operates from a purpose built centre in Scullin and provides a range of therapy services to over 500 individuals, a number which will only continue to grow. This translates to providing services in Physiotherapy, Speech Pathology, Occupational Therapy, Early Intervention and Exercise Physiology to over 250 individuals a week.
Thank you for helping to make a difference in the lives of young people and adults with cerebral palsy.
Let's not lose sleep about Australian Cricket
Macro vs Micro 
The little issues are not important. Acknowledging the generous people who have sponsored me IS. 
Every single sponsor and entrant is making a difference to this event. Every share on Facebook or Twitter is making a contributing to change. 
So thank you ALL ♥
Amazed by the Ambundance of Generosity
Thank you all
Humbled by your support!
Thank you to everyone in the past 24 hours who generously donated. Humbled and grateful. 
My Ignite Walk Fundraising Page
Thank you everyone for coming to this page.  Those who know me will know that distance walking is still extremely challenging after my motorcycle accident 2 years ago.  I consider myself very lucky every day so I'm going to take part in this hopefully to raise some funds to extremely important research and support for those affected by Cerabral Palsy.
I am pumped to be taking part in the exciting new charity night challenge, Ignite Walk for Cerebral Palsy Alliance. I want to make a real difference to the lives of young people and adults living with cerebral palsy so please help me raise as much as I can! All donations over $2 are tax deductible and you will receive a tax receipt via email. Together we can make a difference!
My Challenges
Set up fundraising page
Changed Pic
Shared my Page
Self Donation
Got my 1st Donation
Raised $50
Raised $250
Raised $500
Thank you to my Sponsors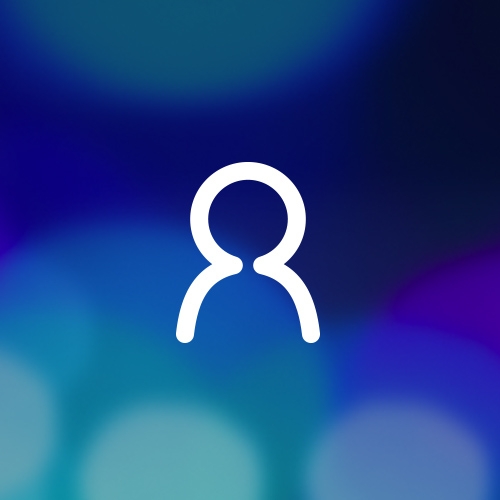 Kelli Monck
You are awesome! Good luck with walk! One step at a time😀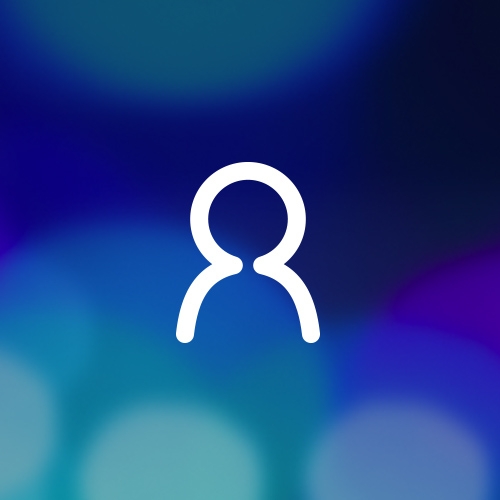 David Newman
Go, your wonderful thing!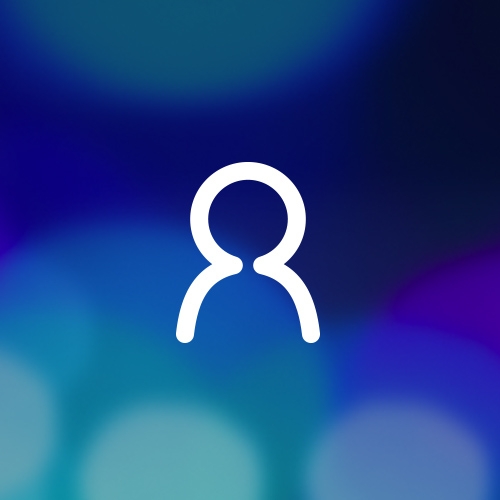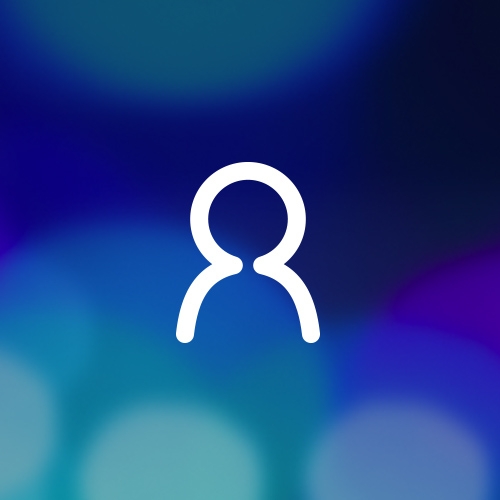 Laurie And Sue
Well done. And good luck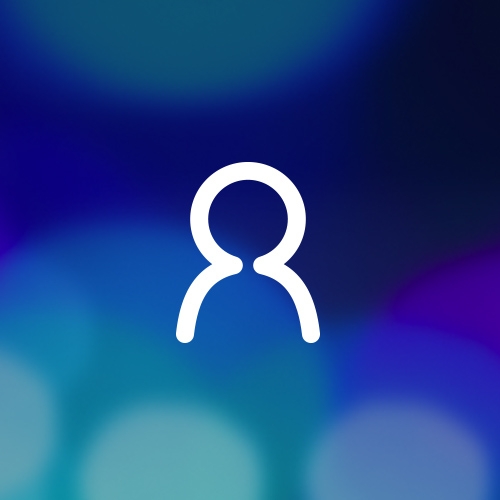 Jenny Gunther
Love your work.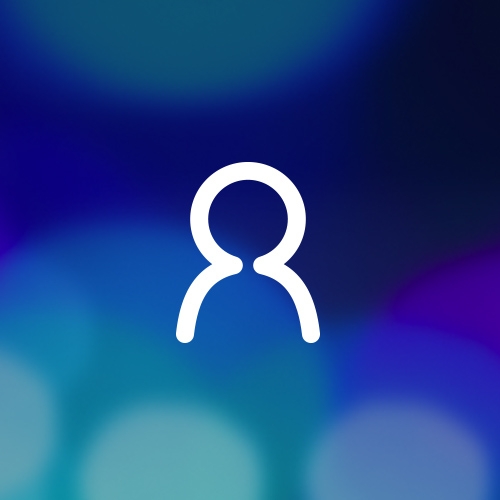 Herve Meslin
Go Vic go go go ! Bridge to bridge hum sounds familiar - at leat on water...;=)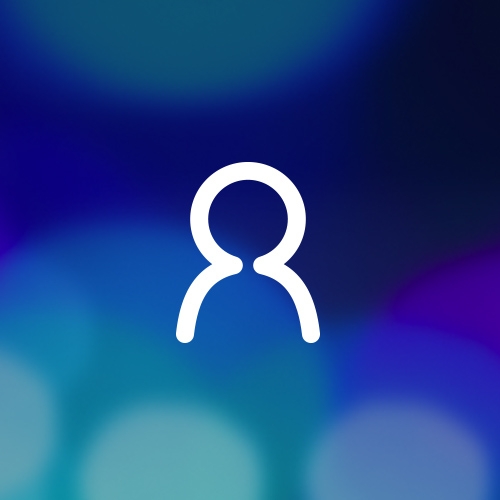 Sathish Lokanadan
Go Vic!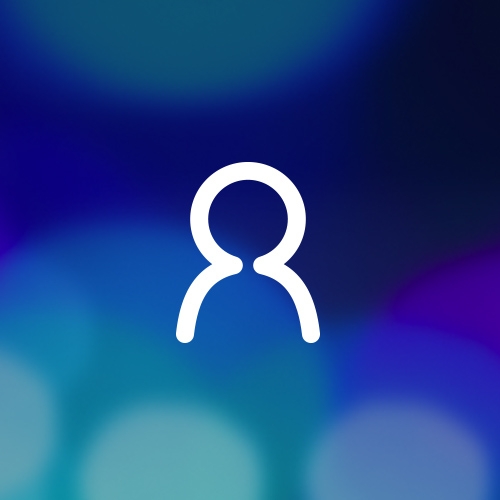 Kim Copeland
What a great cause - good luck on the walk!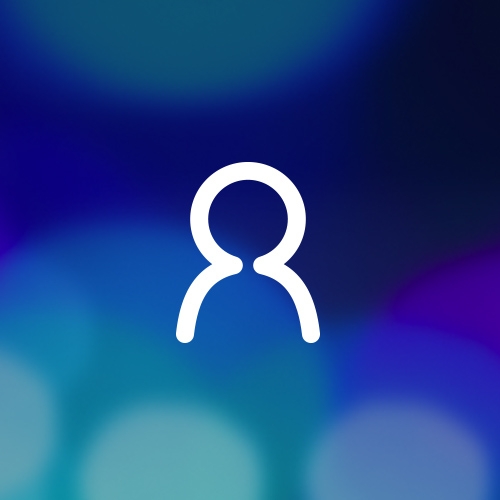 Donald Jenkin
Good luck Vic.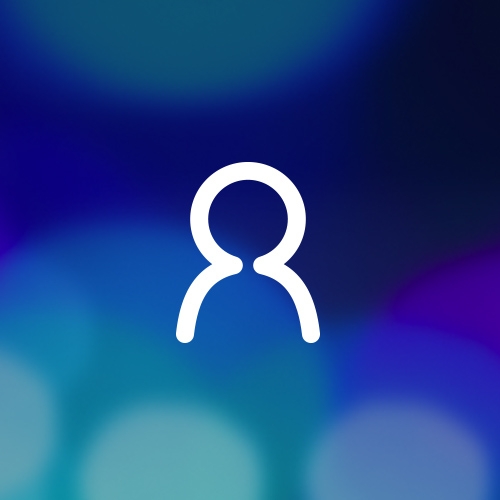 Warren And Patricia Anthes
Proud of you!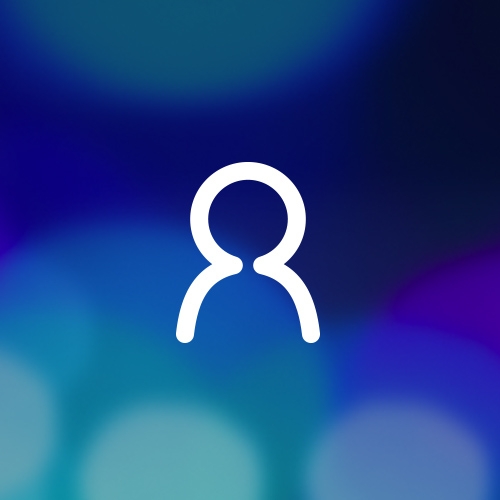 Kara Halliday
Winning at Life!! Good on you buddy ;-)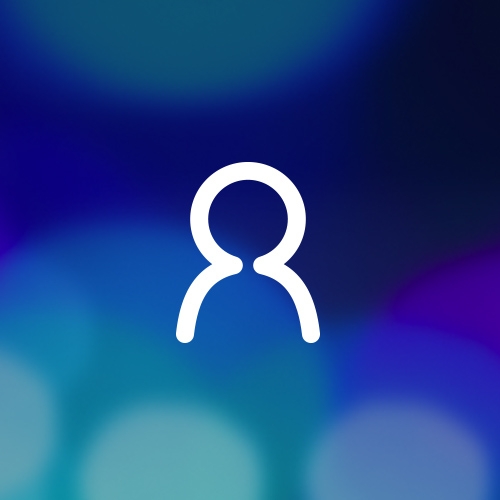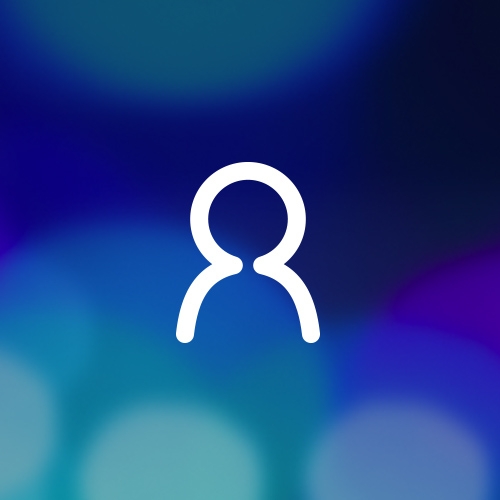 Peta White
Awesome work Vic!!!!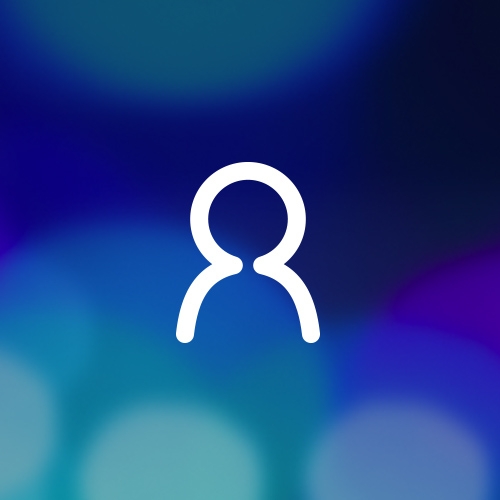 Ron/ria Harvison
Enjoy the journey.xx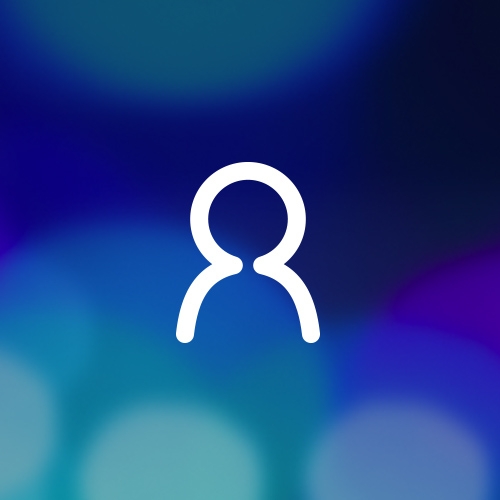 Wilson
Go you good thang.
Tracey Love
Spank it, piece of piss, certa cito x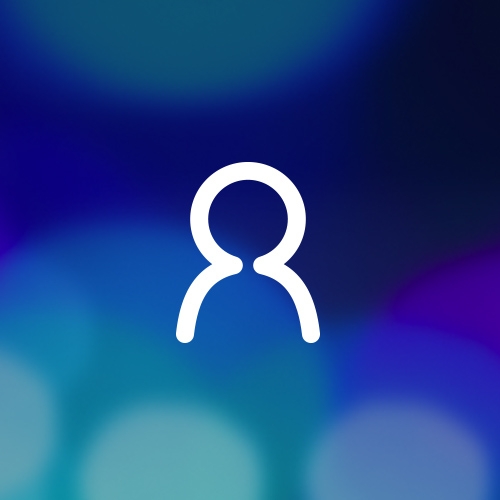 Bill Book
I'm there with you in spirit, Vic, Good job and good cause. Thanks.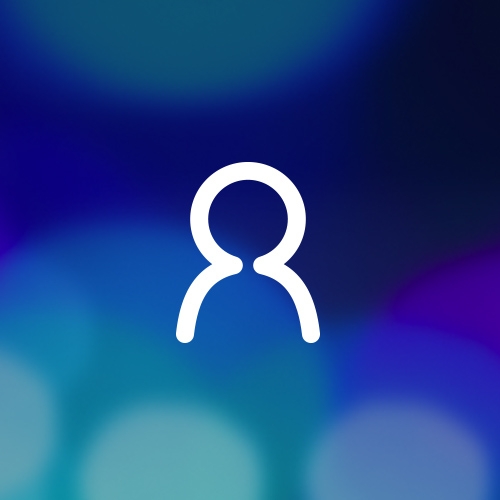 Kevin Ranclaud
Good luck Vic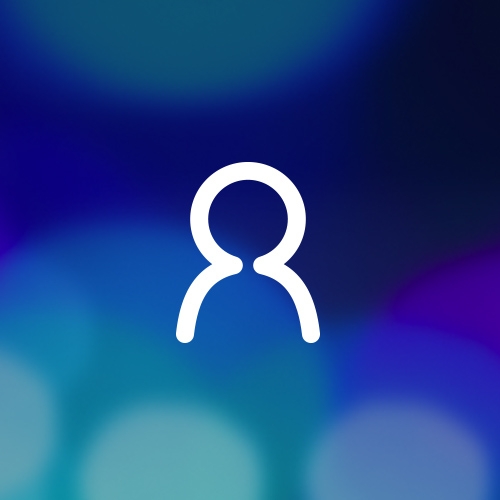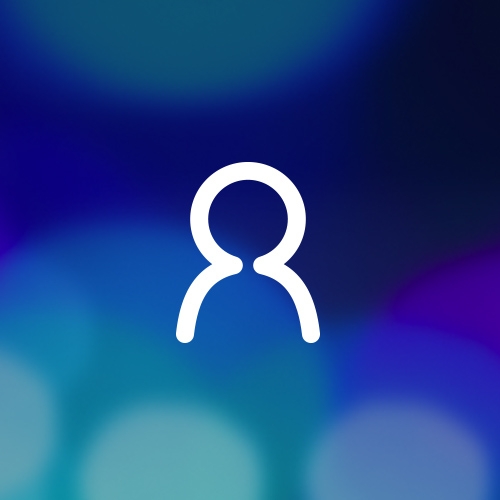 Emily Saunders
Smash it mate! Such a good cause x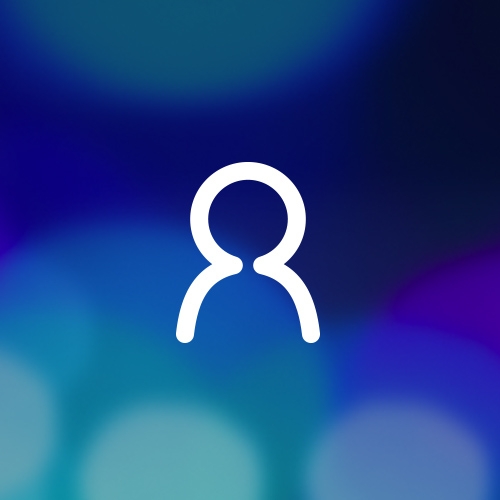 Eva Karagiannis
Great work Pommy !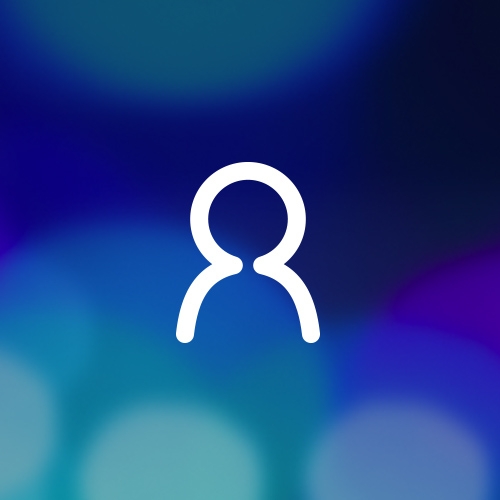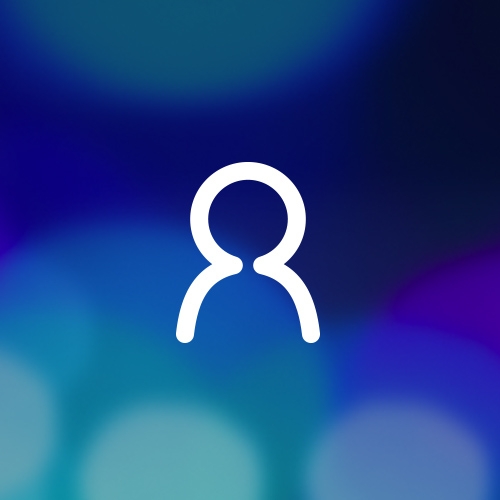 Rach & Anna
Love your work Vic!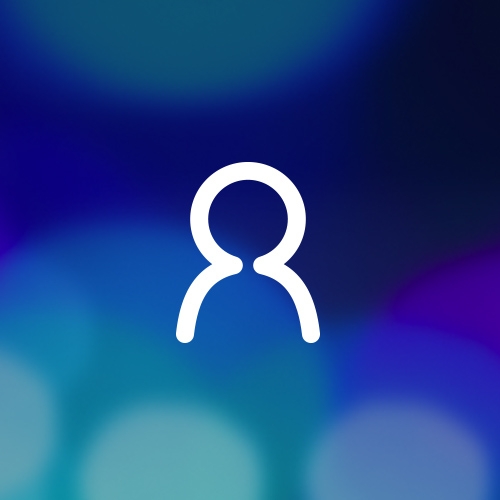 Webby Webster
Well done for having a crack at it!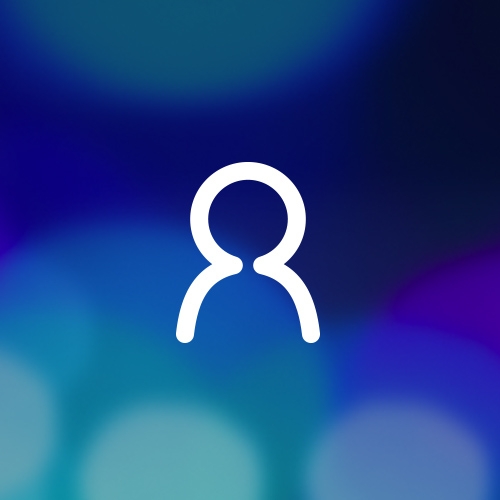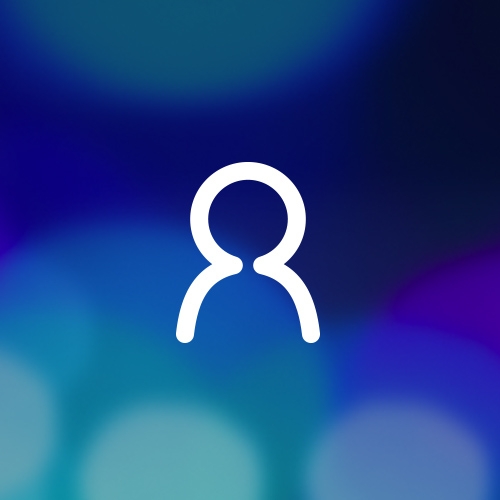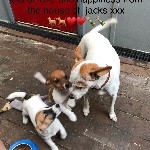 Jojo
go well ♥️ from us 🐕🐕🏍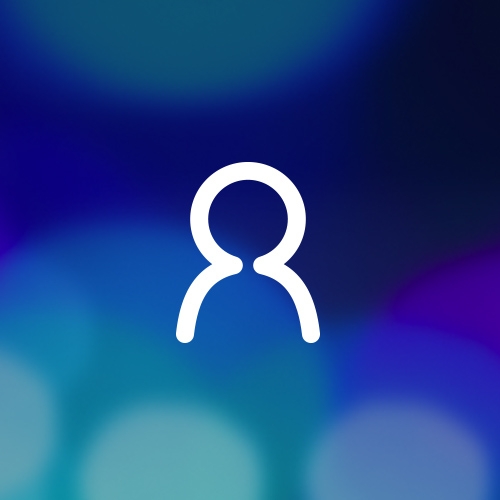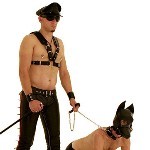 Scott Pearson
You're a bloody legend Victoria Browne 🏃🏅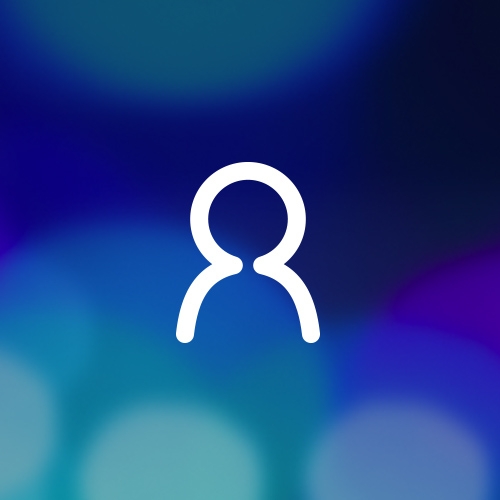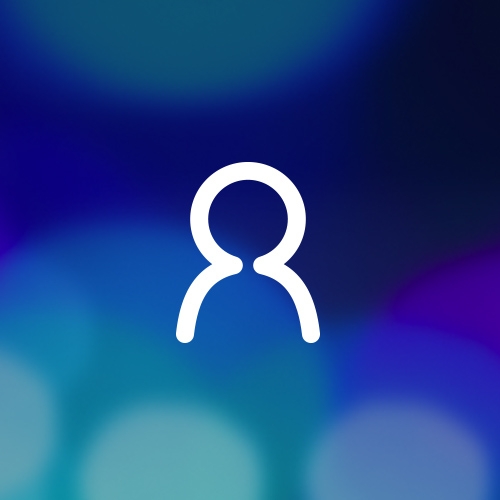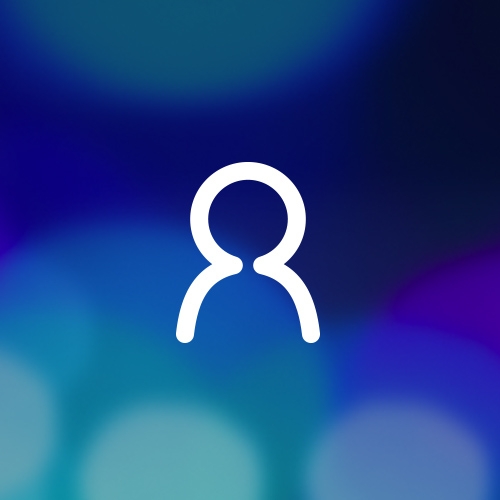 Jacqi
Well done Vic, good luck.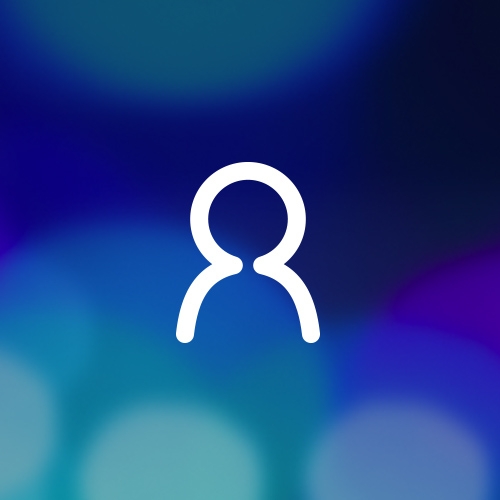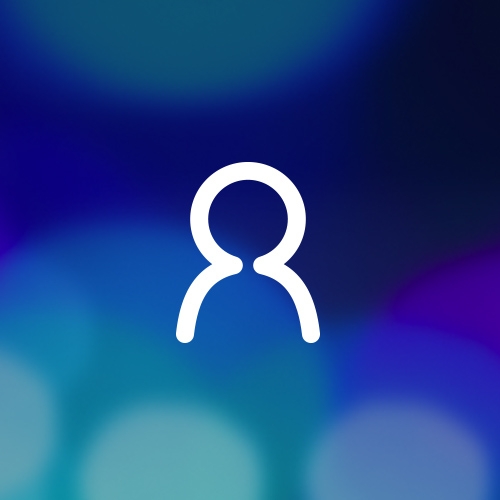 Giuliana Marshall
Go Vic, a worthy cause and a great challenge. Thanks for taking it on! (from an unknown Newcastle colleague)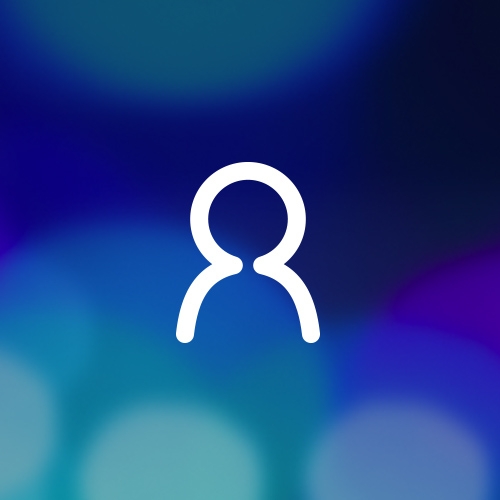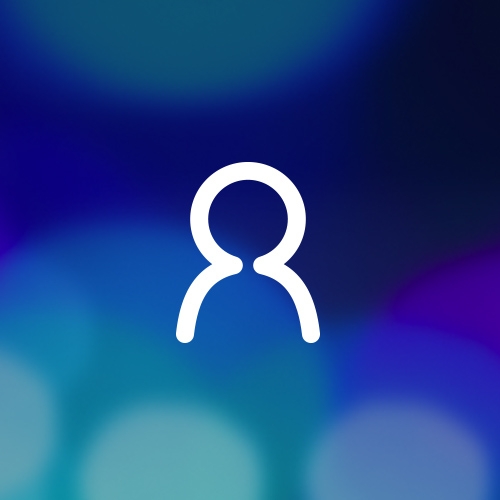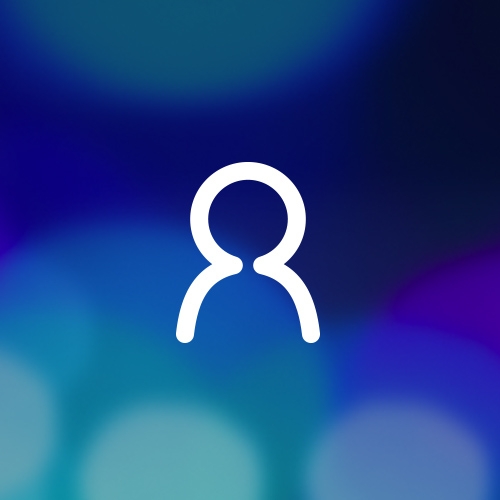 Lisa Kenwright
Go get em tiger x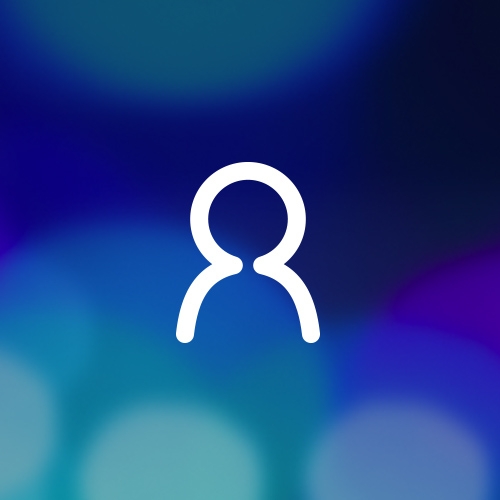 Russell Browne
Nice one Cuz! Go for it 😄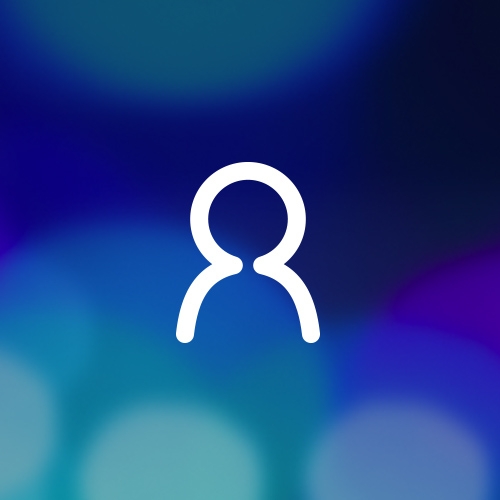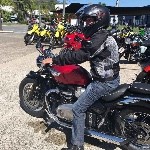 Phyll Holland
Great effort mate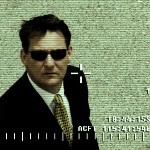 Mark Korsten
Great Stuff Vic - Love your work.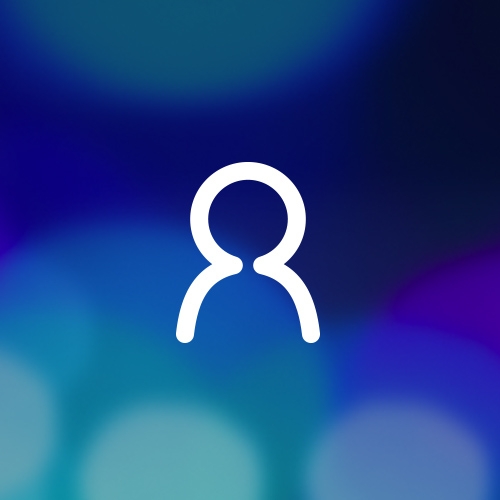 Alyssa Bagley
Go you good thing x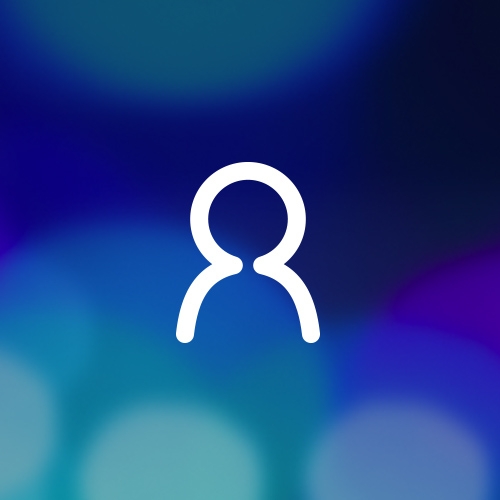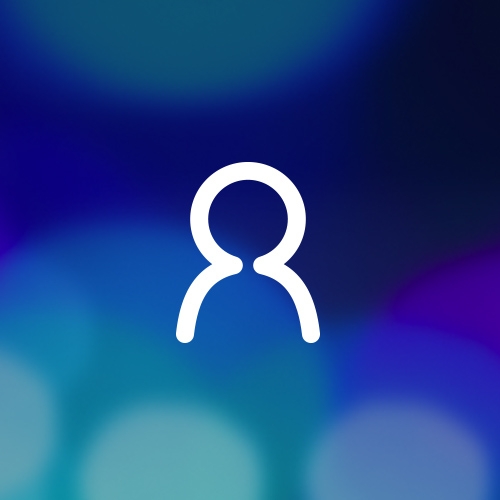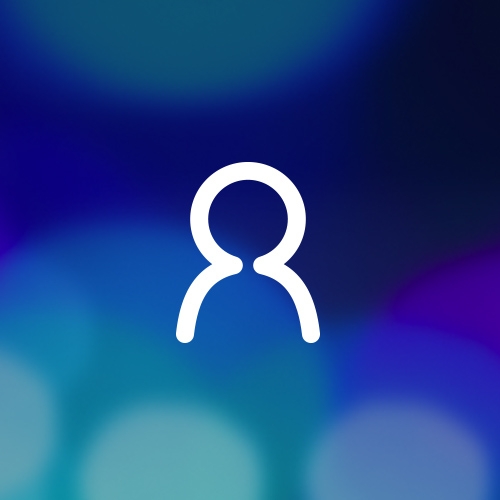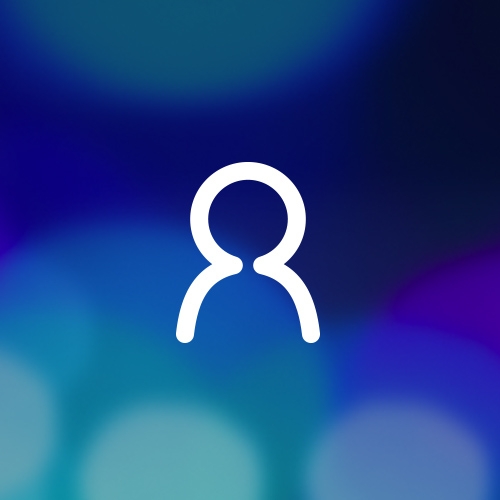 Christopher Cole
sorry it can't be more - you're a good egg ... x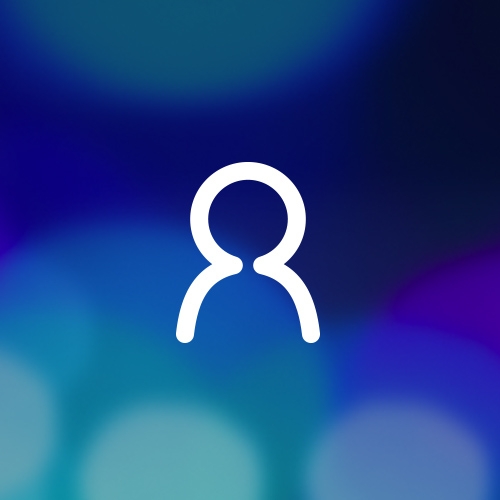 Richard Magers
Go like a big dog is chasing you!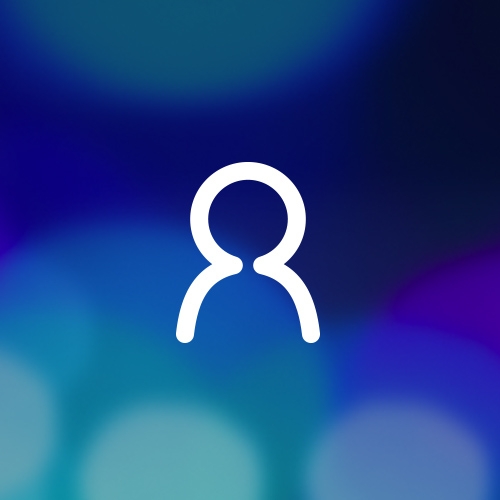 Karin Kaeser
U go homo Mofo xxxx