My Ignite Walk Fundraising Page
I am pumped to be taking part in the exciting new charity night challenge, Ignite Walk for Cerebral Palsy Alliance. I want to make a real difference to the lives of young people and adults living with cerebral palsy so please help me raise as much as I can! All donations over $2 are tax deductible and you will receive a tax receipt via email.

Together we can make a difference!
Thank you to my Sponsors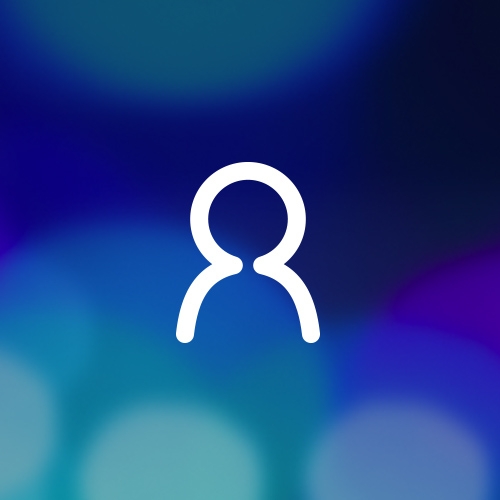 Bernadette Lind
The community at Pure Will is honored to be part of Christopher's journey and to witness all the great support CPA offer their family. Thank you to the Pure Will and Functional Running Community for fundraising and doing the Mt Ainslie Challenge.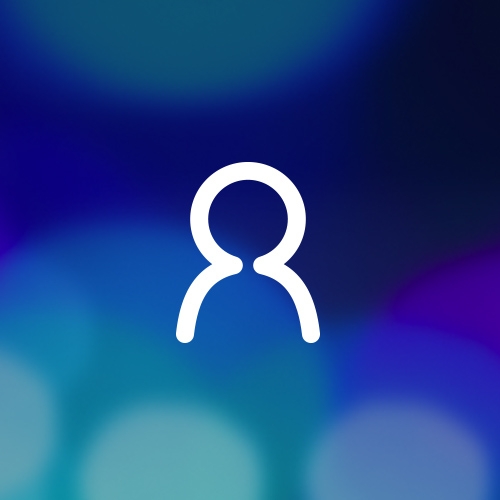 Phillip Meares
Good luck Pam! Sorry we're not walking with you, maybe next year.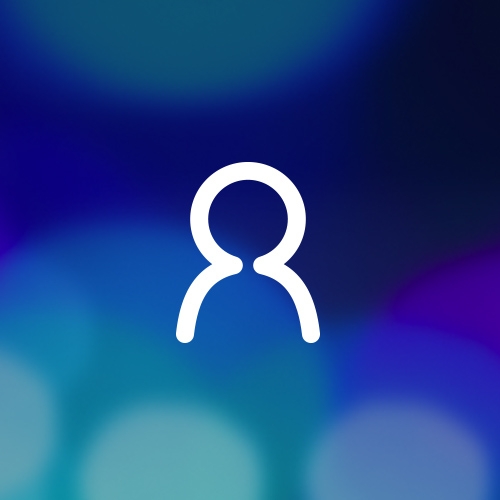 Annie Meares
Goodluck Pammy xx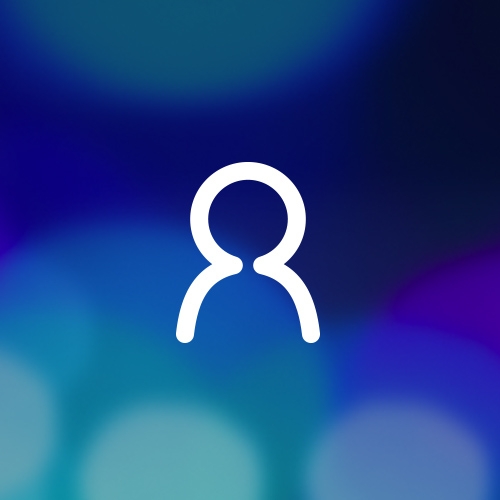 Ashleigh Howarth
I hope this helps with your quest Pam in getting a standing frame for Christopher. I admire your strength and your love for your family so much. Christopher is such a special boy who has touched the hearts of so many people, especially mine x x x x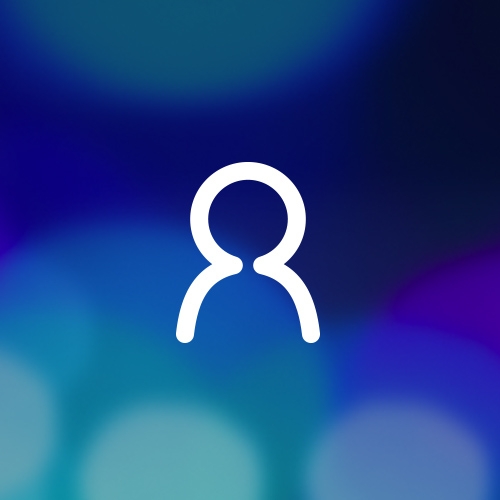 Uncle Joey & Aunty Kate
??????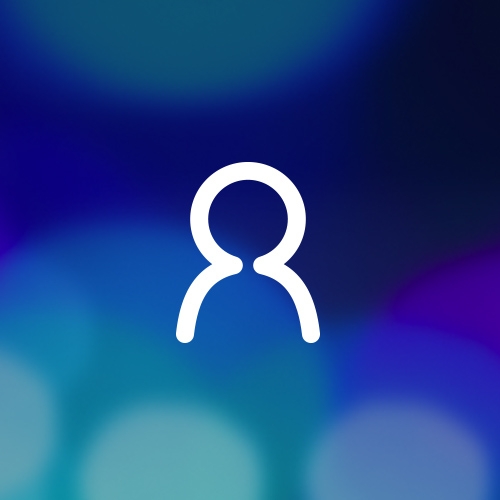 Richard Meares
Great effort Pam - Well Done!! Uncle Richard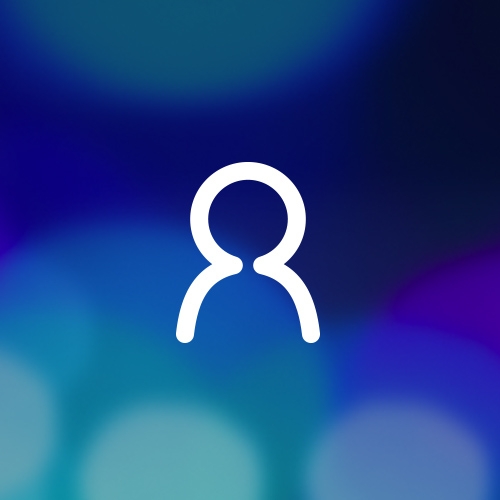 Lachlan And Georgia
Go Superman! Lots of love, Lachlan and Georgia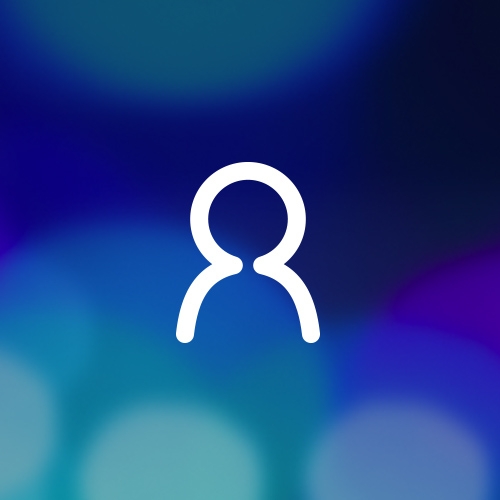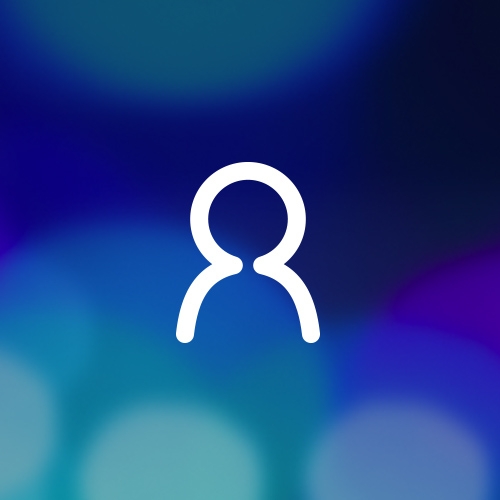 Shelley Bazzana
I will be with you in spirit xxx