Christopher's Ignite Walk Fundraising Page
We are pumped to be taking part in the exciting charity night challenge, Ignite Walk for Cerebral Palsy Alliance. We want to make a real difference to the lives of young people and adults living with cerebral palsy, just like Christopher, so please help us raise as much as we can!  The assistance and support we receive from the CPA for Christopher is invaluable to our family - there are no words to discribe the difference they have made to our lives xx  All donations over $2 are tax deductible and you will receive a tax receipt via email. Together we can make a difference!
My Challenges
Set up fundraising page
Changed Pic
Shared my Page
Self Donation
Got my 1st Donation
Raised $50
Raised $250
Raised $500
Thank you to my Sponsors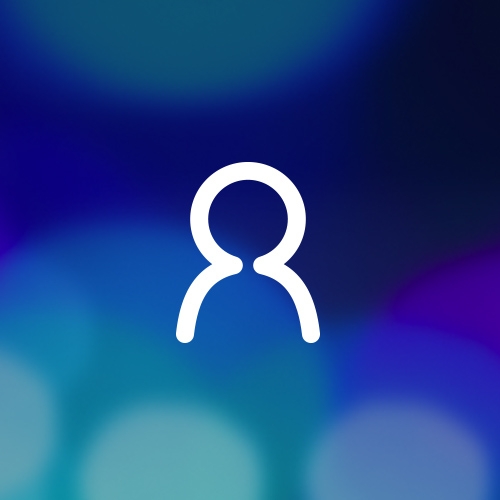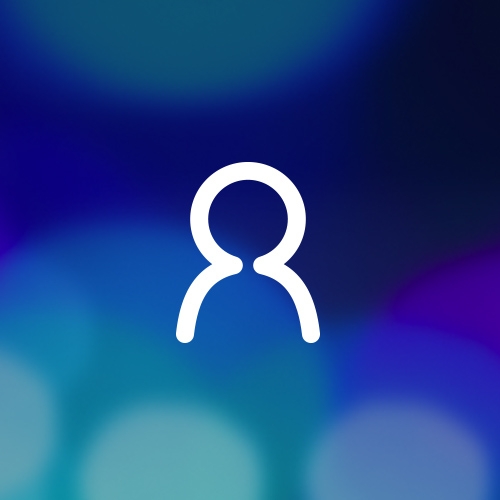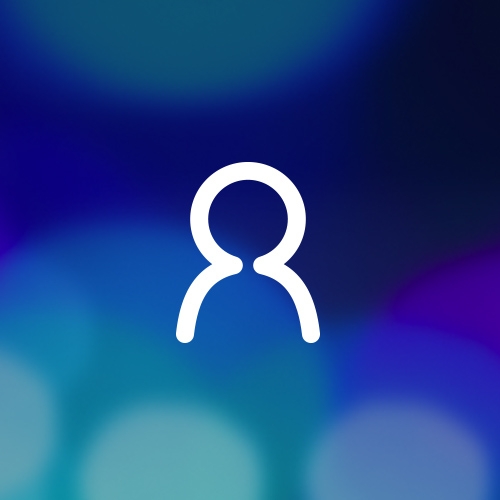 Canberra Fetal Assessment Centre
On trusting your ability to deal with anything: Promise me you'll always remember: You're braver than you believe, and stronger than you seem, and smarter than you think. (Winnie-the-Pooh)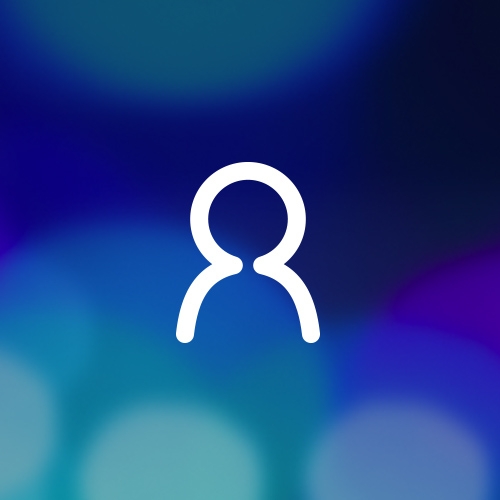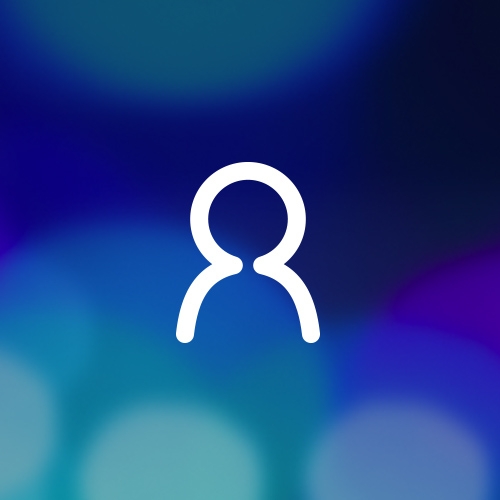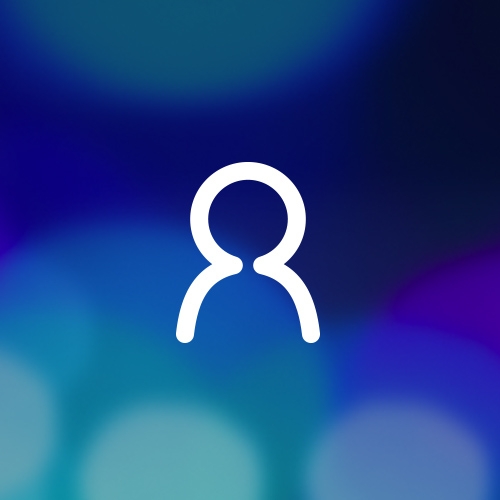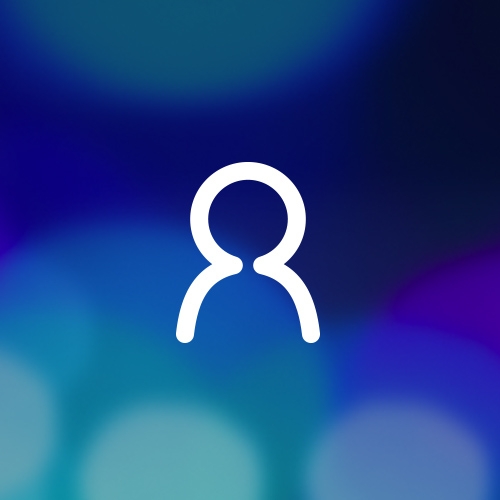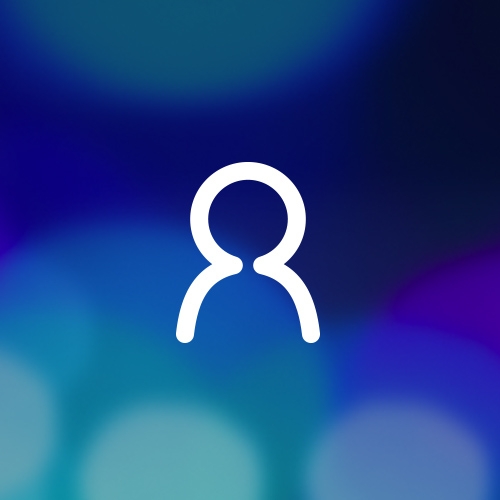 Molly And Daniel
The joy your family bring into the lives of so many is a pleasure to be a part of. I hope your little man and growing family continue to show the world what you're made of.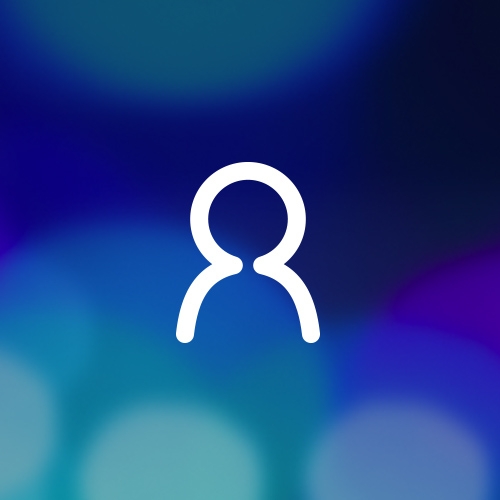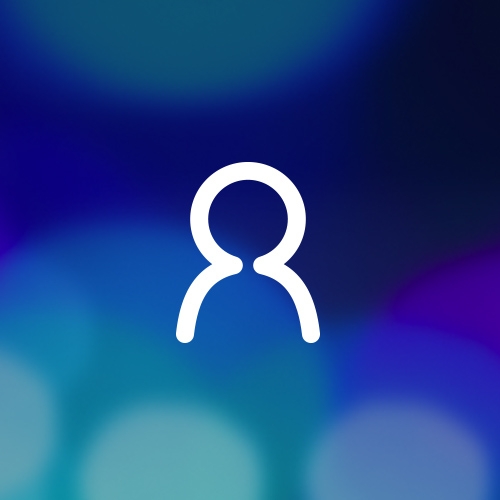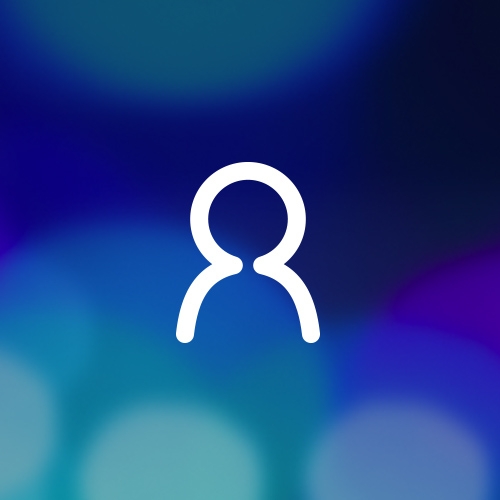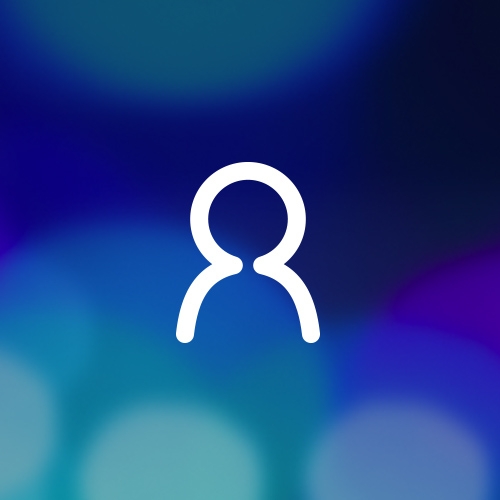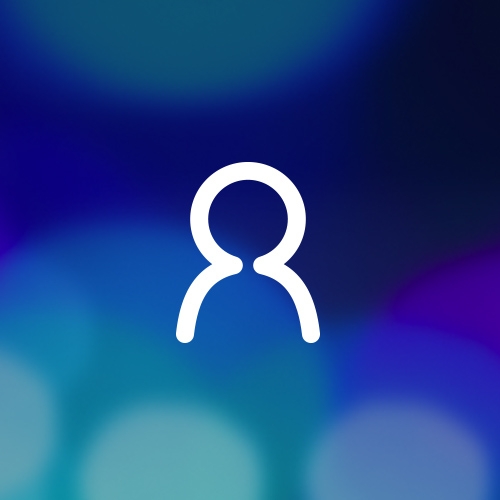 Belinda Barnes
Sending our love xx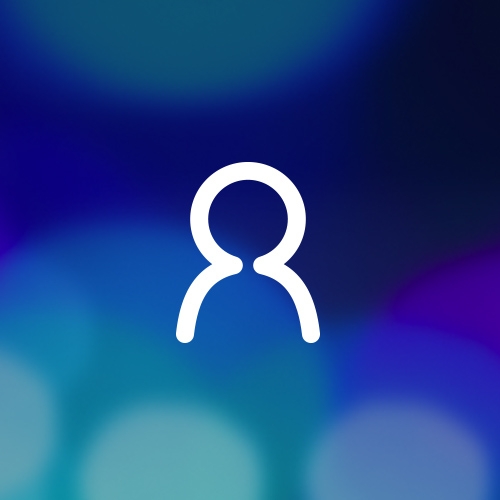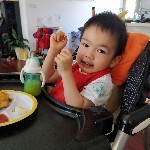 Wendy Yung
Much love to Christopher and have lots of fun on your walk!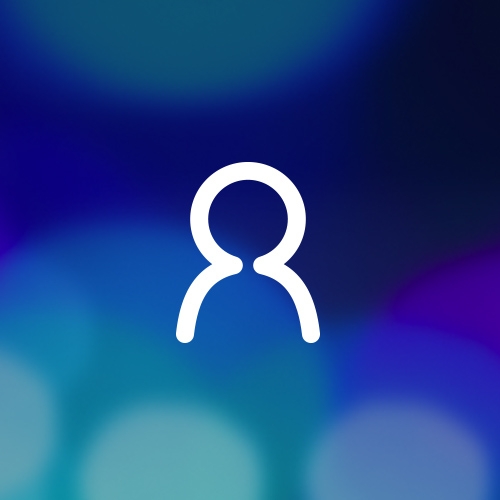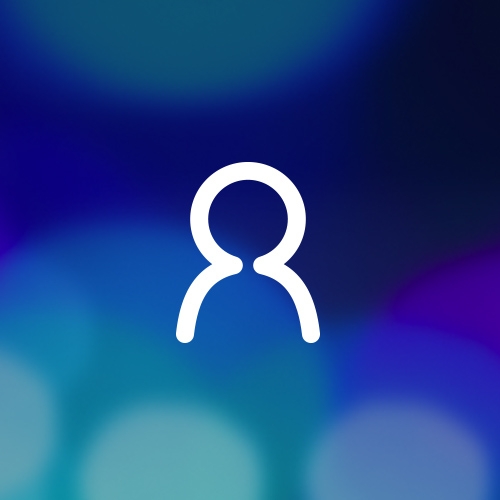 Annie Meares
I am so very lucky and proud to have such a strong minded, loving, caring and inspiring sister. Throughout the journey with Christopher you have shown the true dedication of motherhood. Staying strong and being as positive as you can be through the up and downs that have been thrown at you. You a truely amazing Pammy!!! Love you xxx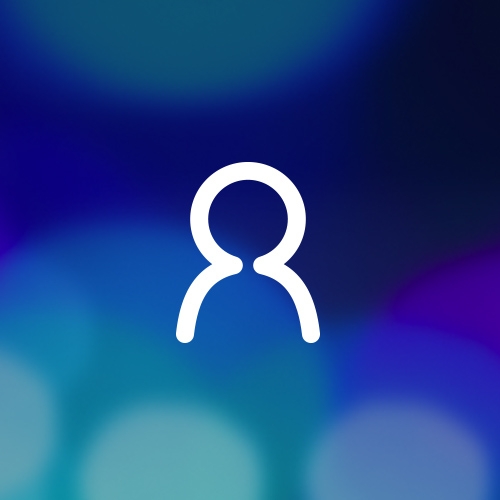 The Zappia Family
Go team Christopher!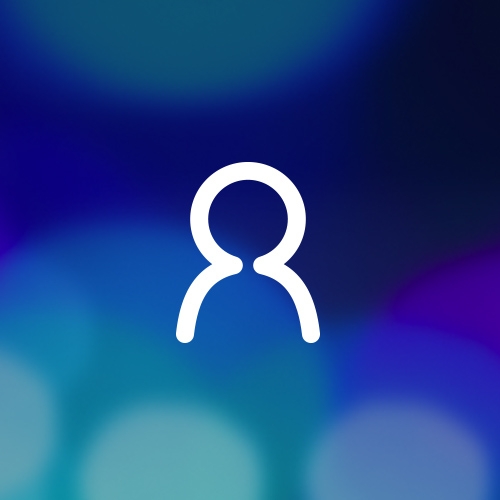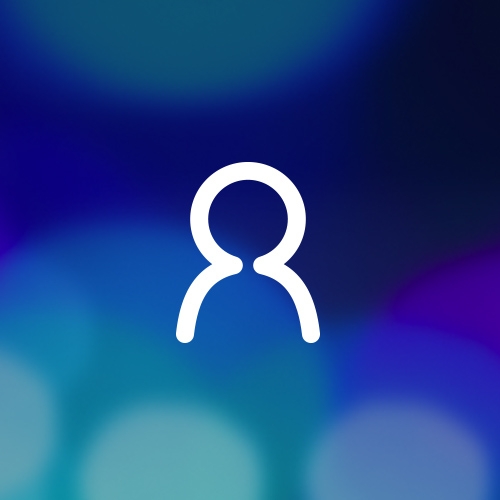 Annabel Henderson
Have a great walk on Saturday and good luck with everything! xxx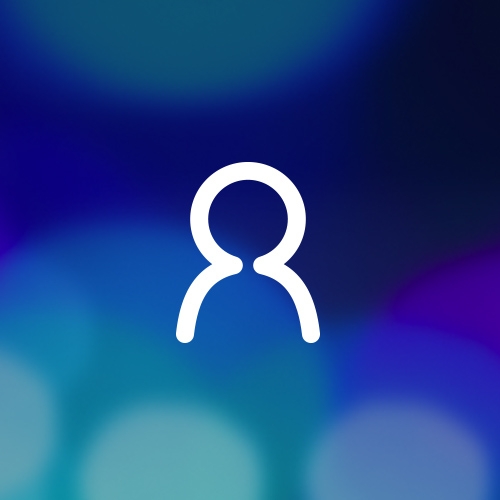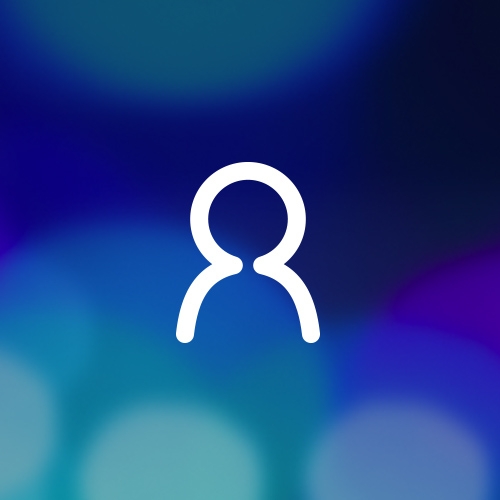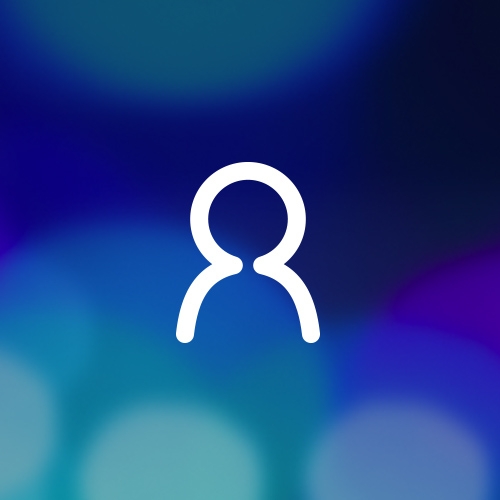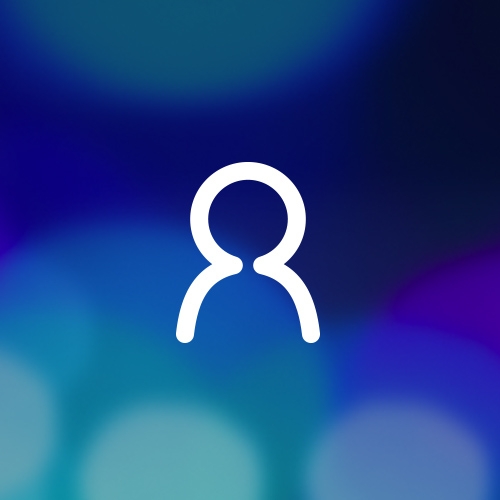 Lachlan Martin
Will see you all on Saturday guys! Xx