My Ignite Walk Fundraising Page
I am pumped to be taking part in the exciting new charity night challenge, Ignite Walk for Cerebral Palsy Alliance. I want to make a real difference to the lives of young people and adults living with cerebral palsy so please help me raise as much as I can! All donations over $2 are tax deductible and you will receive a tax receipt via email. Together we can make a difference!
My Challenges
Set up fundraising page
Changed Pic
Shared my Page
Self Donation
Got my 1st Donation
Raised $50
Raised $250
Raised $500
Thank you to my Sponsors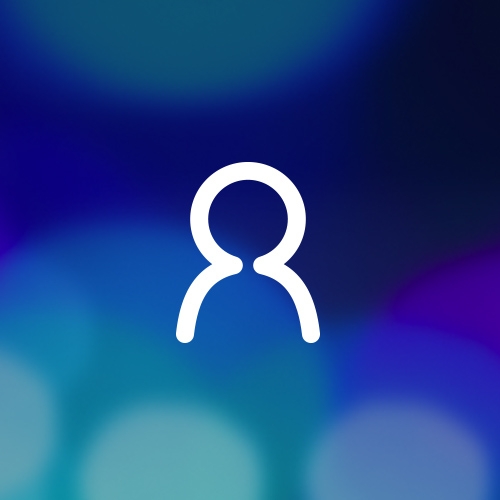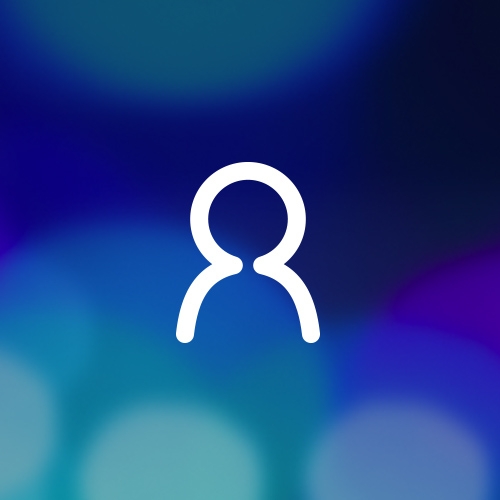 Rebecca Meixner
This is a great cause that you are raising money for Lindsay. All the best for the walk.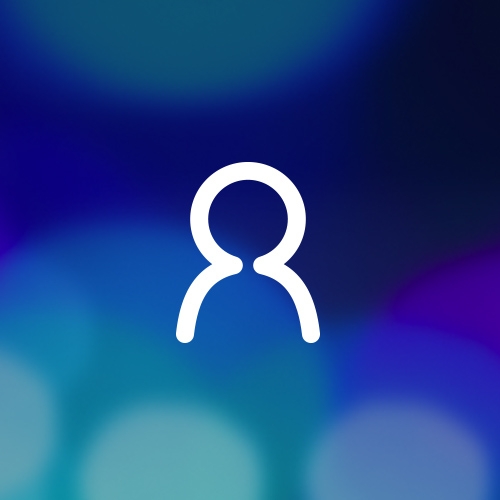 Natalie Cooke
Go Lindsey! Set the world on fire!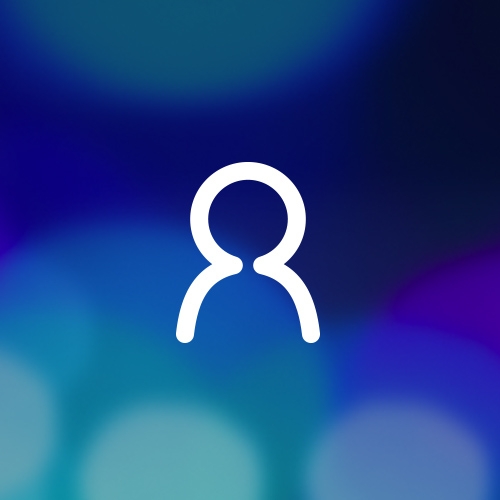 Glenn Smith
Break a leg :)