My Ignite Walk Fundraising Page
Hi!
This year I will be taking part in Ignite Walk Canberra, for the Cerebral Palsy Alliance. Why take part in Ignite - for Alice. For 23 years of having the gift of the most beautiful sister, a beautiful soul and a blessing on this world. For the times we had with her and for the lasting memory she leaves with us all. And for all the other families who continue to face daily challenges and daily blessings due to CP.
Register and join me for the walk, or donate to my page. Donations are $2 tax deductible. Please help me to make a difference in this world for people like Alice. 
Love to you all, 
Kat 
My Challenges
Set up fundraising page
Changed Pic
Shared my Page
Self Donation
Got my 1st Donation
Raised $50
Raised $250
Raised $500
Thank you to my Sponsors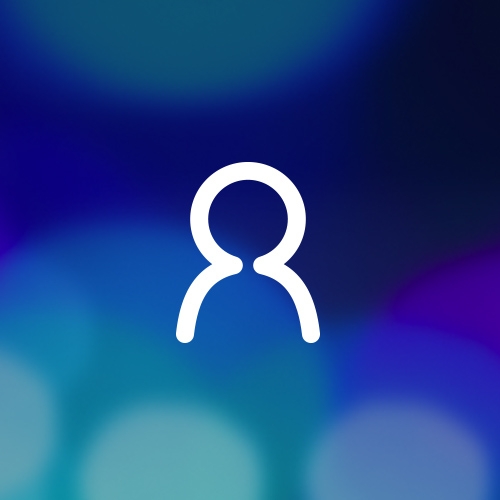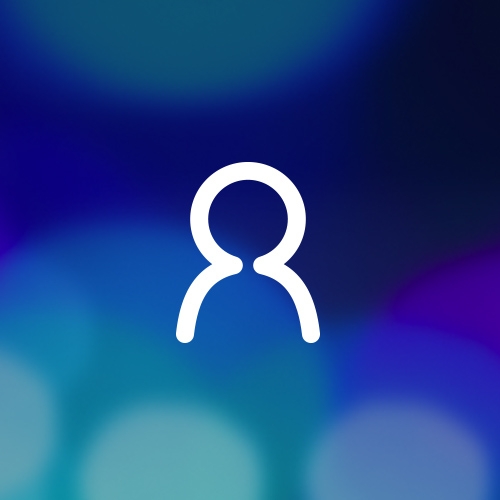 S, S & H Takahashi
For Alice xox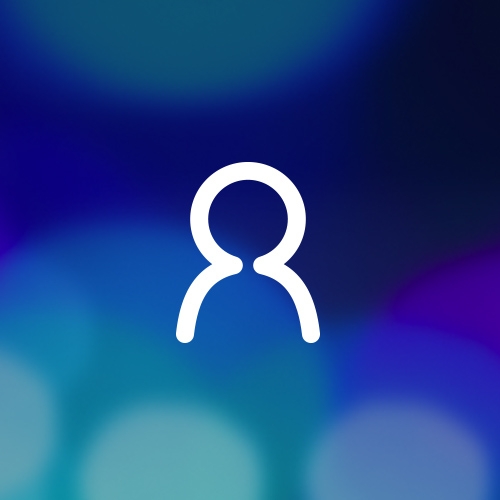 Ledy
Sisters are special. Forever your sister, always your friend. Thank you Kat.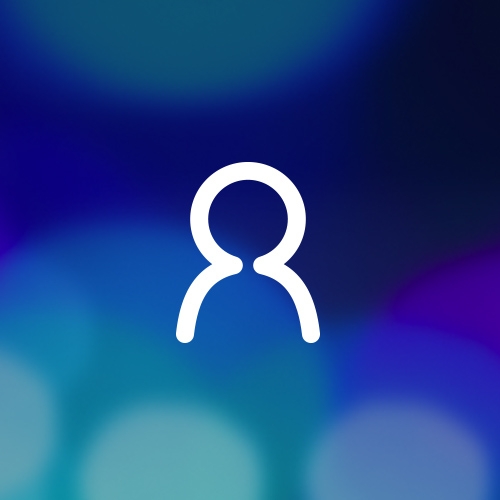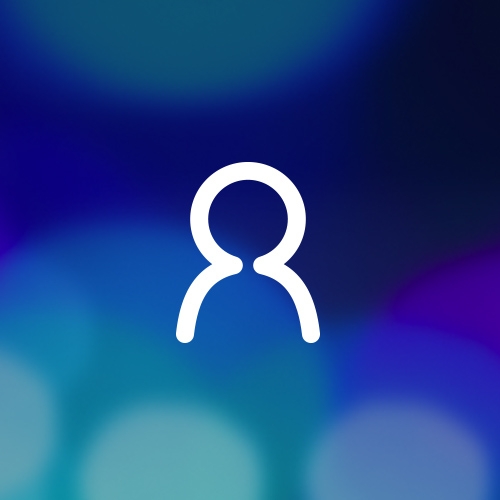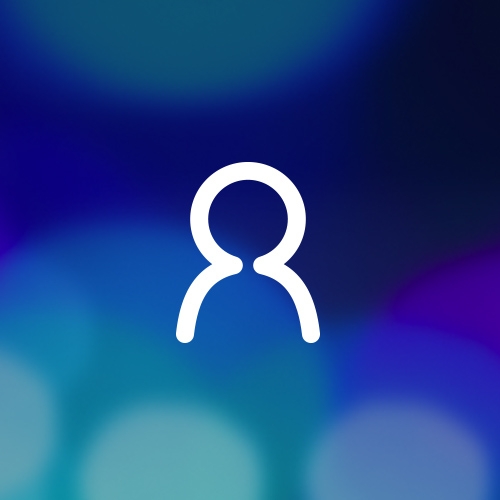 The Grangers
Beautiful Kat, our hope is that our donation makes a difference towards improving life for those affected and further research for medical breakthroughs in the future. We love you and your family and remember Alice fondly. Enjoy the walk and reflections it brings.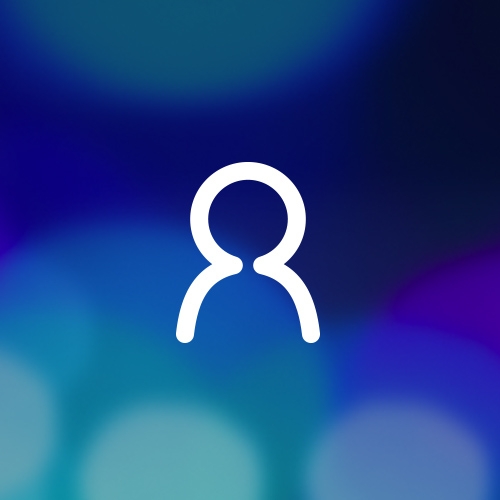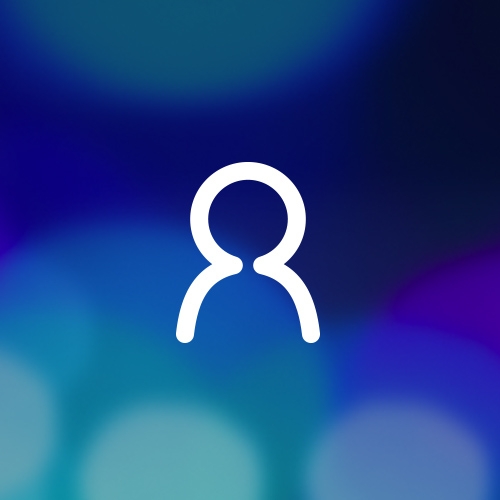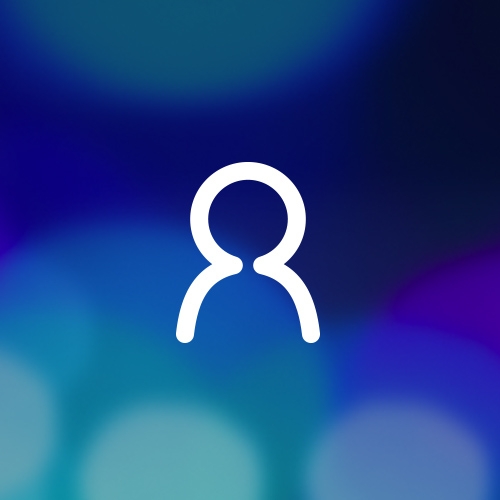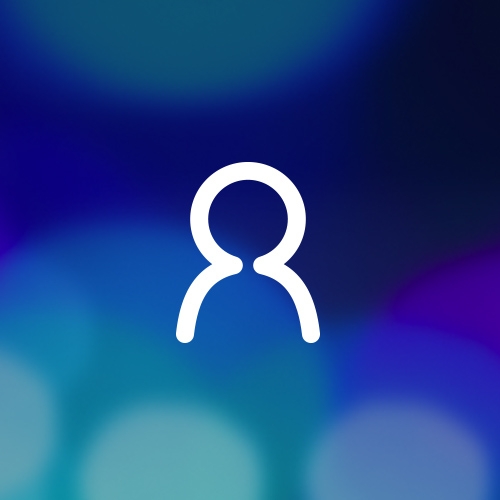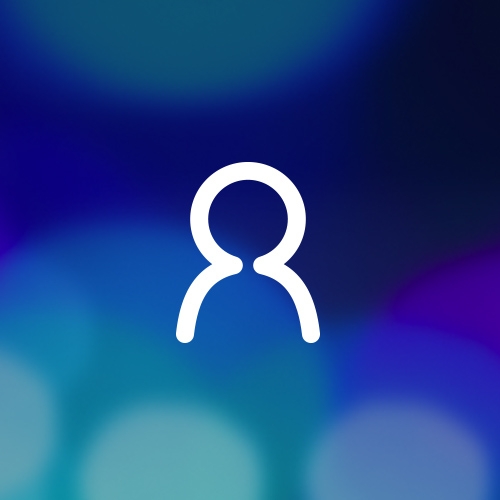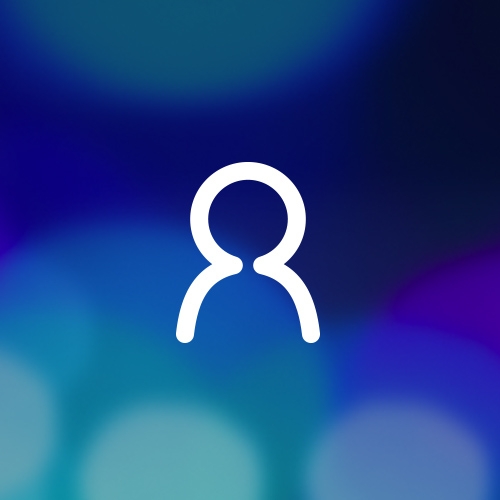 Chris Steel
Well done Kat!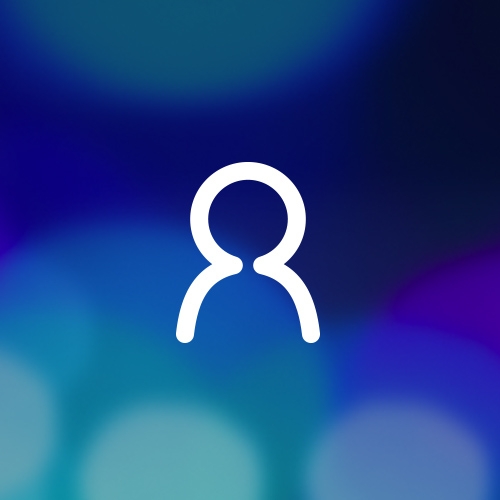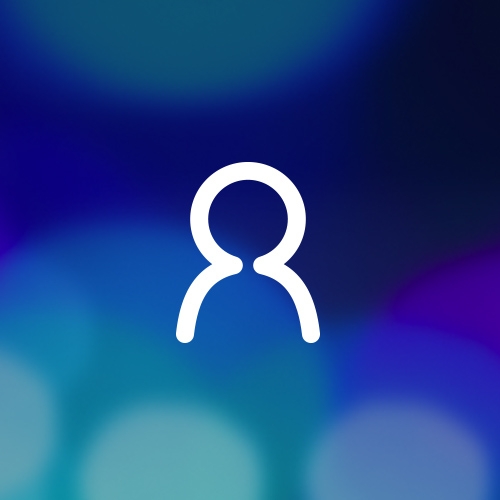 Kayla O'hare
You are and have always been the sweetest and strongest person I know. Xoxo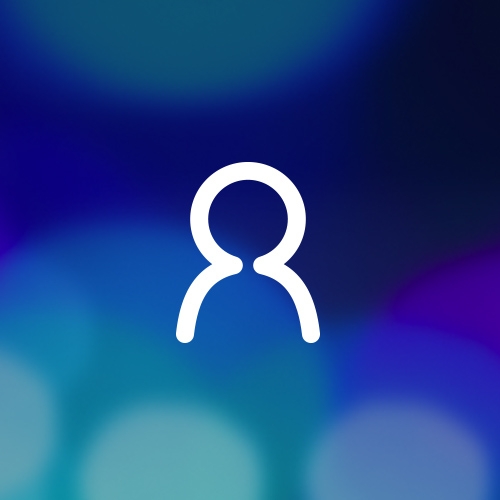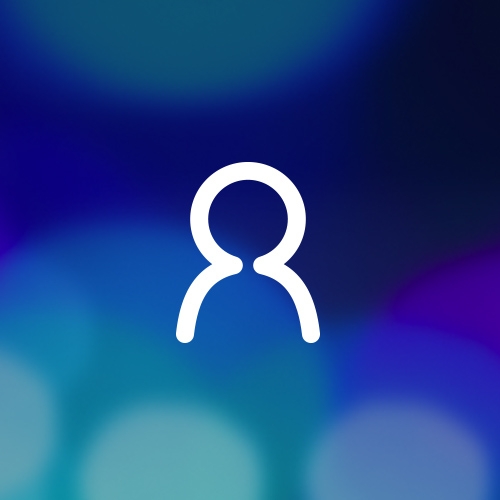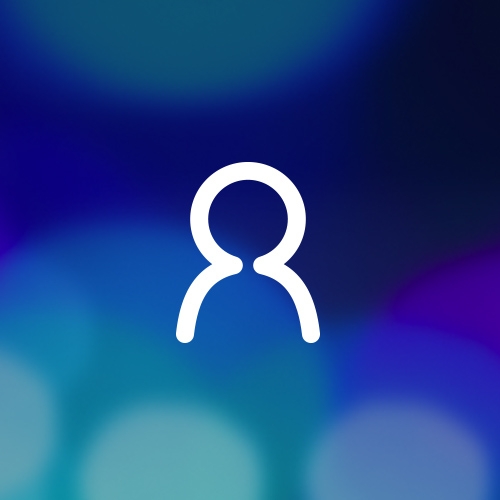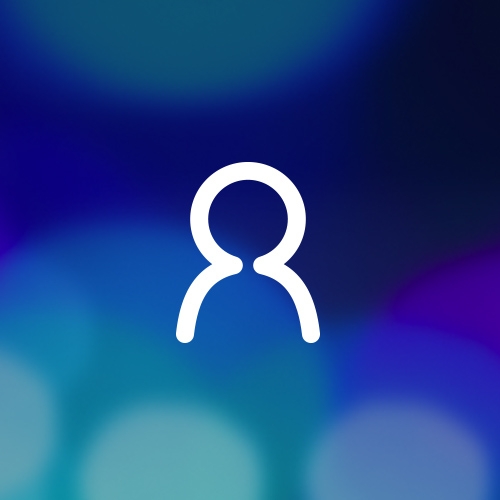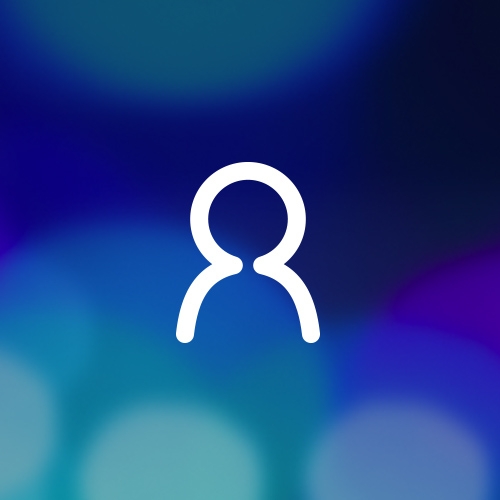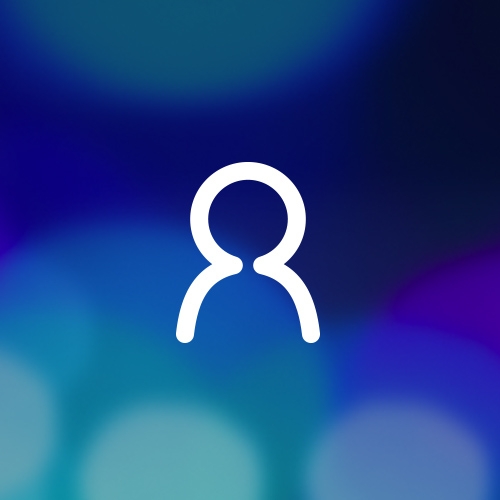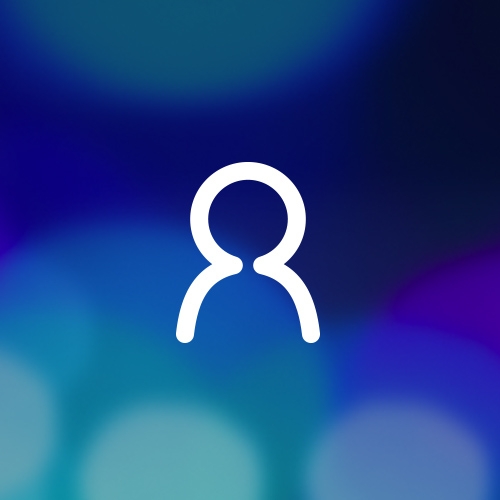 Jeff Toone
Luv ya work Kat...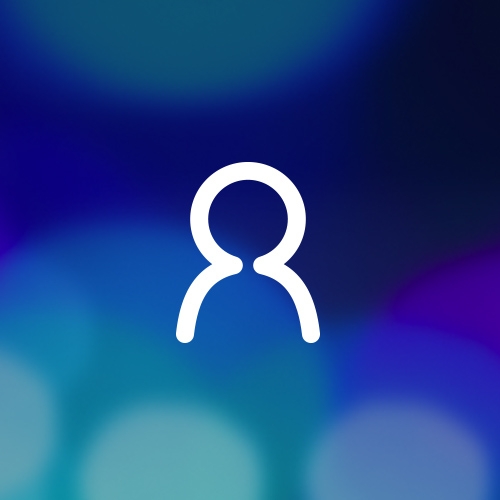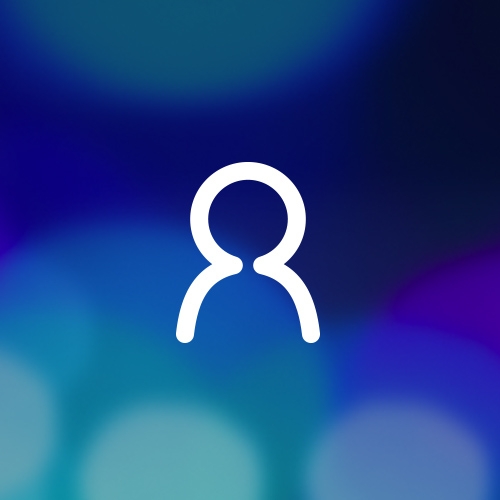 Nikole Neal
Your sister would be proud. Much love xxx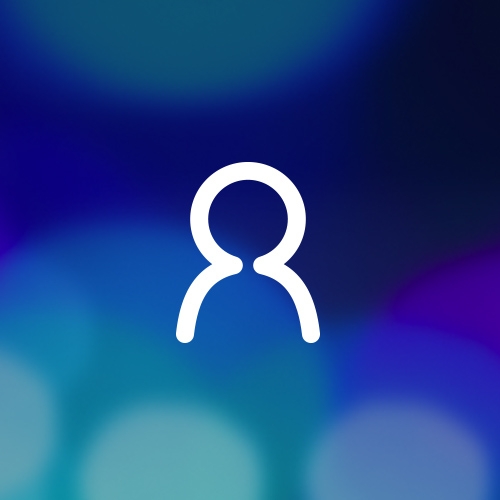 Matt Hilder
Better late than never!!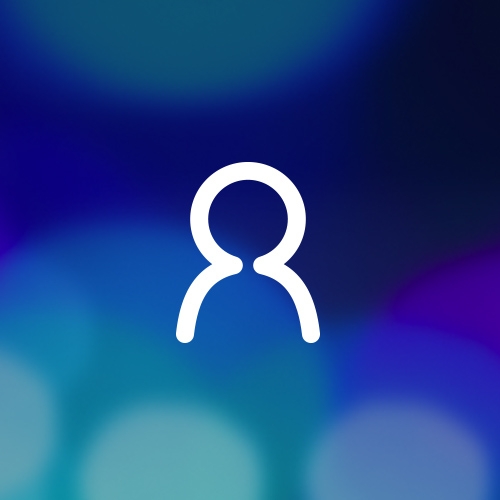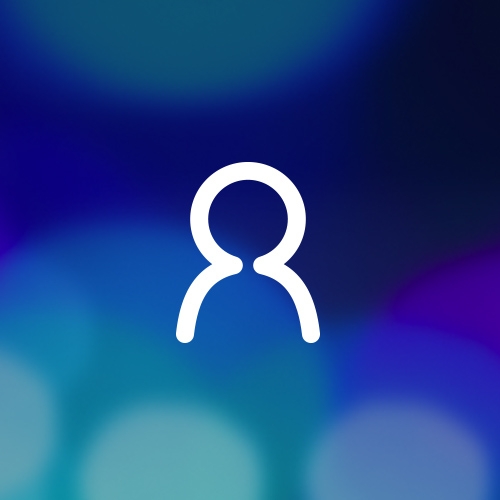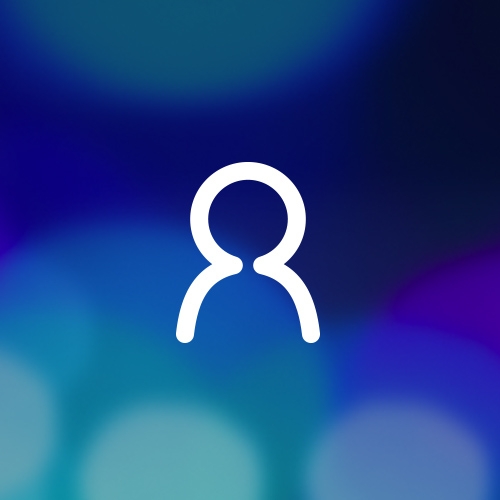 Michaela
Fantastic cause Kat - all the best for the walk!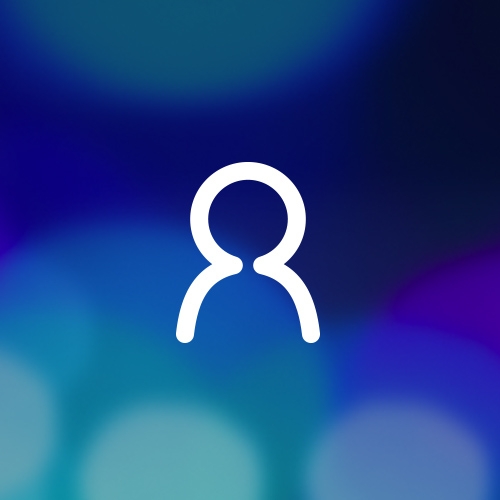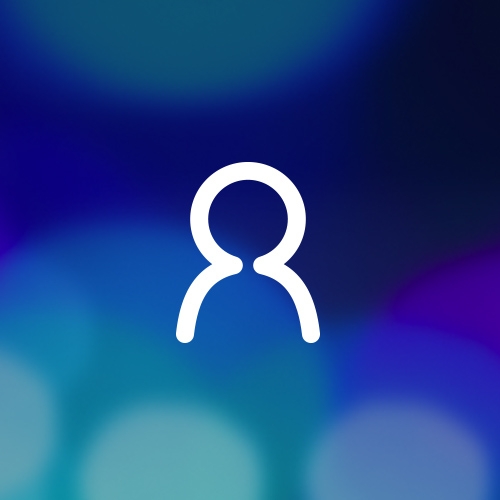 Davies Family
You are a beautiful person Katty. Your sister would be so proud of you xx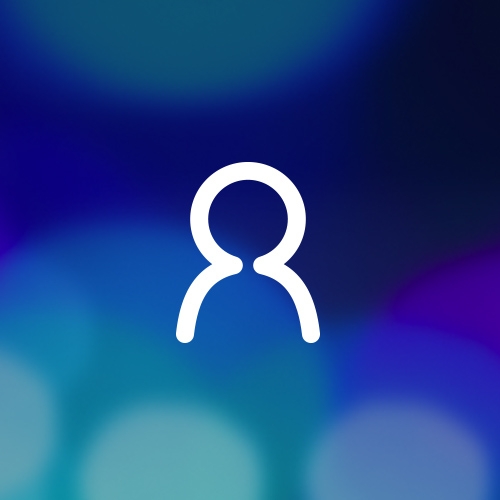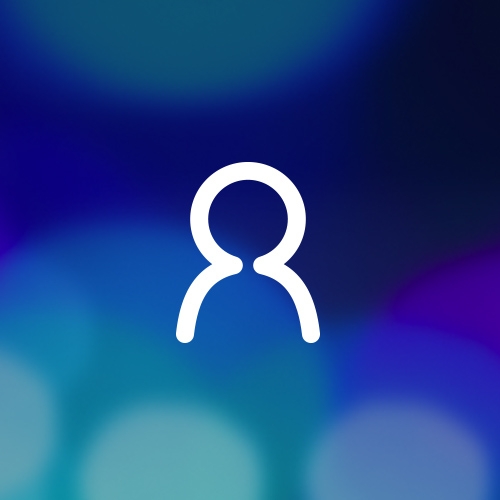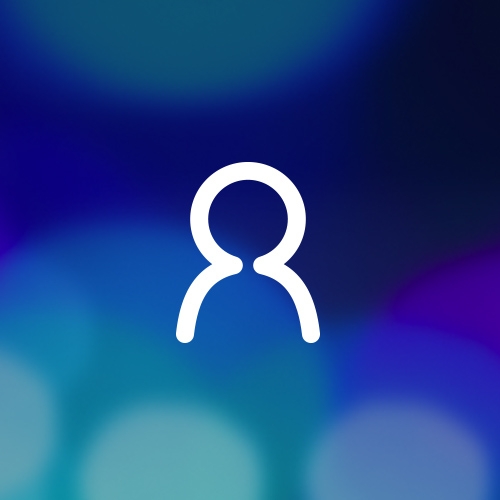 Lea Dunn
We did this walk last year. So happy to support this great cause in 2018 as you honour your sister, Alice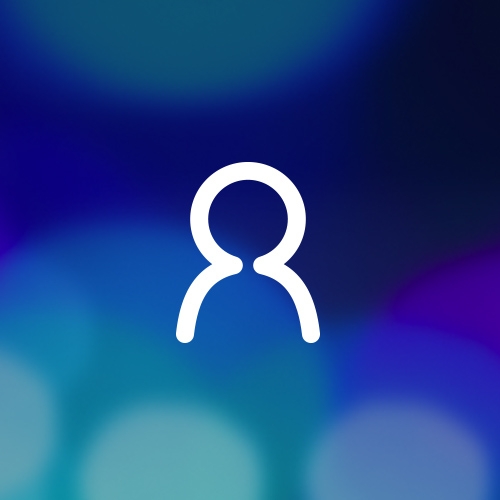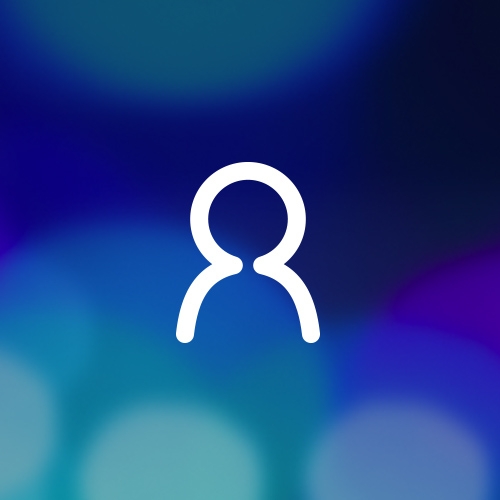 Jane Holmes
You're a wonderful sister!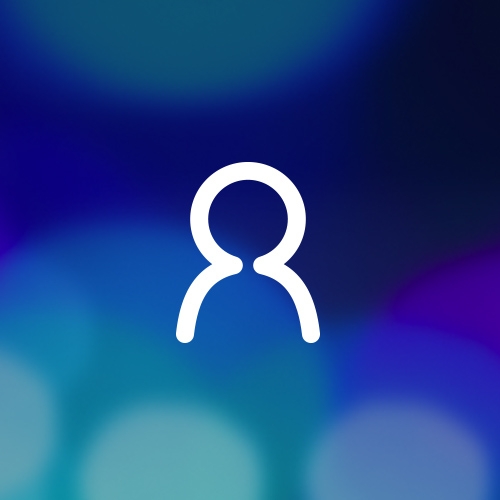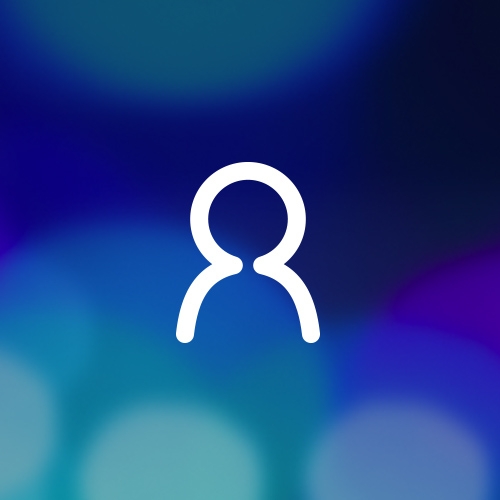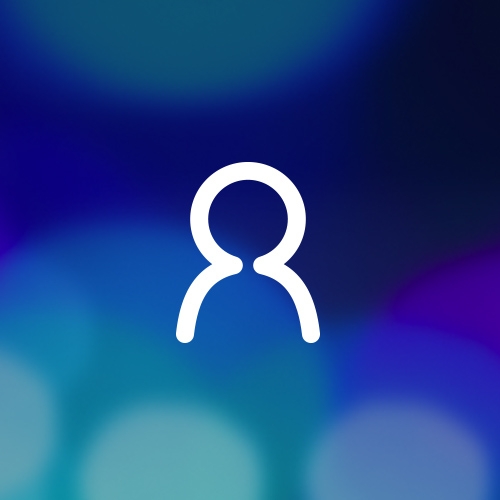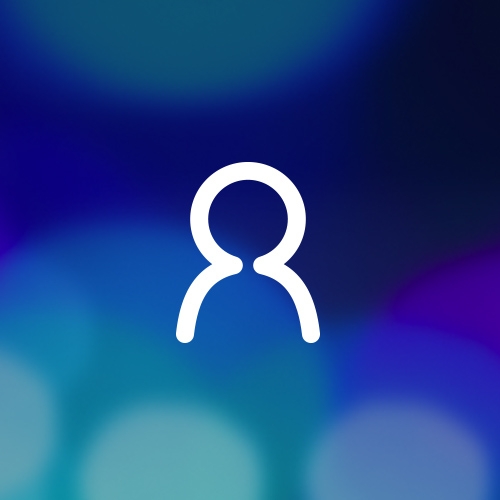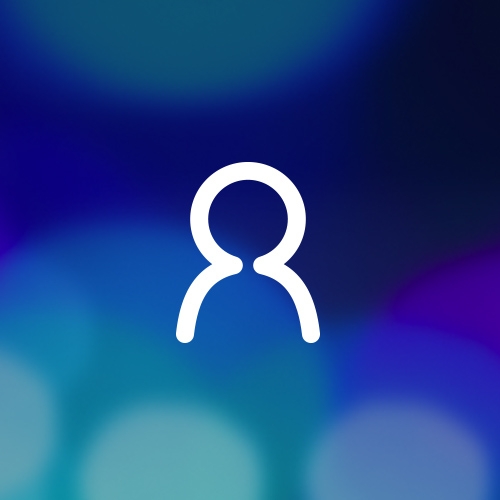 Jess Noja
Well done Kat, such an amazing cause! :-)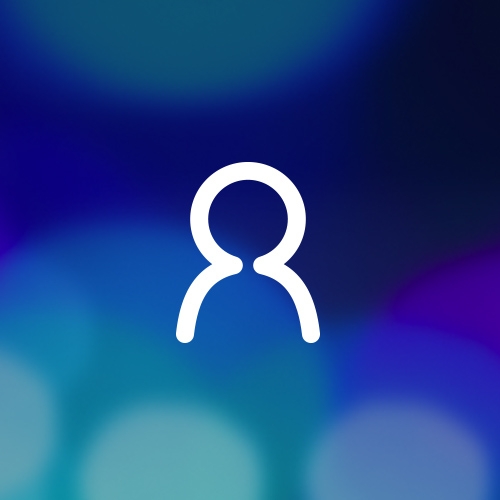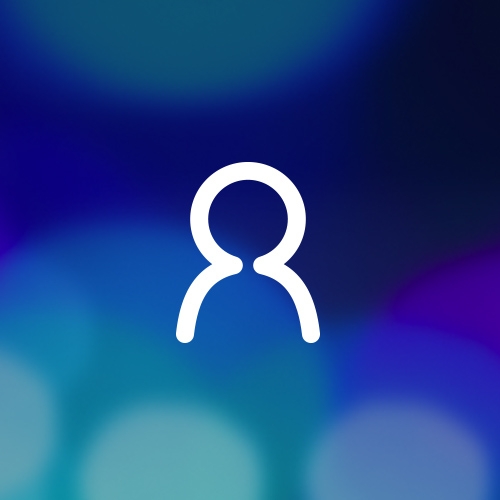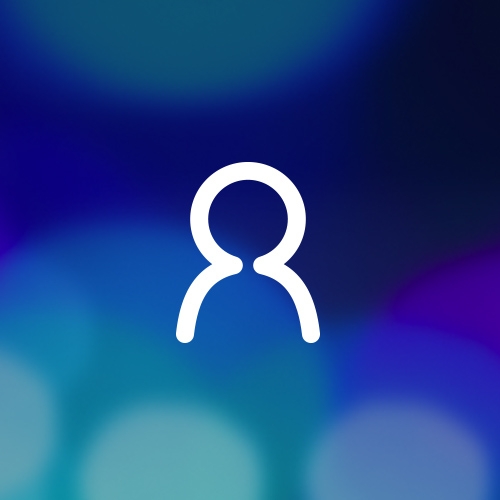 Sue Heath
All the best in raising funds for a very worthy cause.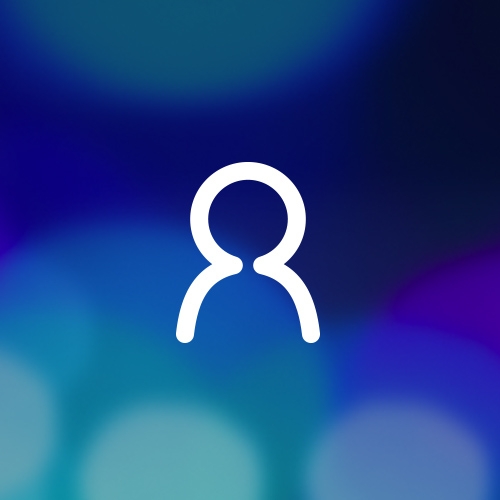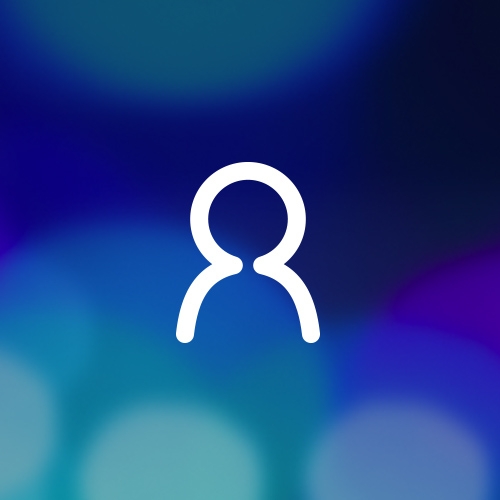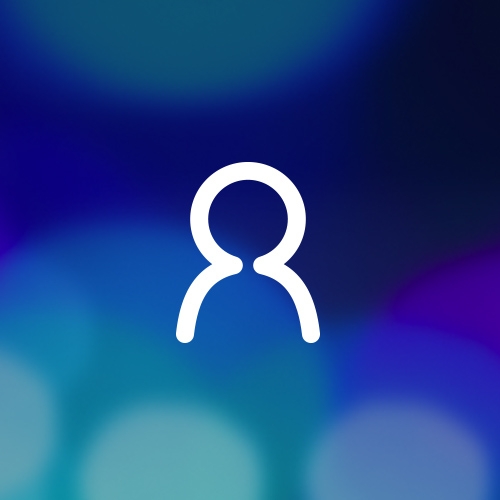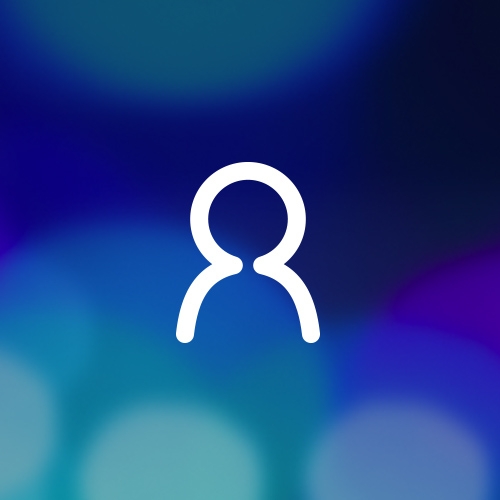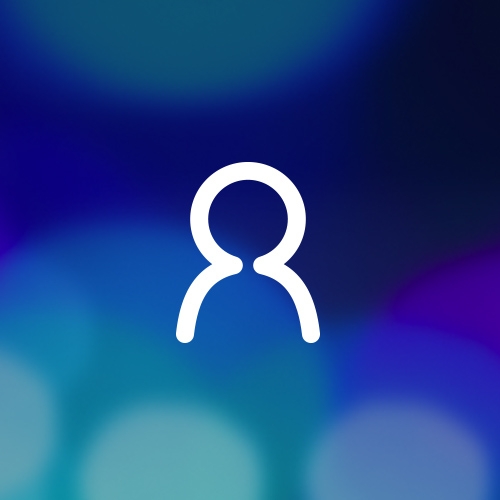 Fiona Kelly
Well done Kat! Love Fi, Gav, Sam and Lachie xx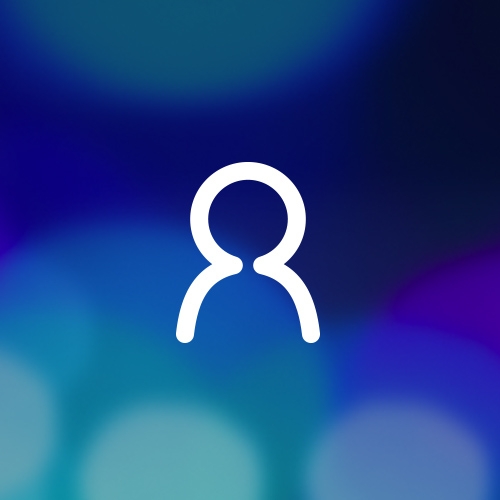 Sally Chapman
A wonderful thing you are doing Kat. I hope you are well.