My Ignite Walk Fundraising Page
I am pumped to be taking part in the exciting new charity night challenge, Ignite Walk for Cerebral Palsy Alliance. I want to make a real difference to the lives of young people and adults living with cerebral palsy so please help me raise as much as I can! All donations over $2 are tax deductible and you will receive a tax receipt via email.

Together we can make a difference!
Thank you to my Sponsors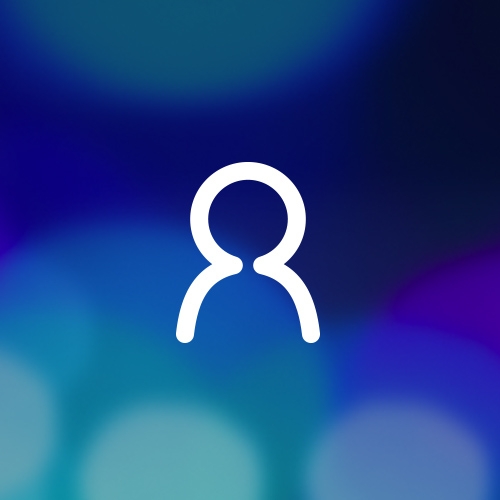 Dominic Commisso
Christine The Helkin Directors support your worthy cause to help this essential charity. Good work and good luck with your fund raising.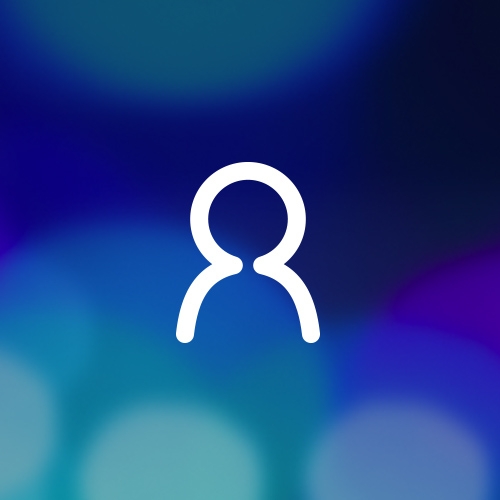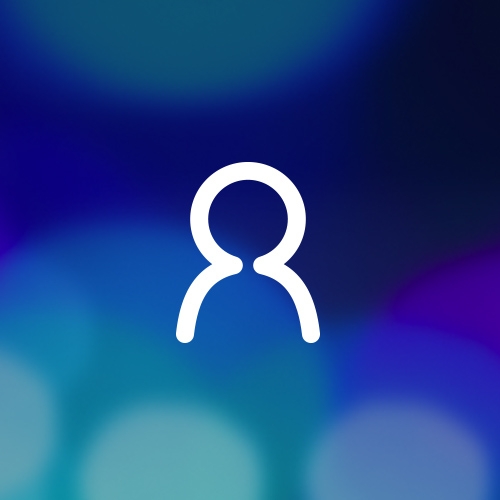 John Commisso
Good luck, a charity close to our hearts which we are happy to support.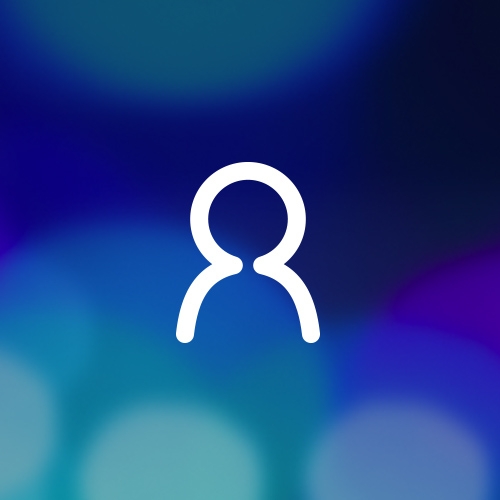 Lesley Hunt
Good luck Christine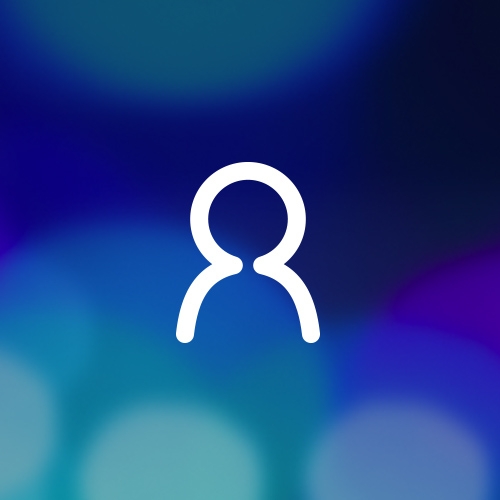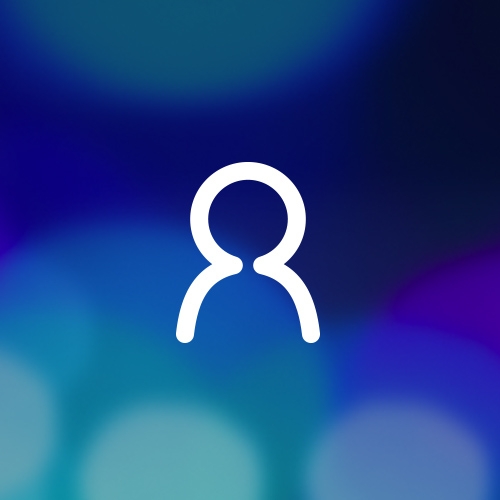 Dominic Commisso
Good luck. Happy walking.We support you.Love Janene and Dominic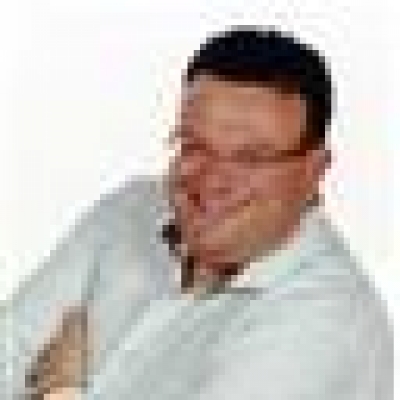 Tony Commisso
Good on you Christine for Walking the Talk!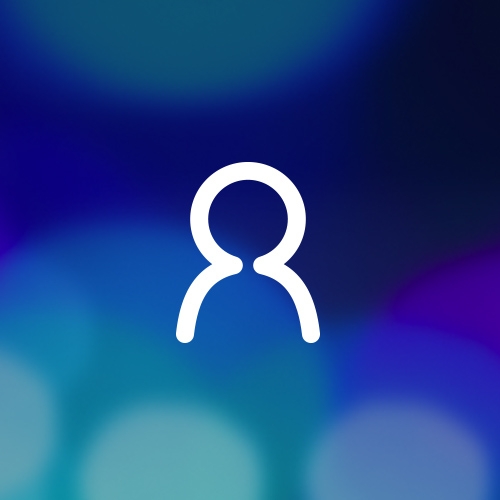 Simon Phillips
Hi Christine I hope you had a successful walk for such an important cause - i was supposed to do this last week for you so hope it is still accepted even after your walk! Best Regards Simon Phillips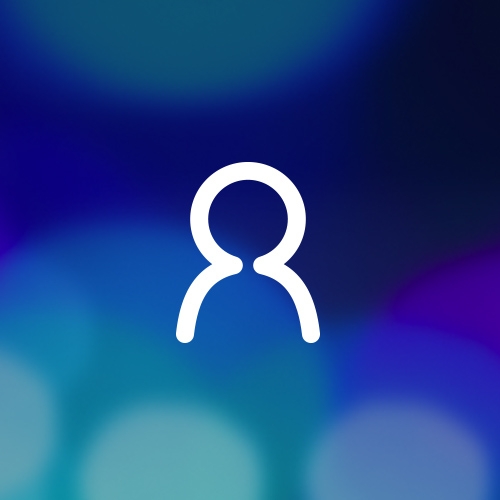 Marcus Commisso
Go mum go Love from Marcus and Alexandra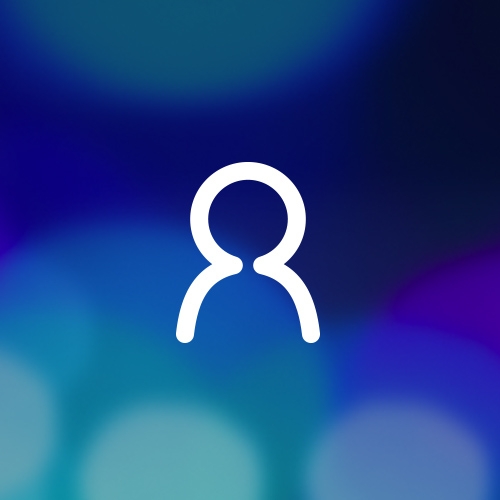 Ashleigh Commisso
You go Aunty Christine! Good luck. Happy to be supporting you and for such a good cause ? Love Ashleigh & Dylan.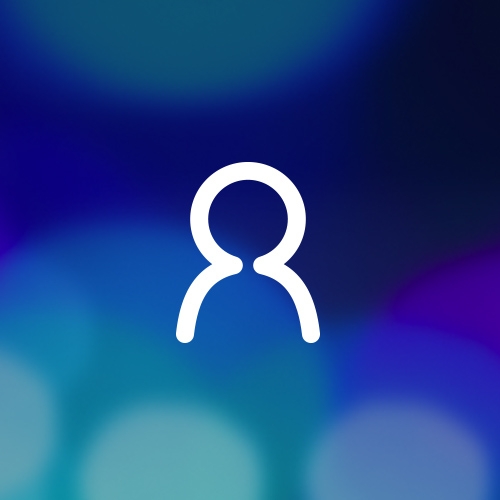 Geraldine Commisso
Go Aunty Christine! So proud of you & happy to support you & this great cause. Love Sib & Gina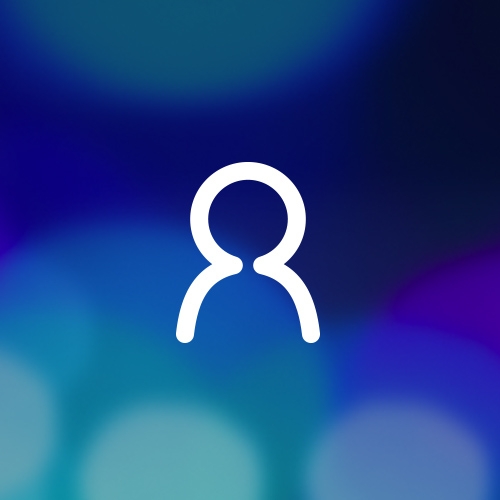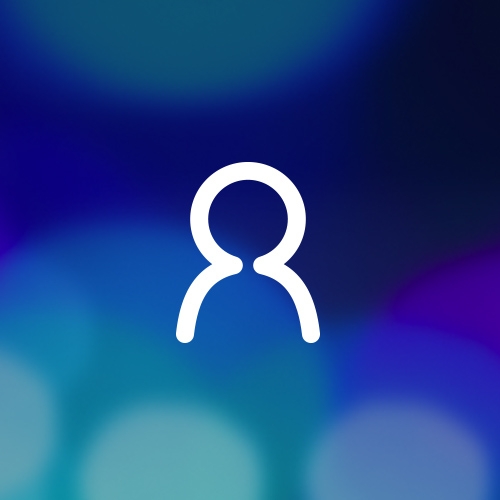 Laura Hunt
Good luck Christine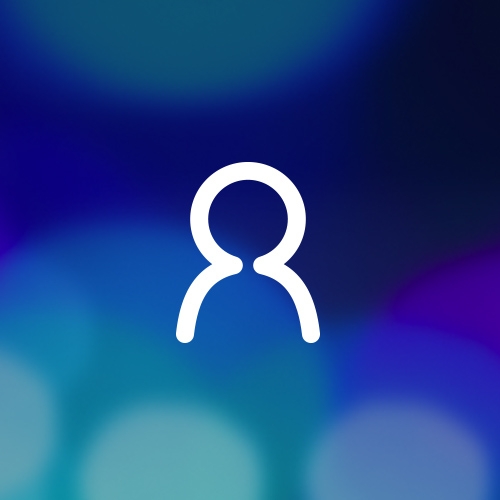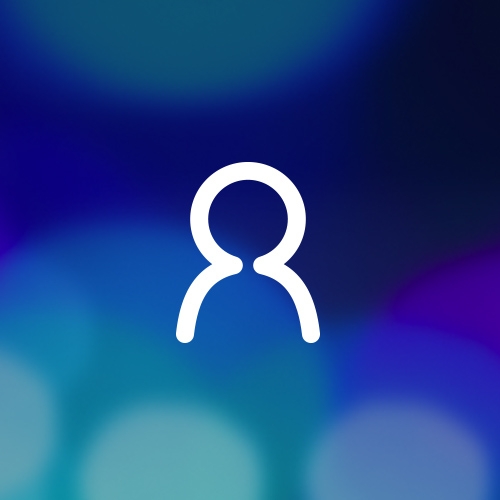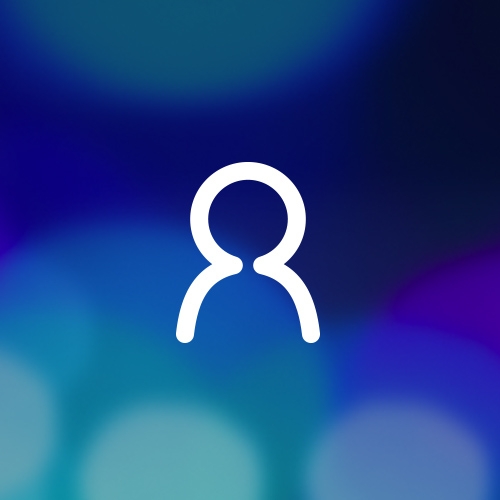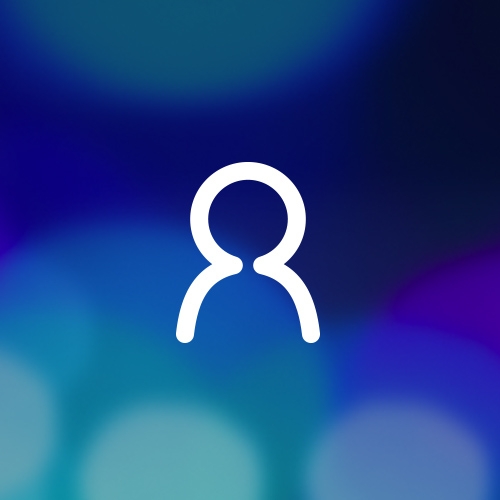 Jim Gillespie
Good luck with the walk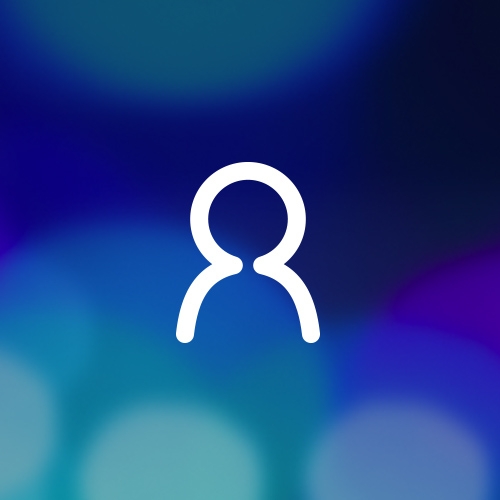 Tracy Gillespie
It's not quite 100k's but a great cause x