My Ignite Walk Fundraising Page
I'm doing the Ignite Walk to help fundraise for the Cerebral Palsy Alliance.
The CPA helps me and lots of other people living with cerebral palsy so please help me raise as much as I can!
You can make a donation here, or even better, sign up and join me on the Ignite Walk. It's heaps of fun, with lights and music and good company 
Together we can make a difference!
And while you're here, check out Doin' It Bestie - my YouTube channel 
My Challenges
Set up fundraising page
Changed Pic
Shared my Page
Self Donation
Got my 1st Donation
Raised $50
Raised $250
Raised $500
Thank you to my Sponsors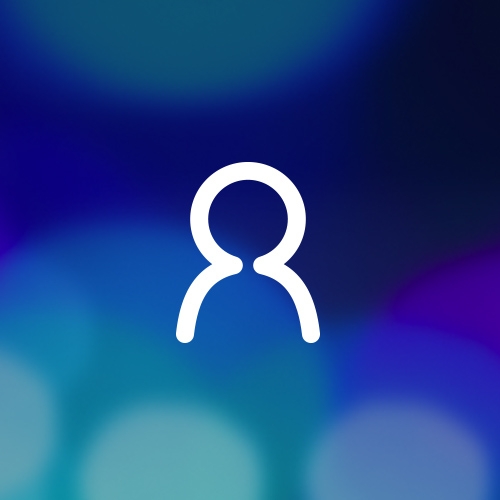 Peter Best
I'm looking forward to stepping out with you, William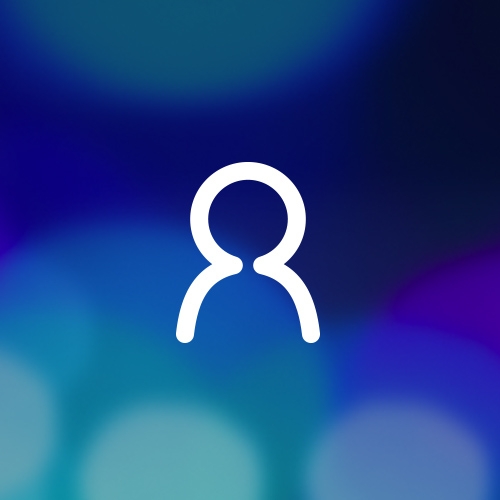 Melissa Alexander
Well done William,I really enjoyed your video and learned new things! Goodluck!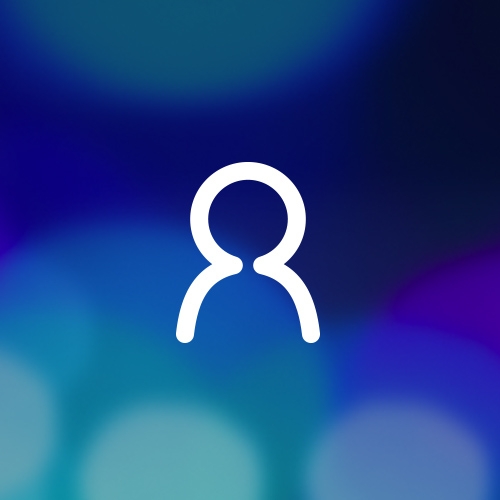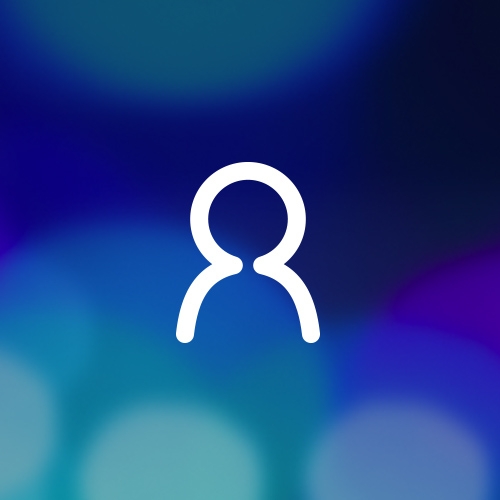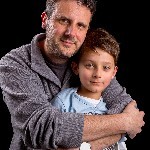 Jim Adamik
Go William! I'll be walking with you :)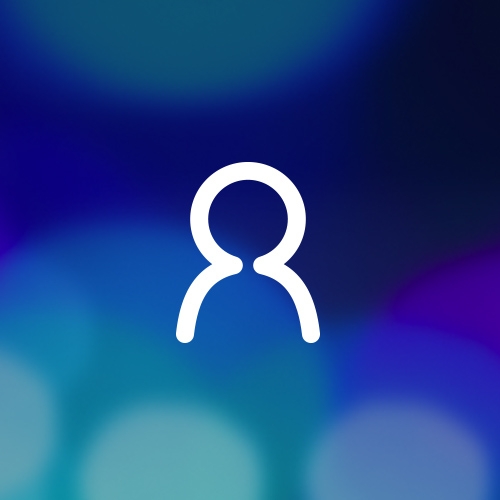 Janet Salinas
Go William!!! Sorry, I am unable to take part in the Ignite Walk, but my best wishes are with you.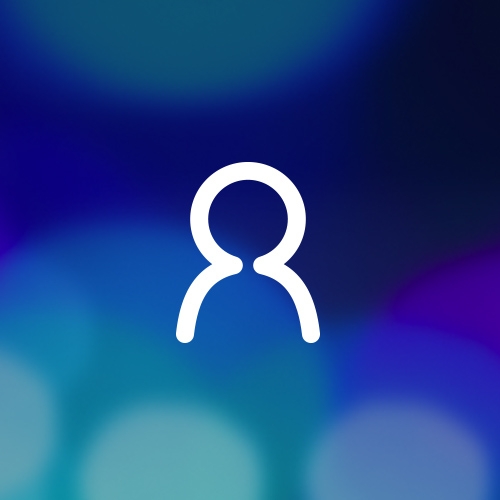 Mia Ching
Brilliant video Will!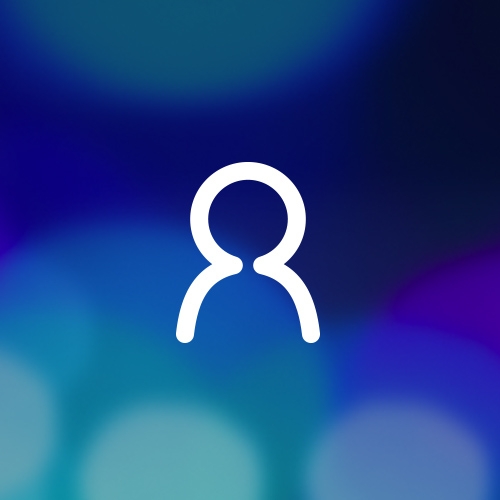 Jade Breen
Great video William, you are awesome!! My family is hopefully going to be doing the walk too! From Jade