My Ignite Walk Fundraising Page
I am pumped to be taking part in the exciting new charity night challenge, Ignite Walk for Cerebral Palsy Alliance. I want to make a real difference to the lives of young people and adults living with cerebral palsy so please help me raise as much as I can! All donations over $2 are tax deductible and you will receive a tax receipt via email.

Together we can make a difference!
Thank you to my Sponsors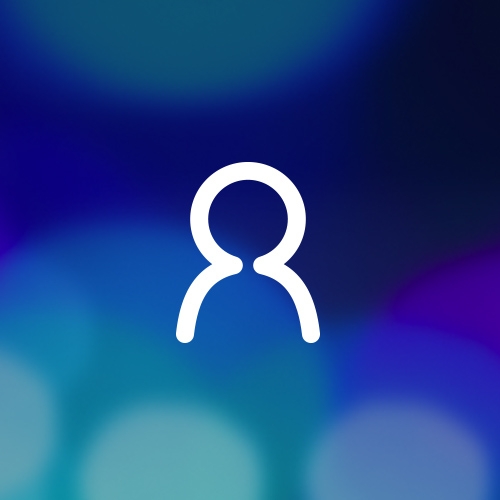 Anonymous
Great work Annette. Love you.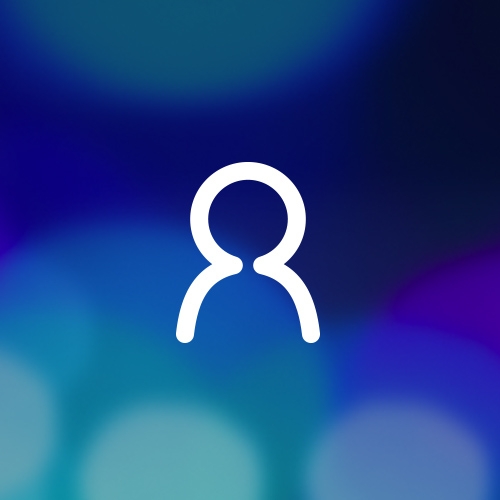 Brad & Tori
Woohooo go Mum/MIL!!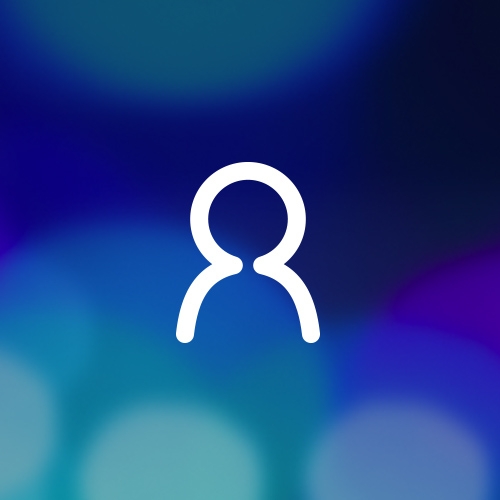 Donna Riddell
Well done Annette, you're a star! xx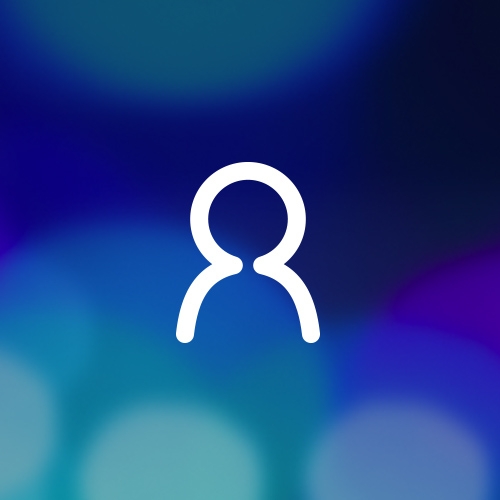 Suzanna Powell
Good luck Annette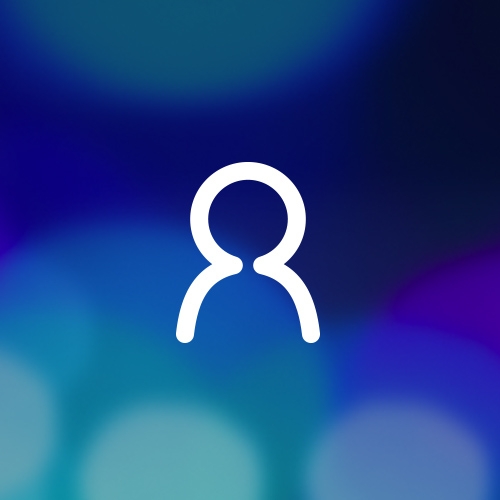 Tim And Jess
If you keep on walking, don't forget to come back! Good on you, great cause!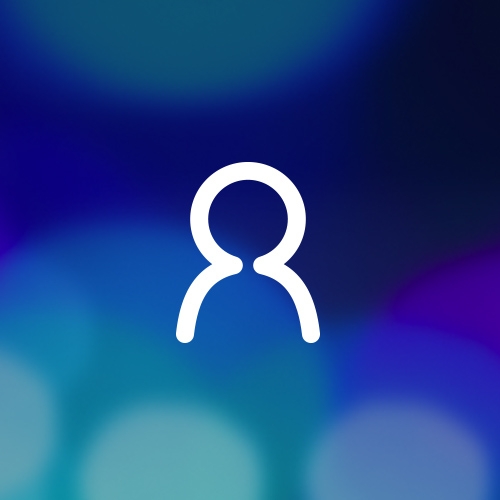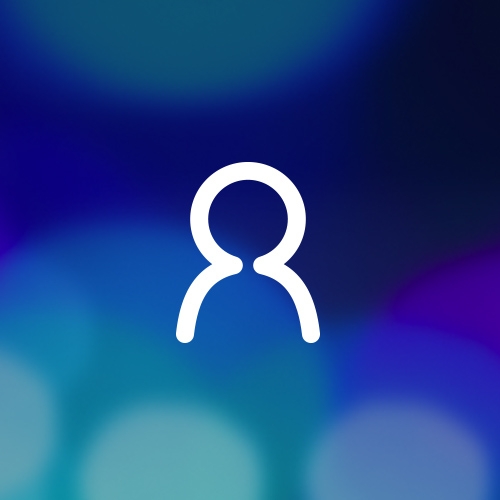 Karen Taylor
Enjoy your walk - such a good cause :) Love you gorgeous girl.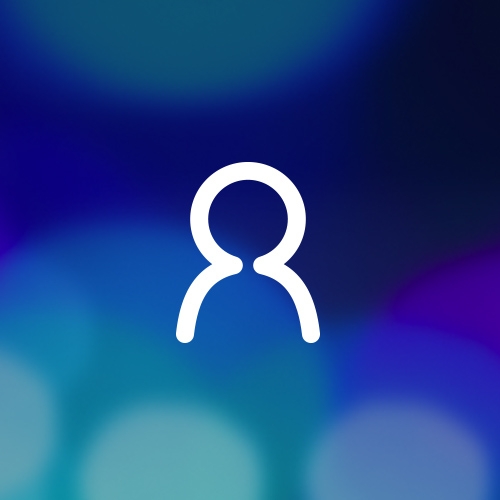 Jane Sbirakos
Happy Walking :-)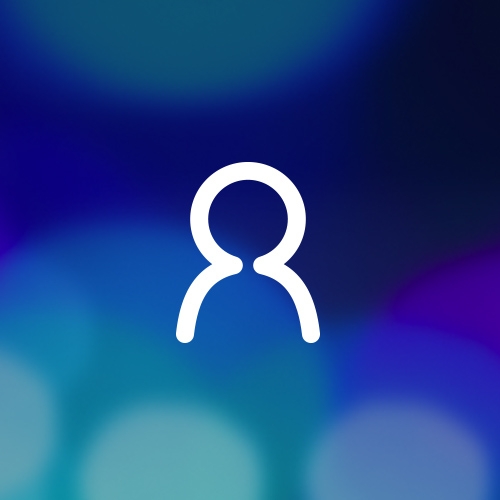 Anonymous
Well done Annette, Good Work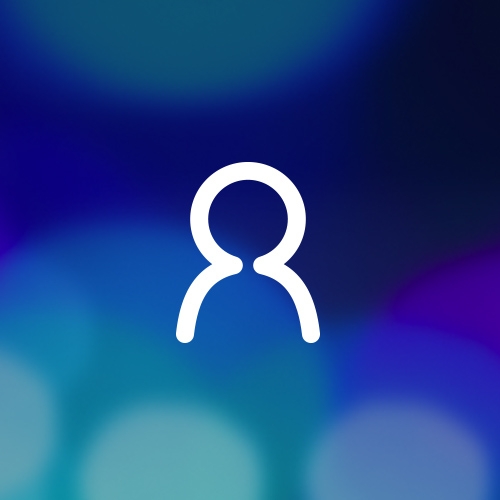 Anonymous
Make sure you walk it all!!!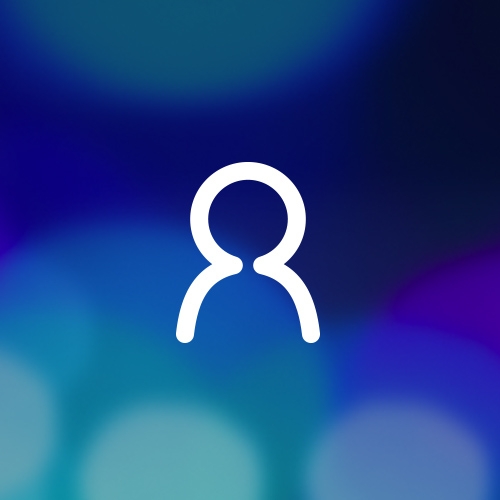 Christine Rieber
Great work Annette supporting this good cause.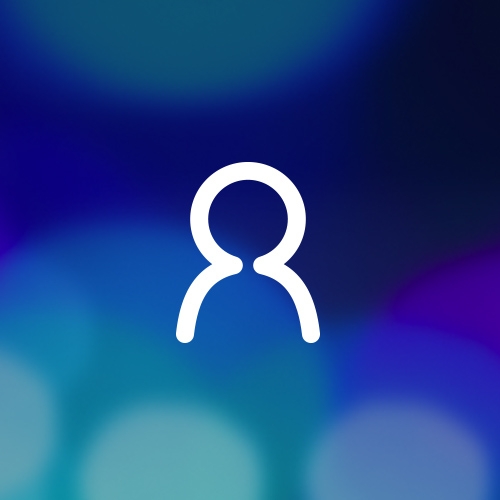 Syienny Susanna
Good work Annette!!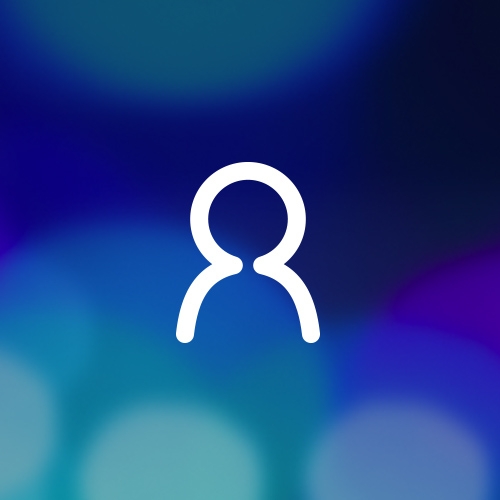 Angela Watson
You go girlfriend! <3