My Ignite Walk Fundraising Page
I am pumped to be taking part in the exciting new charity night challenge, Ignite Walk for Cerebral Palsy Alliance. I want to make a real difference to the lives of young people and adults living with cerebral palsy so please help me raise as much as I can! All donations over $2 are tax deductible and you will receive a tax receipt via email. Together we can make a difference!
My Challenges
Set up fundraising page
Changed Pic
Shared my Page
Self Donation
Got my 1st Donation
Raised $50
Raised $250
Raised $500
Thank you to my Sponsors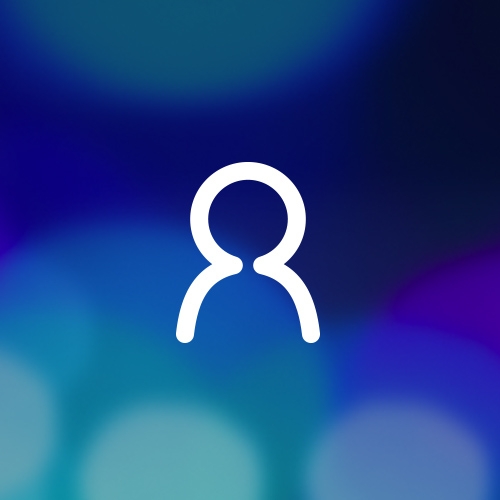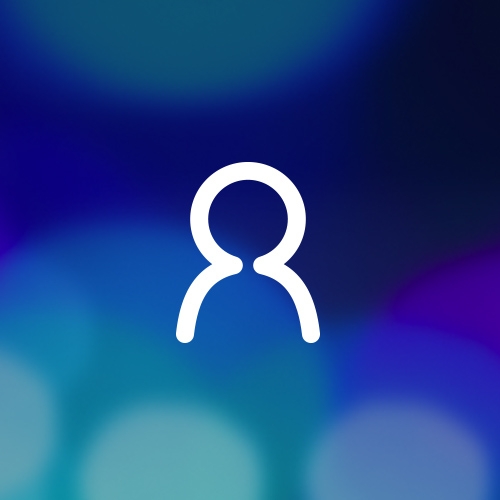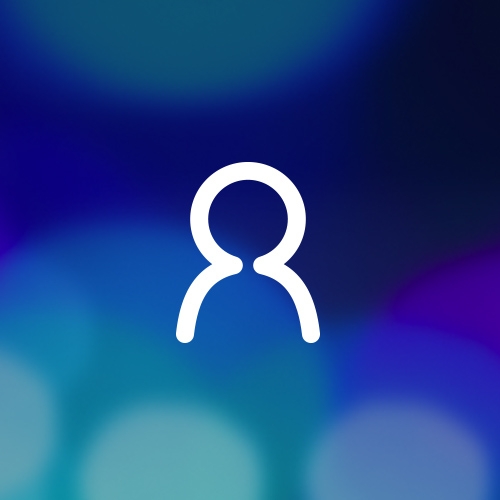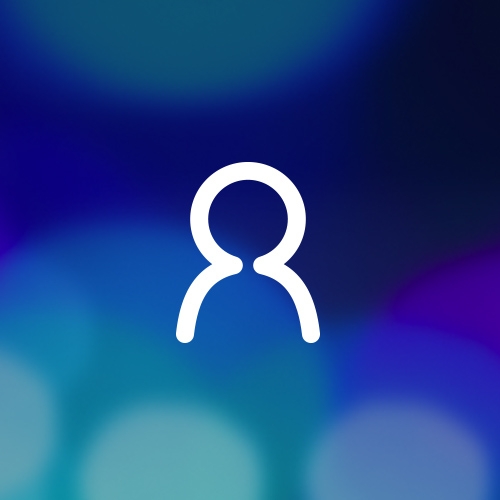 Aluform Interior Supplies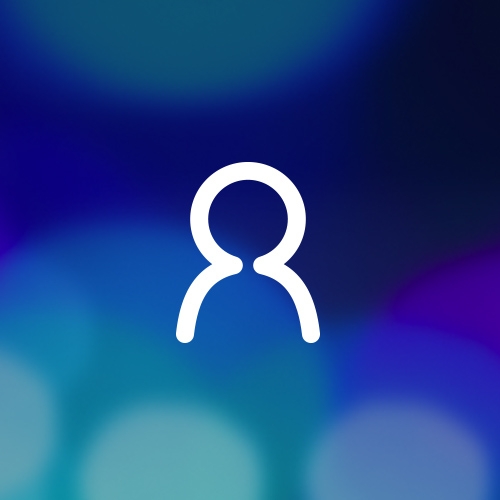 Kath Tedesco
Good on you Trish 🙌 my cousins son has CP xxx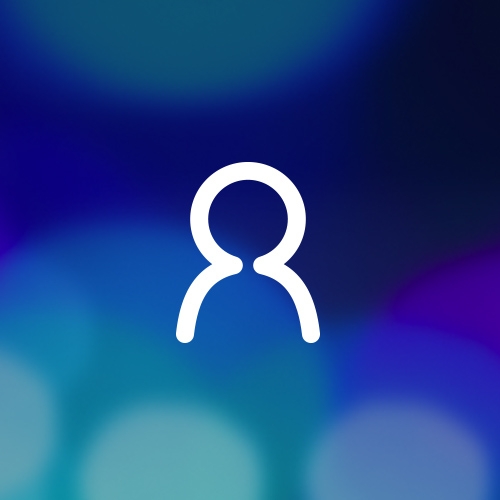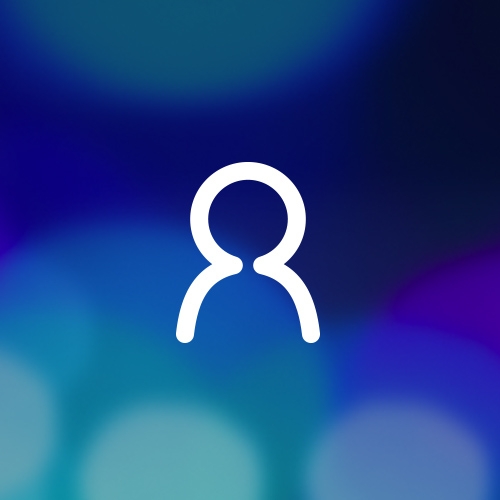 Tona Bietola
Go girl, your an angel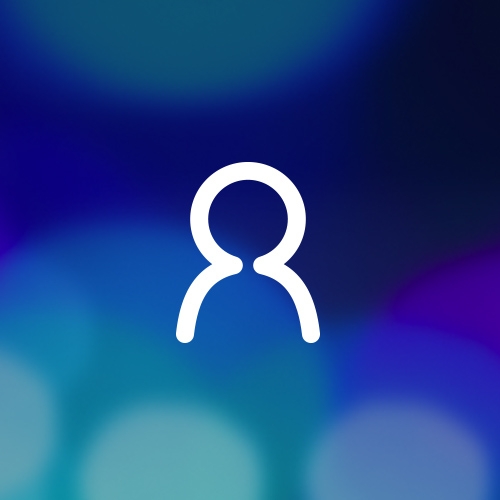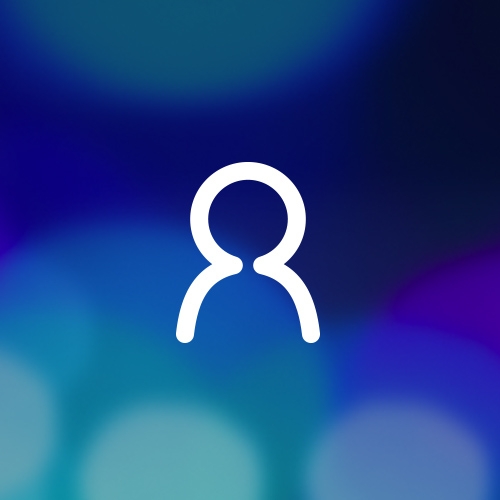 Eric Bowman
Awesome Trish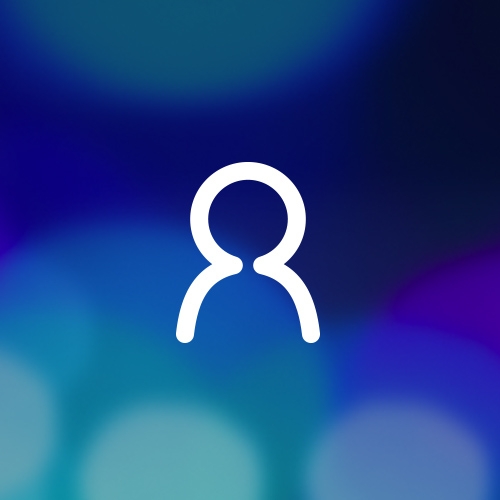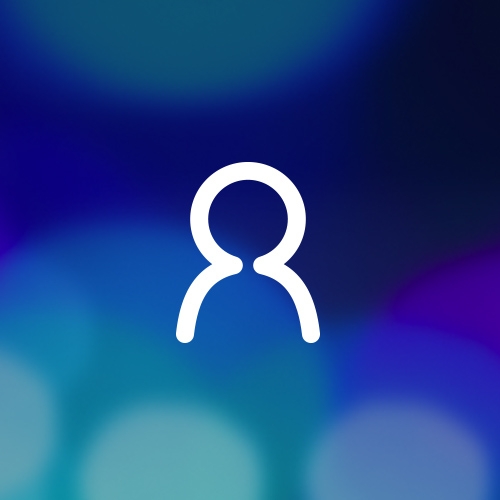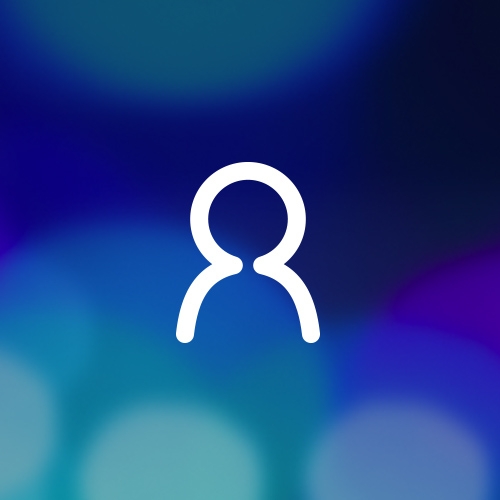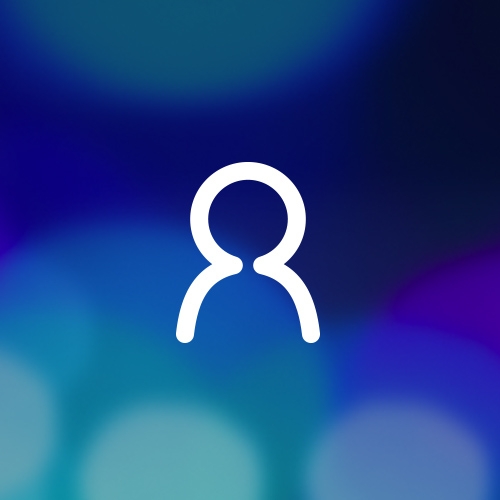 Joanne Caravella
Love your work Trish all tbe best for the day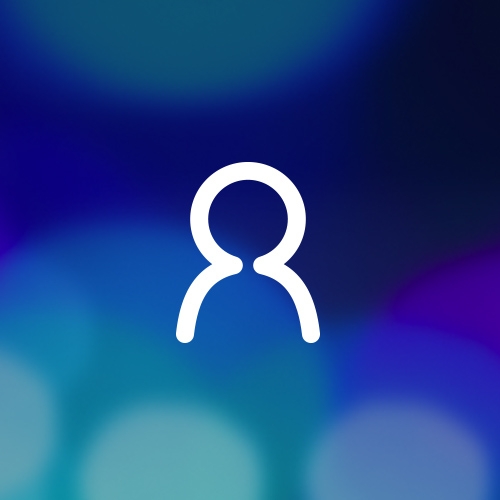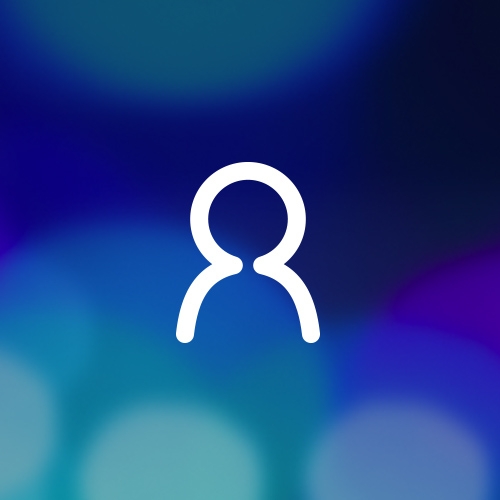 Sue Duckett
Well done, long walk!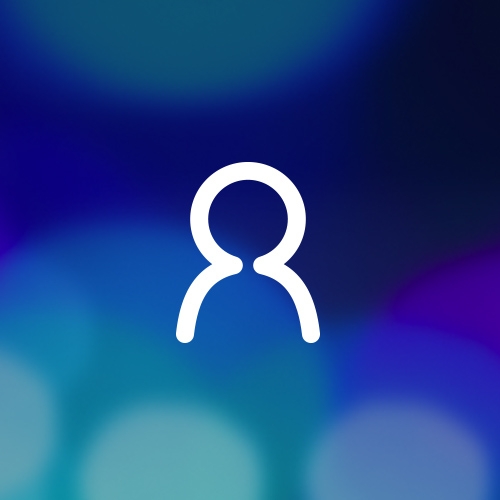 Alison Hughes
Great cause! Good on you :)