Together we can make a difference!
I am pumped to be taking part in the exciting new charity night challenge, Ignite Walk for Cerebral Palsy Alliance.

Do you remember the old school walkathons where you raised money based on the distance you walked or a fixed amount per mile? To make it a little more interesting, I will walk based on the total donations pledged by 3pm this Friday.

$0 to $1,000 I will walk 7 kilometres
$1,001 to $3,000 I will will walk 14 kilometres
over $3,000 I will walk the maximum of 21 kilometres

I want to make a real difference to the lives of young people and adults living with cerebral palsy so please help me raise as much as I can! All donations over $2 are tax deductible and you will receive a tax receipt via email.
Hi folks, just an update to say that I will be walking 14 kilometres today unless we can find another $1,000 or more! A big big thank you to everyone who contibuted to the cause. 
Best regards,
Pablo
Thank you to my Sponsors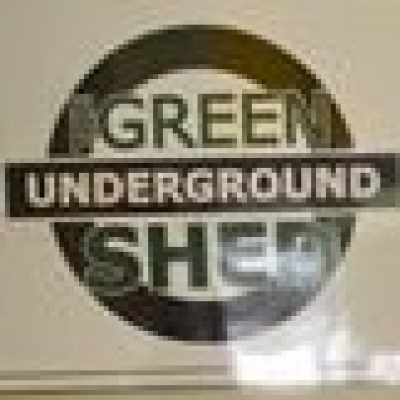 The Green Shed Underground
Go darling!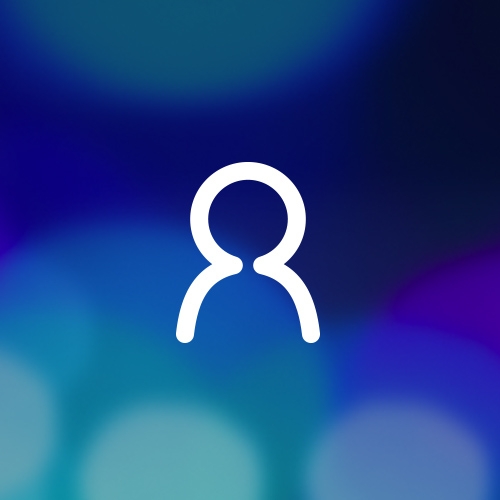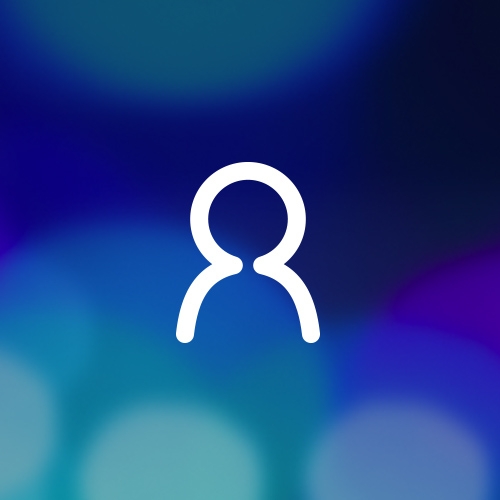 The Green Shed
Great work! From Tiny, Elaine, Sandie and Charlie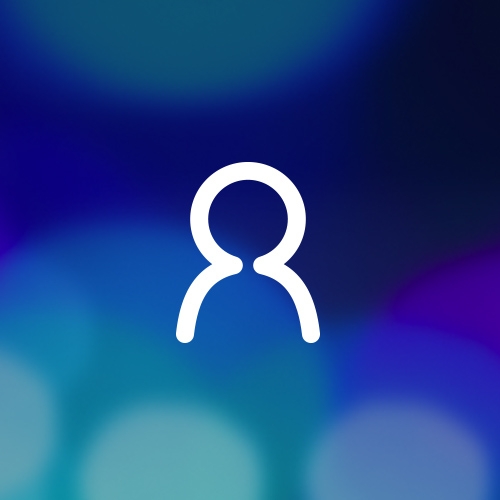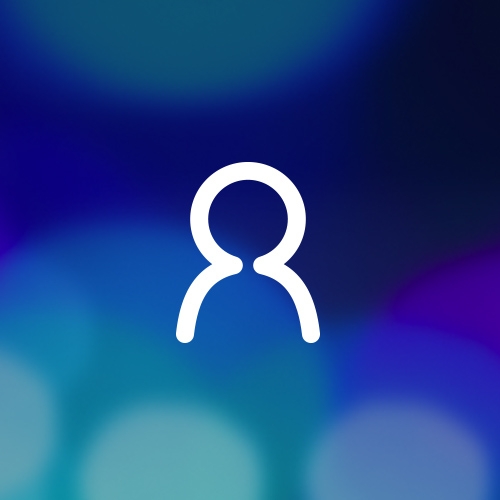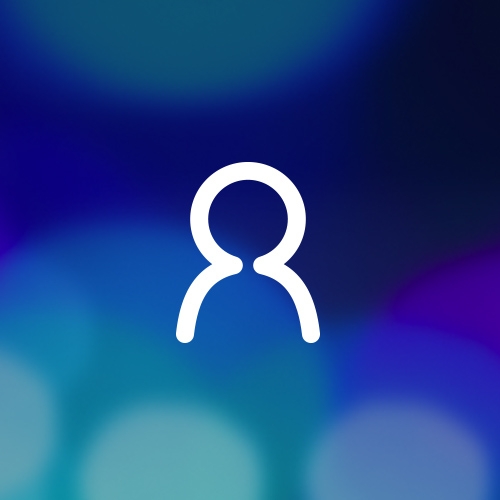 Kerry Keneally
Well done Mate. I see you are up to 14 KM. Not bad for "an ol' fella"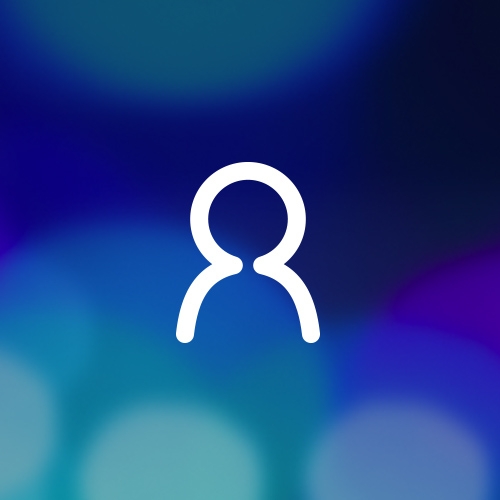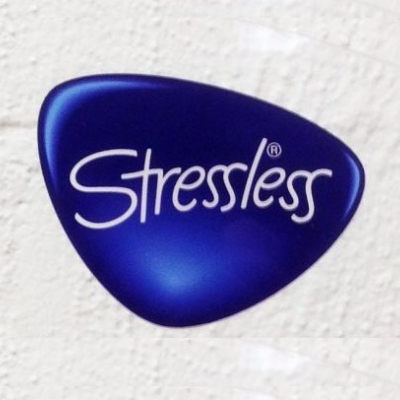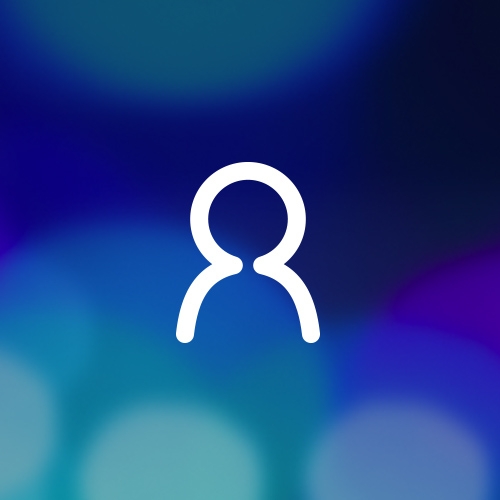 Baaarbs
Happy walking Pabs!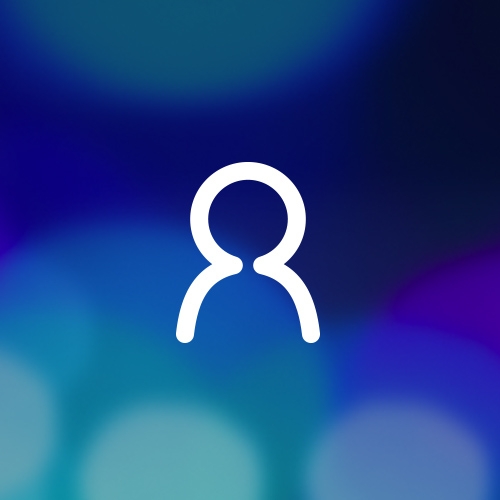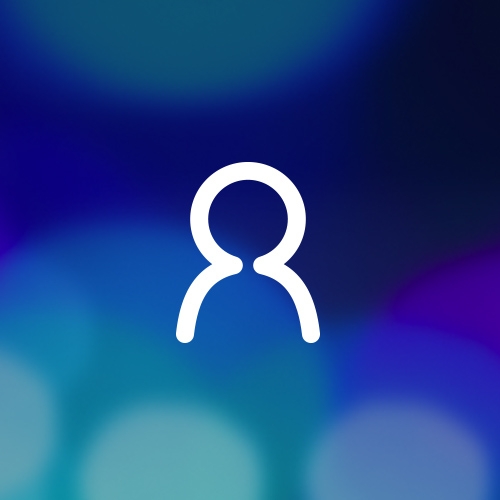 Adam Stokes
Thank you for all you do Pablo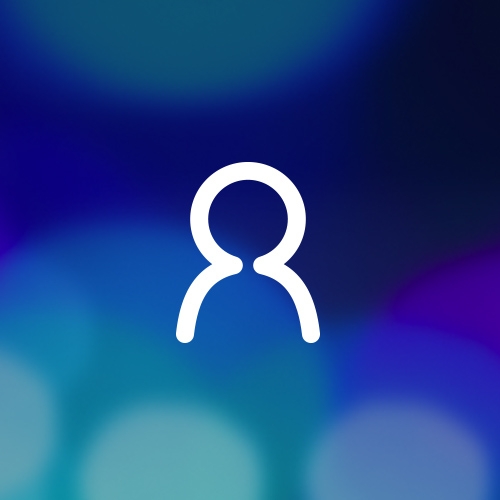 Anthony Srejic
All the best Pabs! from Anthony and Sas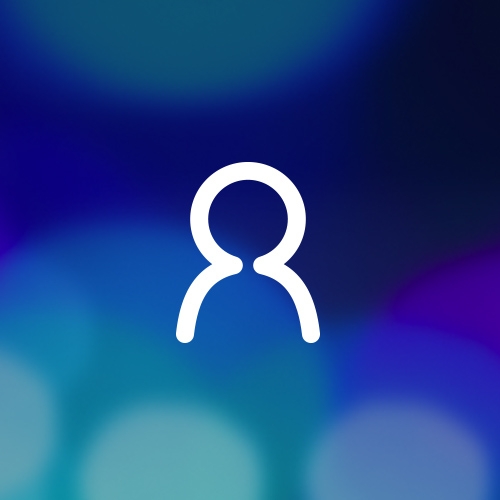 Alfred & Belinda Catelli
All the best for the 'walk' Pabs, mind you I originally thought it said "twerk" for 7 Klms....that would of been more interesting!!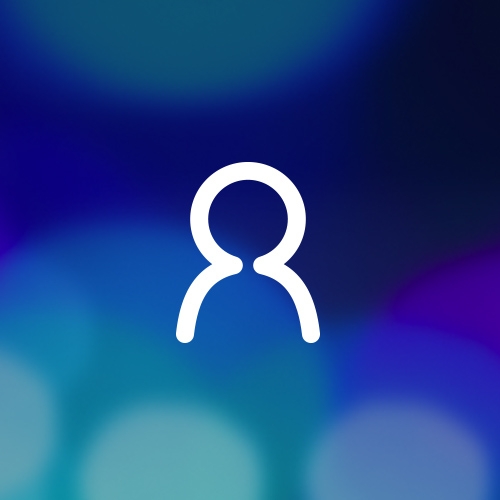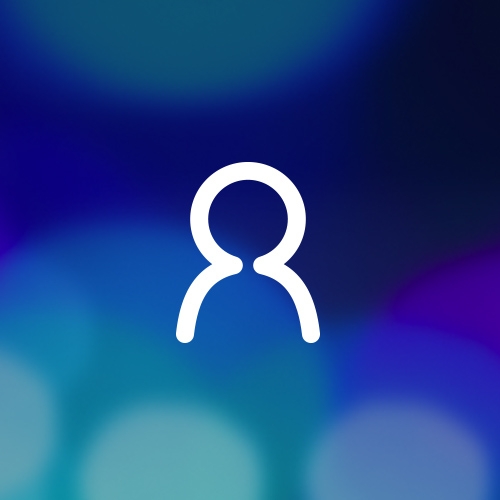 Hairy
Walk fast mate, will have some donuts waiting for you at the end.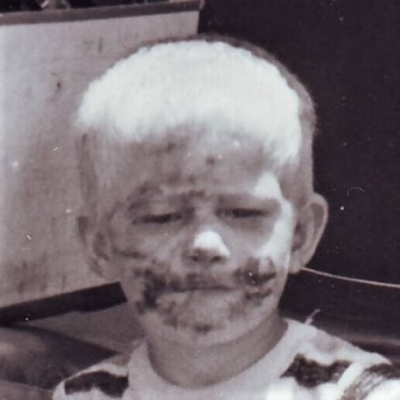 Michael White
Good lucks, everyone is a winner!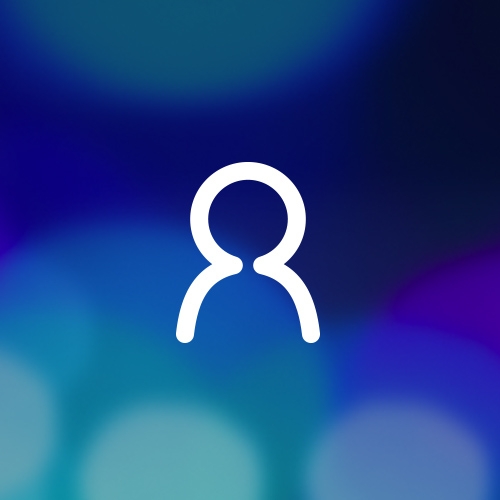 Moz
The blisters will be worth it mate!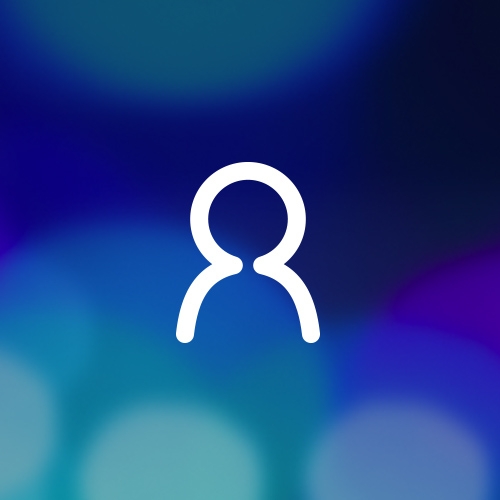 Michael Caspersonn
See you in Tooraweenah again one day.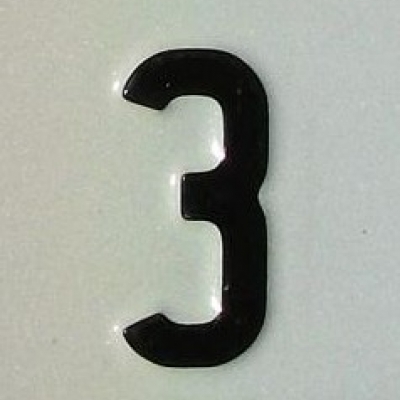 Andy Robinson
Good on ya mate.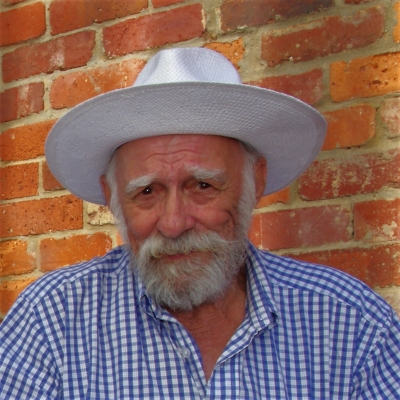 Jc
3x3x3 which seemed to me an appropriate number - good luck and don't stub your foot.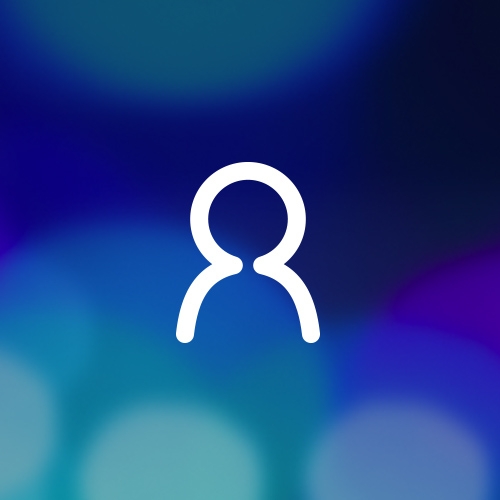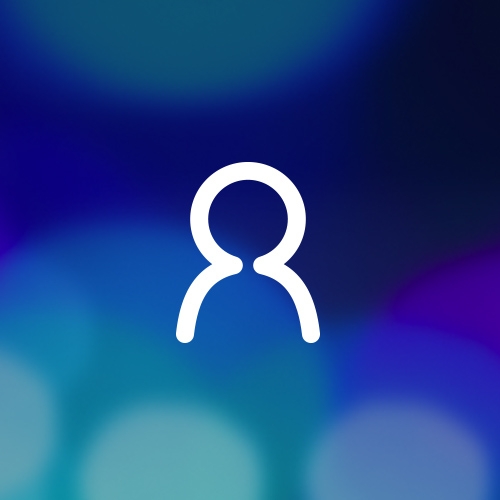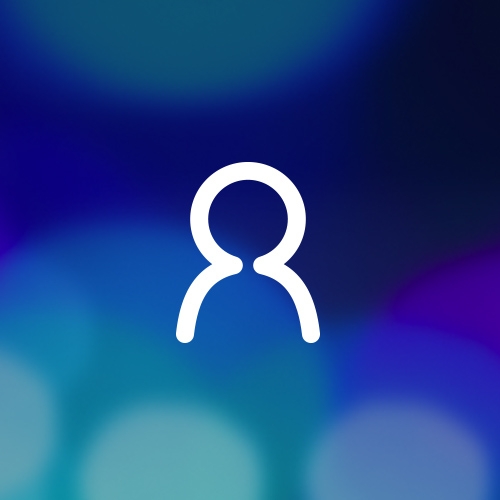 Melanie Jeffriess
Go for it Pablo. Great cause . ?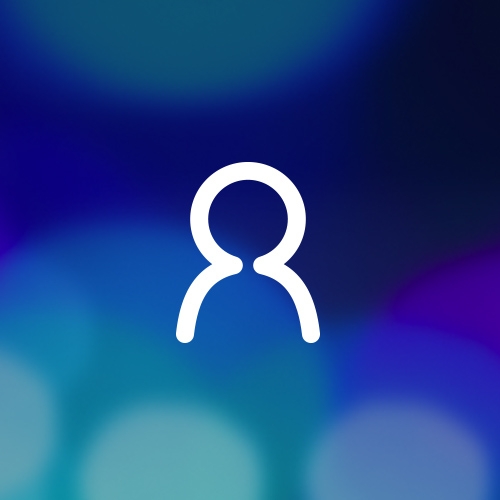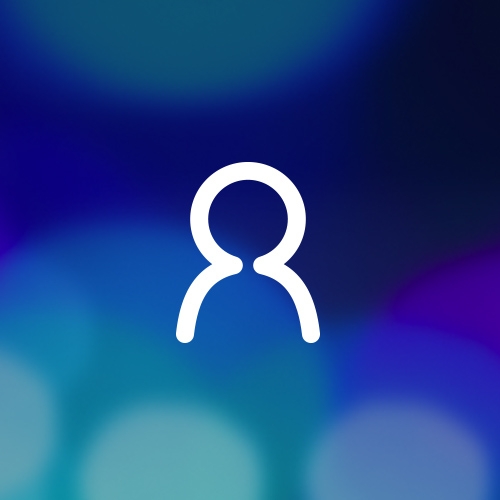 Peter Anderson
Well done Pabs!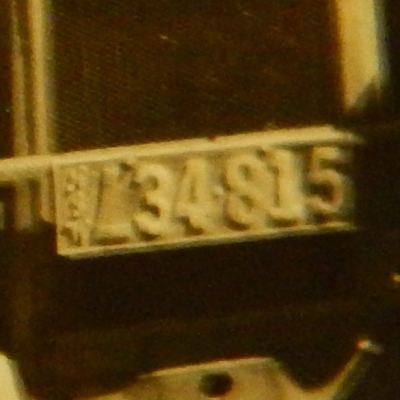 Shirley
Well done Mr Pablo, sir!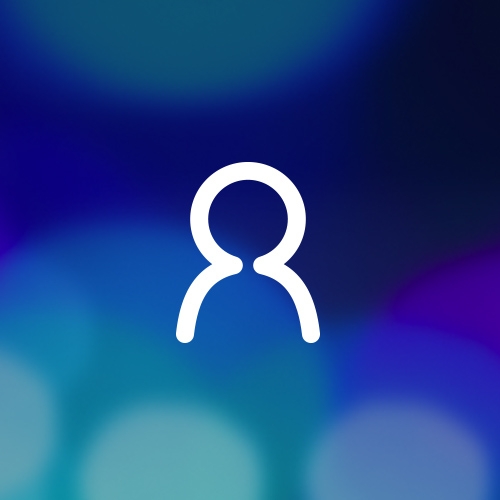 Chloe Harrison
Good luck Pablo! You'll smash it ?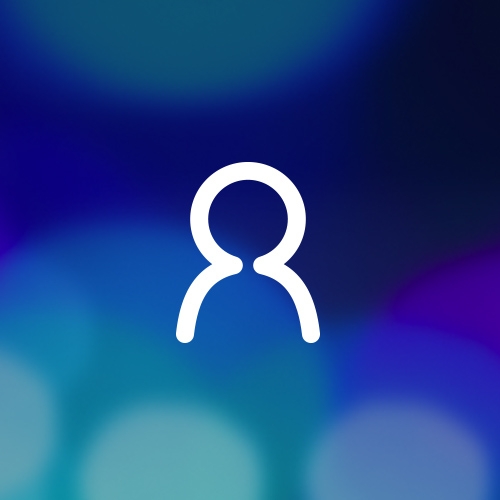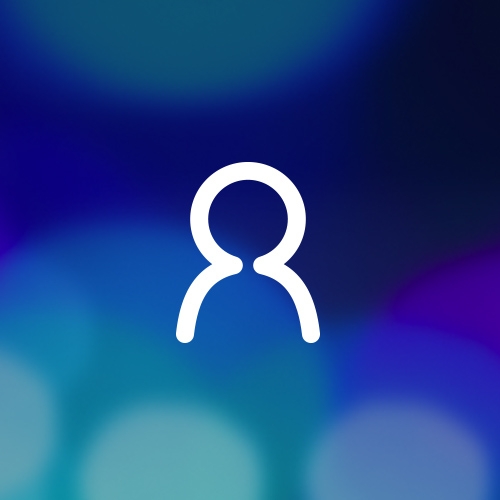 John Grave
Good work Pablo. Hope you achieve at least $1000 John