My Ignite Walk Fundraising Page
I am pumped to be taking part in the exciting new charity night challenge, Ignite Walk for Cerebral Palsy Alliance. I want to make a real difference to the lives of young people and adults living with cerebral palsy so please help me raise as much as I can! All donations over $2 are tax deductible and you will receive a tax receipt via email.

Together we can make a difference!
Thank you to my Sponsors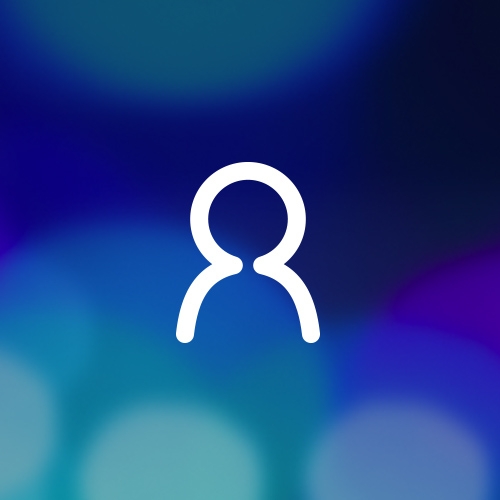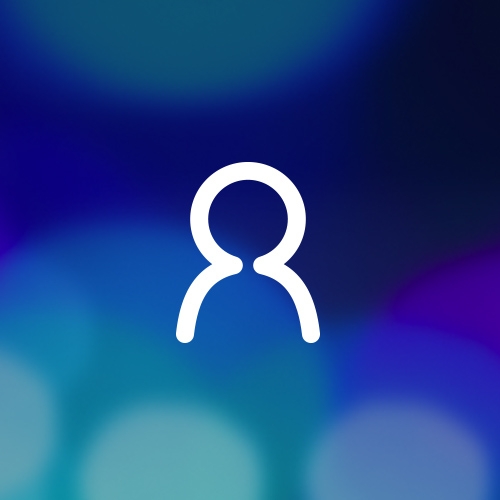 Cassandra Waibel
Go Mel! Xx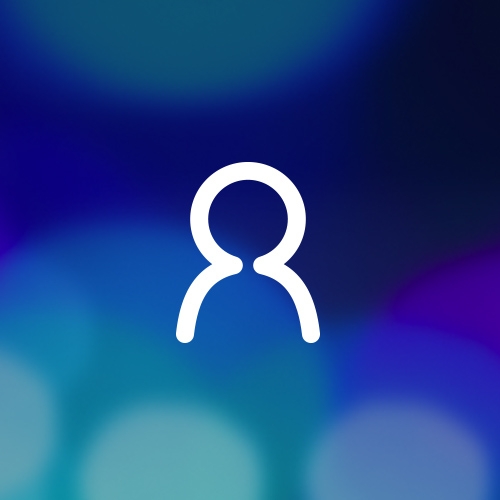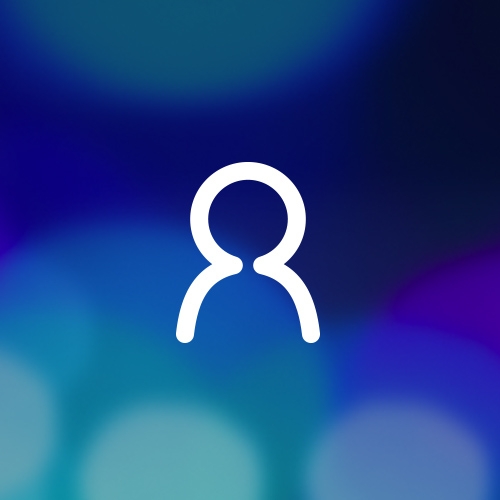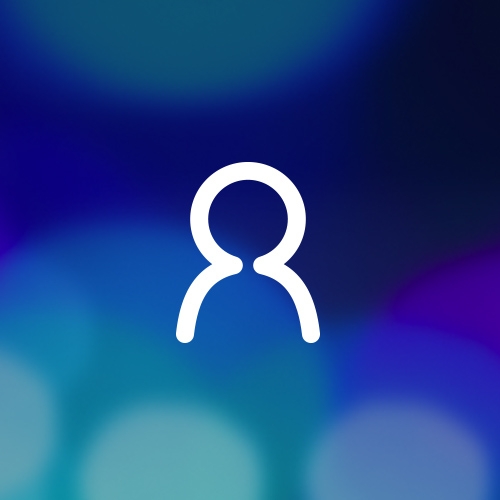 Richard And Jan Polack
We will be thinking of you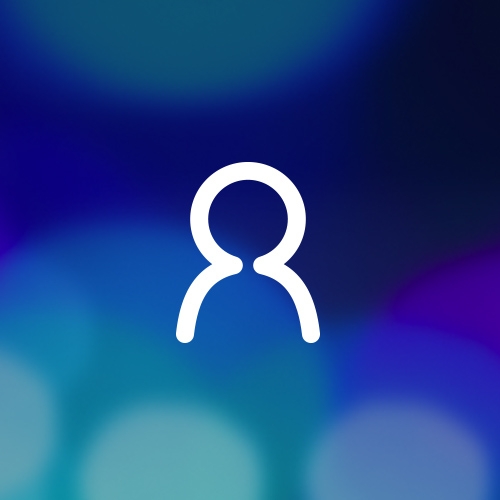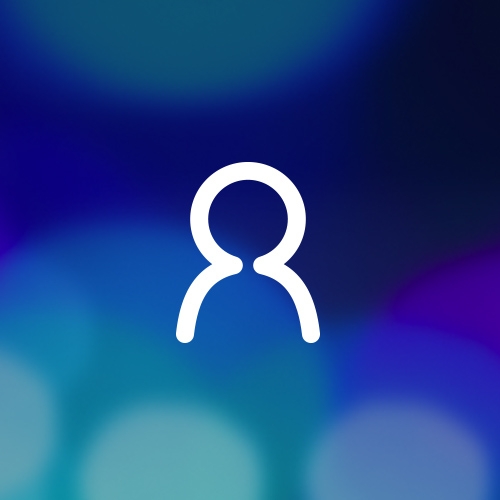 Jennifer Ensbey
Well done Melissa I will think of you often as you walk around. I have a friend with a cerebal palsy son and anything you can do to help palsy people is just wonderful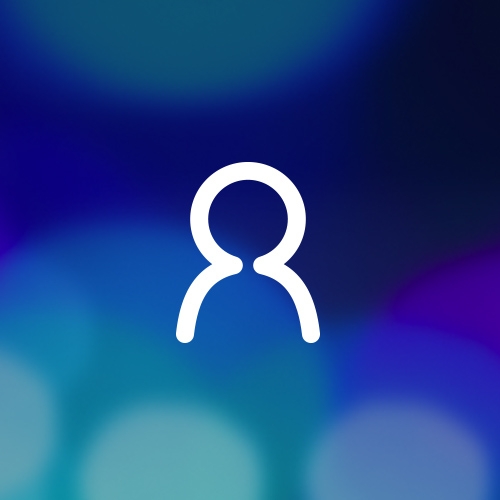 Anonymous
Good Luck Melissa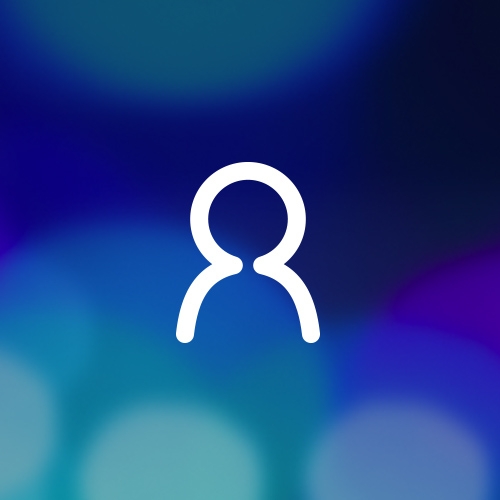 Stephanie Jones
So proud of you Melissa!! What a great cause ! Good luck on Friday. Love you xxx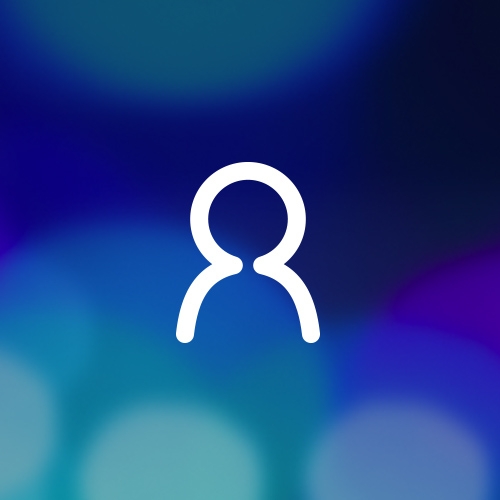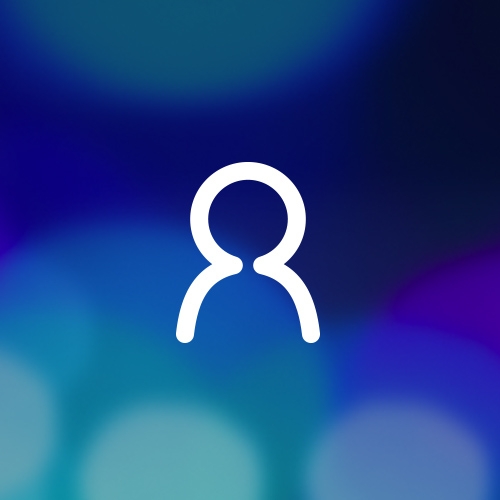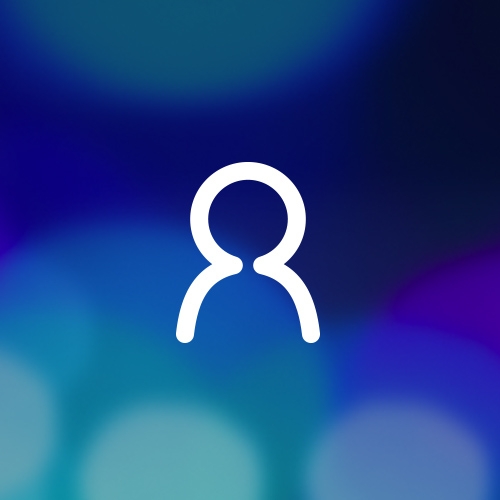 Yana Andreas
Good luck Melissa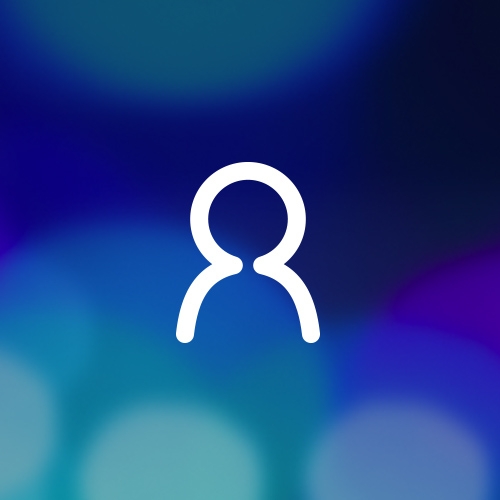 Jenny Wallace
Well done lovely lady you are always thinking of others.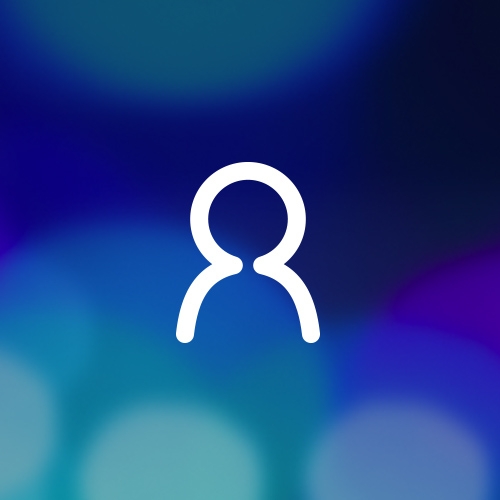 Kay
Well done for taking this on, Mel!!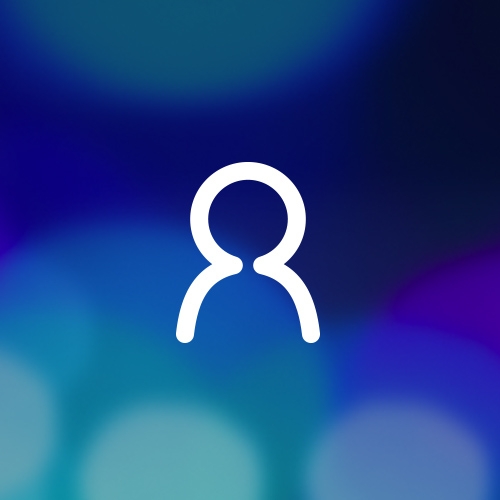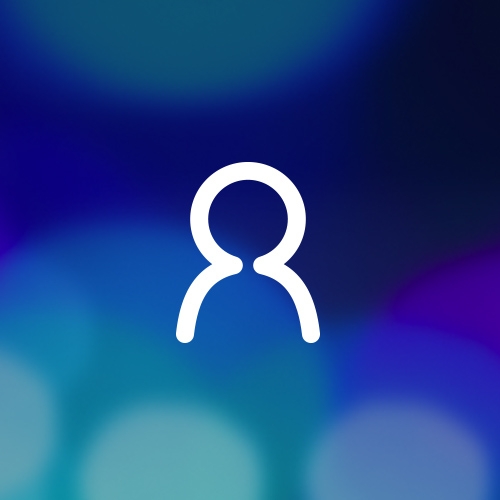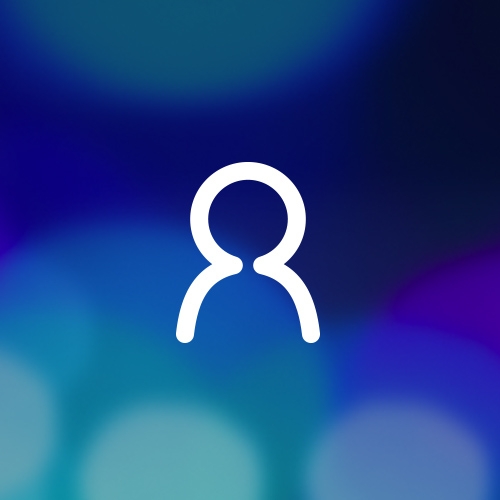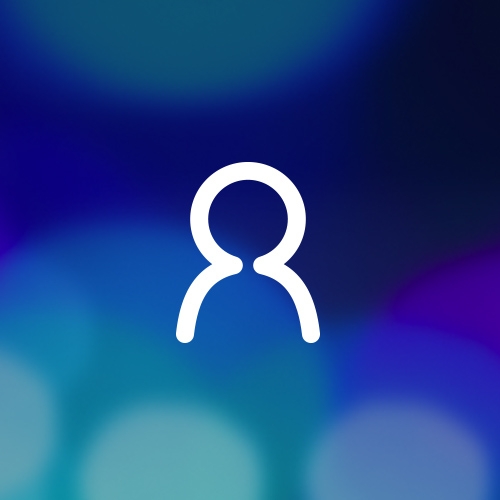 Sonia Reeves
Great job Mel xx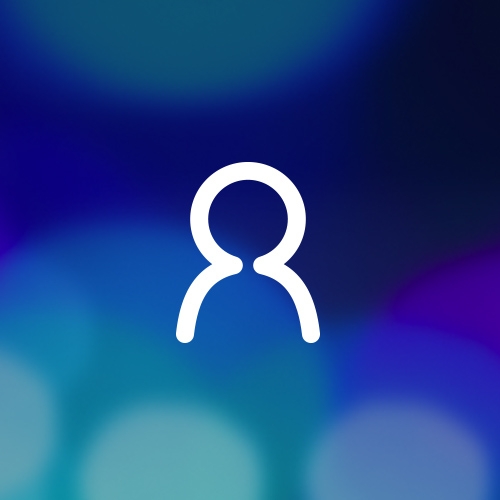 Kym Ramsay
Proud of you Hun! Xx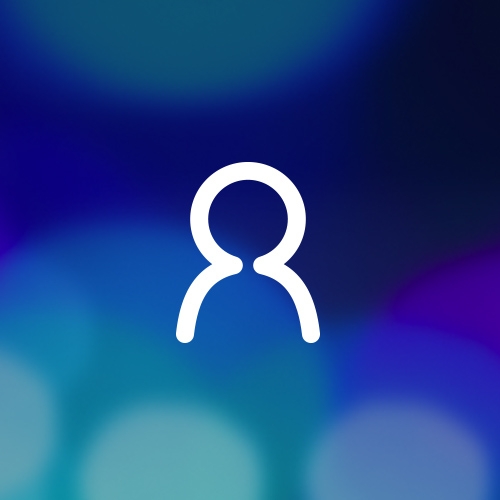 Anonymous
Good luck Mel. X. Kat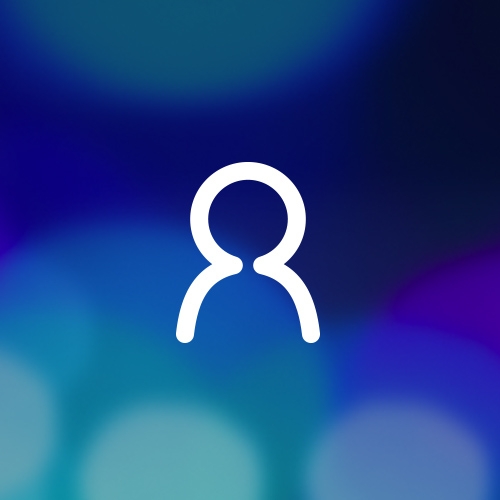 Lisa Kaida
Good luck Mel - great cause!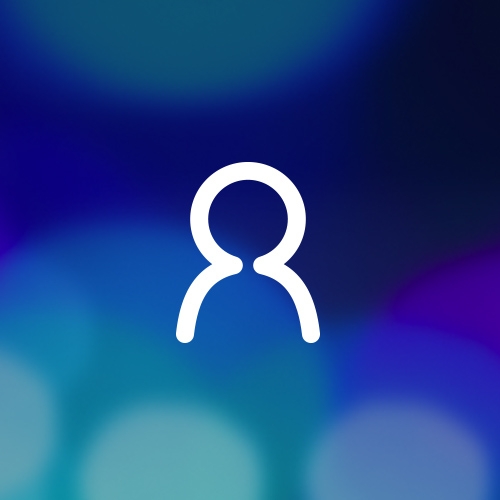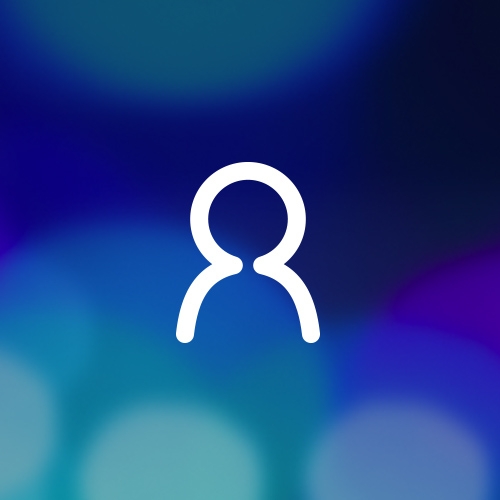 Amber Leeming
Well done ?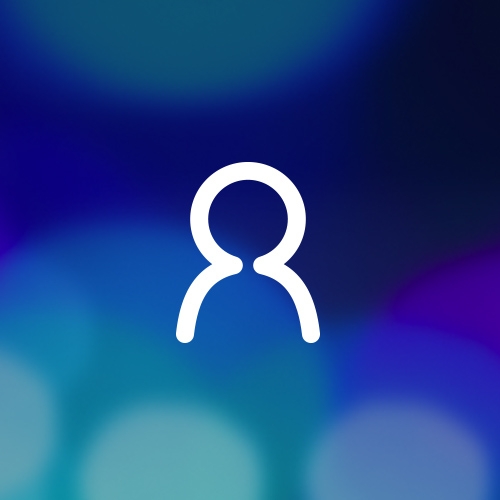 Jody Nicholls
It is important that we do things that help others smile. xx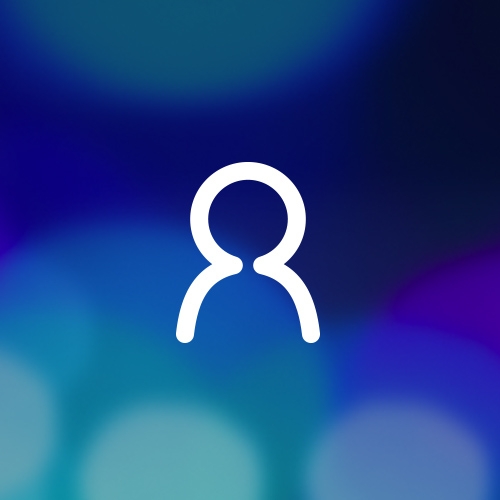 Roslyn Koundouris
Good luck Mel, super proud of you, I wish I was able to join u! Xx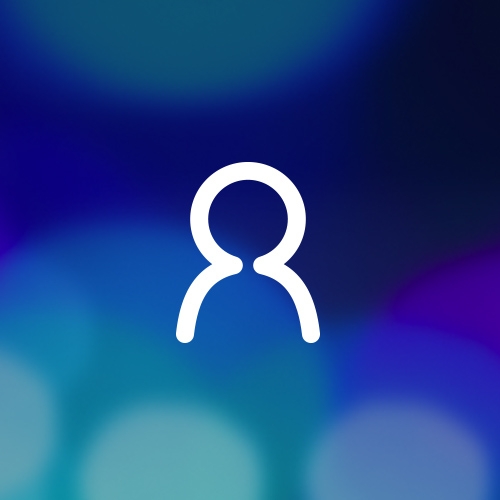 Anne Steele
Good luck! Great challenge Mel ?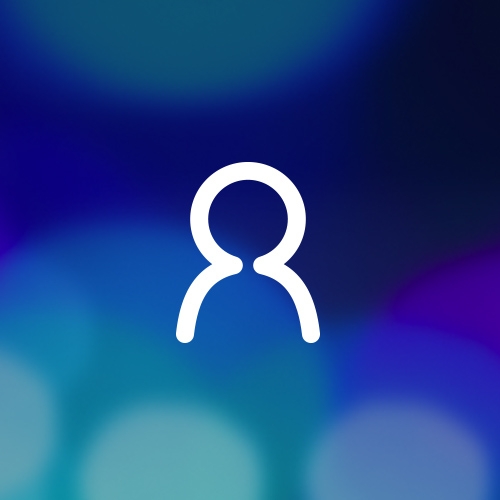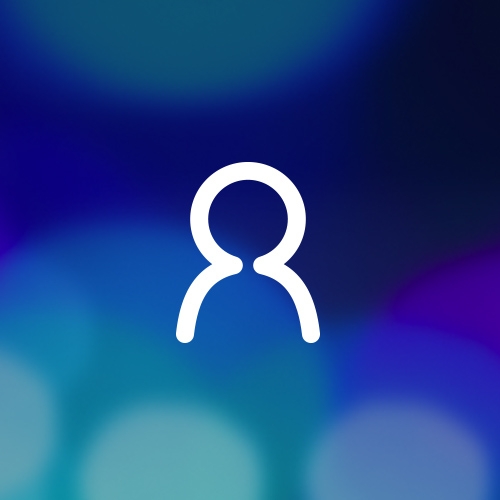 Alex O'connor
Good Luck tonight Mel! Congratulations for taking on the challenge for such a worthy cause.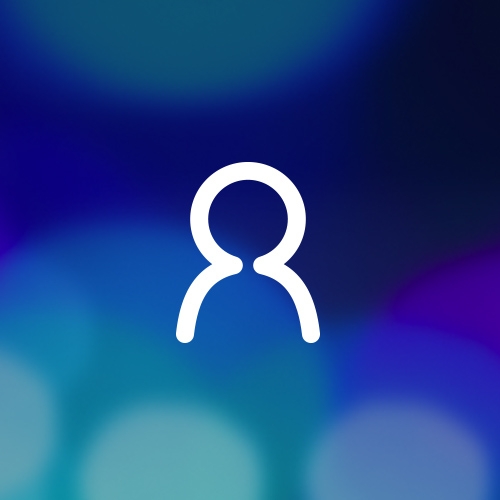 Fiona Buncansin
GO Melissa! Fantastic you are supporting this charity and most of all have fun!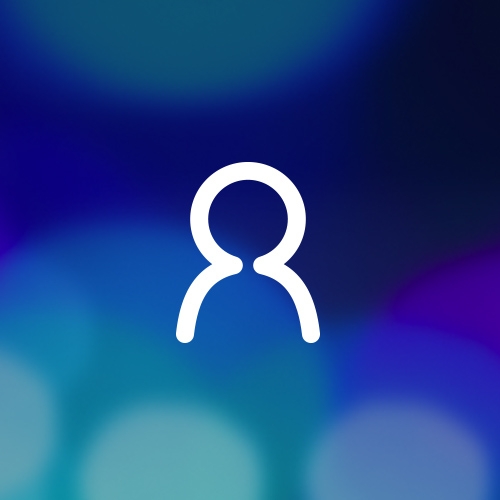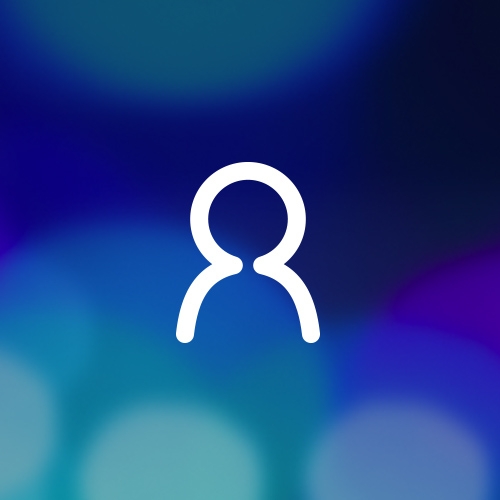 Tracey Hoffmann
Good luck Mel :-)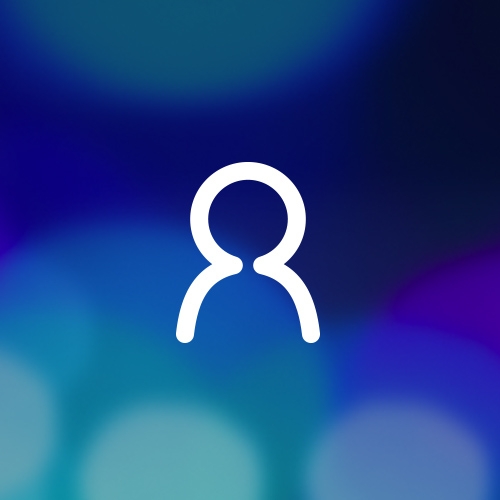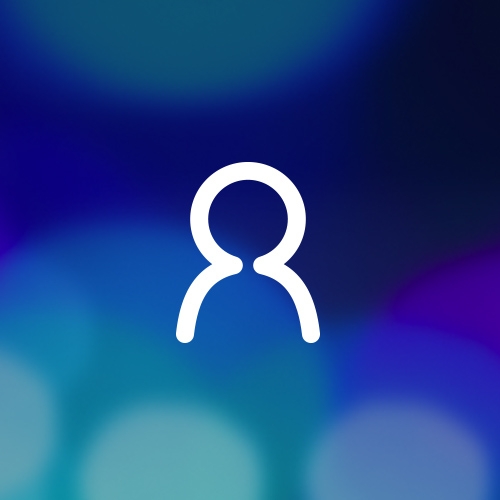 William And Mrs Diane Bauld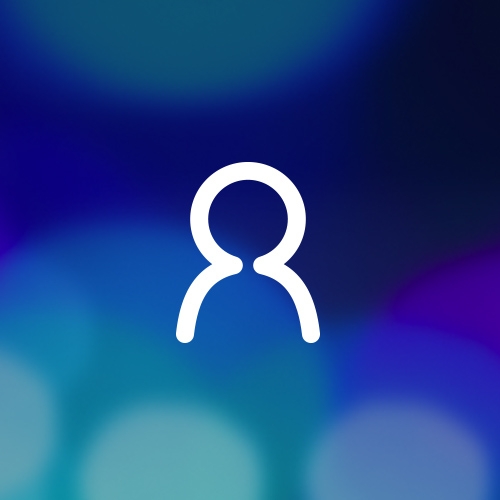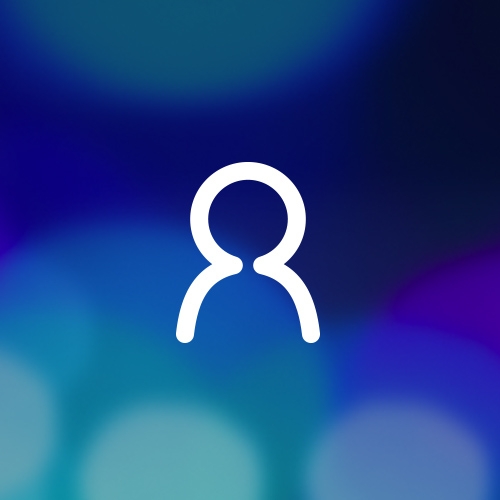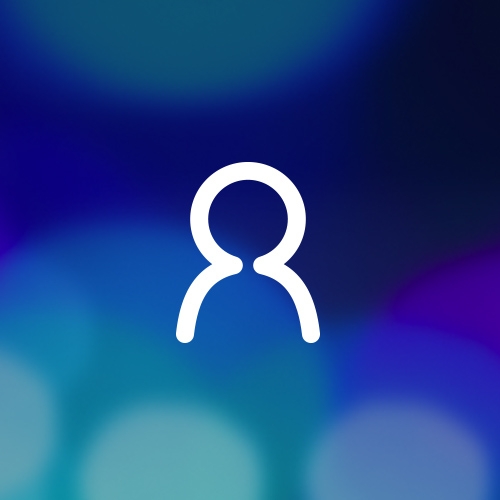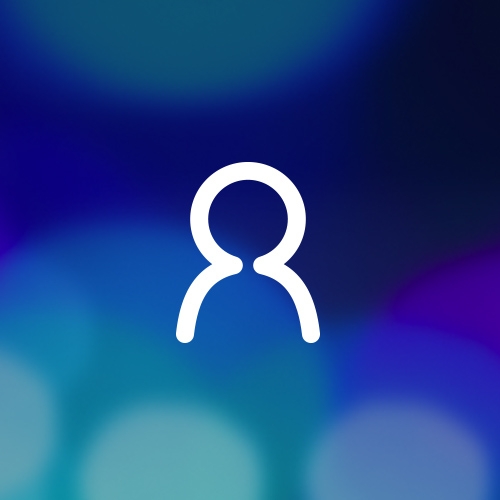 Katrina Mcclinchie
Good luck chicky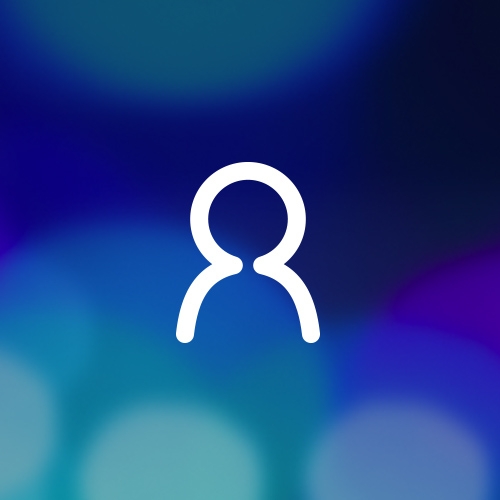 Kathryn Stoneman
Good Luck!