My Ignite Walk Fundraising Page
We are pumped to be taking part in the exciting new charity night challenge, Ignite Walk for Cerebral Palsy Alliance. We want to make a real difference to the lives of young people living with cerebral palsy so please help us raise as much as we can! All donations over $2 are tax deductible and you will receive a tax receipt via email.

Together we can make a difference!
Thank you to my Sponsors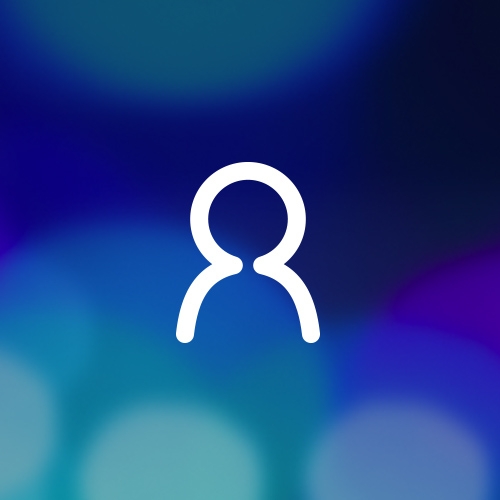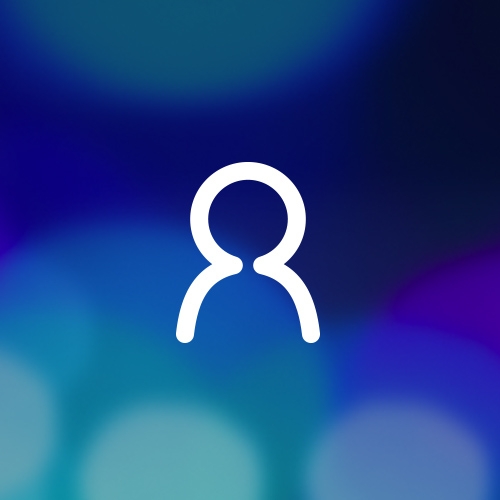 Tim Orders
Go team Orders!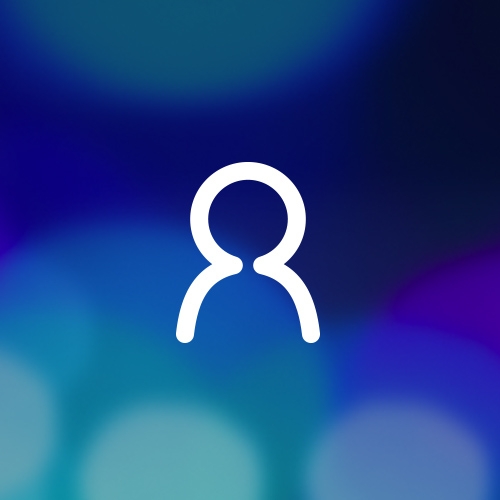 Luke & Louise Mcdonald
Wishing you guys all the best of luck on your walk. We are behind you 100%. What a great cause & good on you for getting out there & raising awareness. Stay warm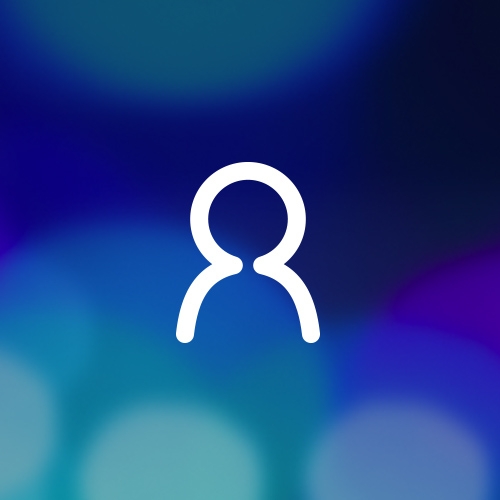 Clare Mccabe
Enjoy the walk Orders Family! x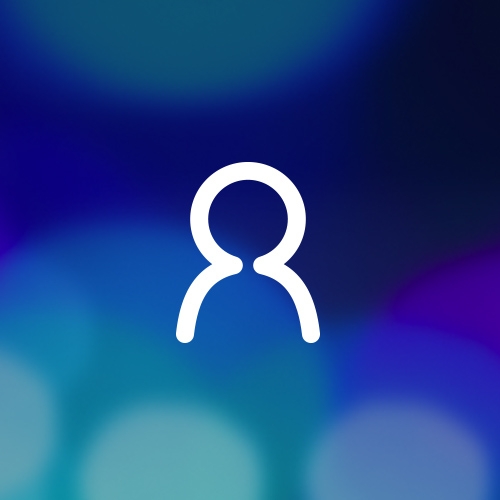 Sharyn Wilson
Looking forward to catching up on Sunday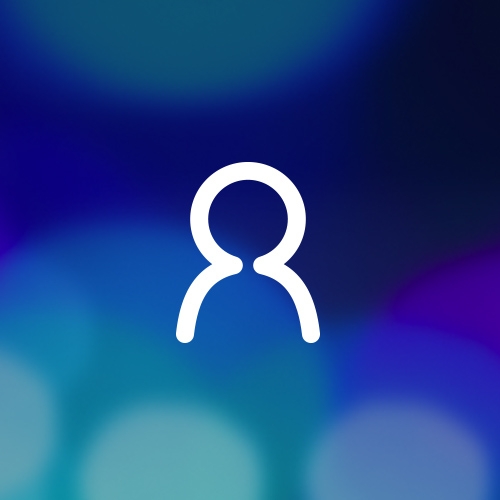 Mary & Ron Nash
If I was there I would walk with you Loz! Stay warm xx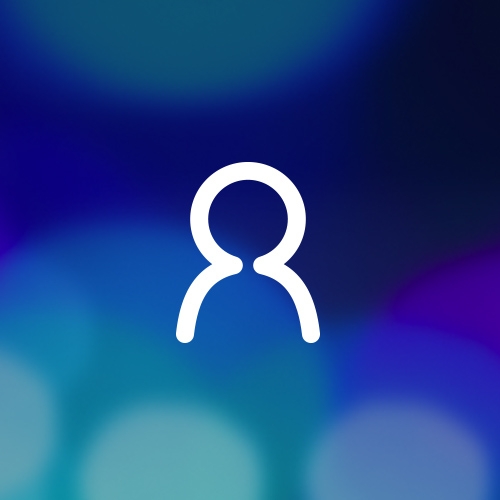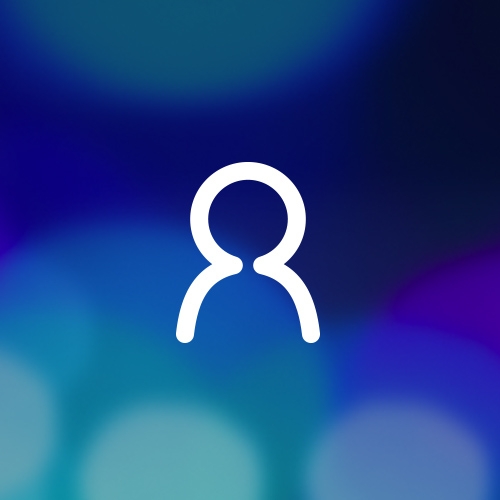 Maurice
Great effort Loz, Ryan, Tommy, Oliver and Maddy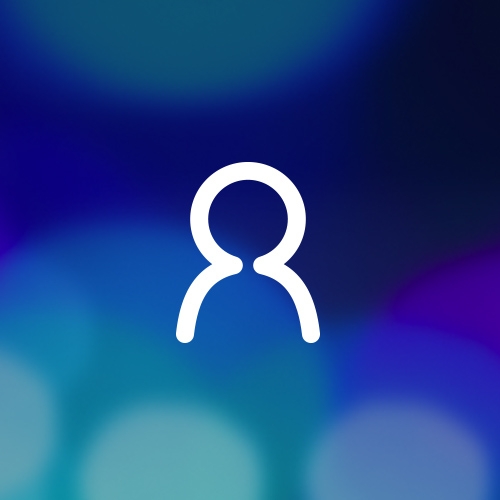 Liz Swinnerton
Good luck team, hope the kids sleep in in the morning for you???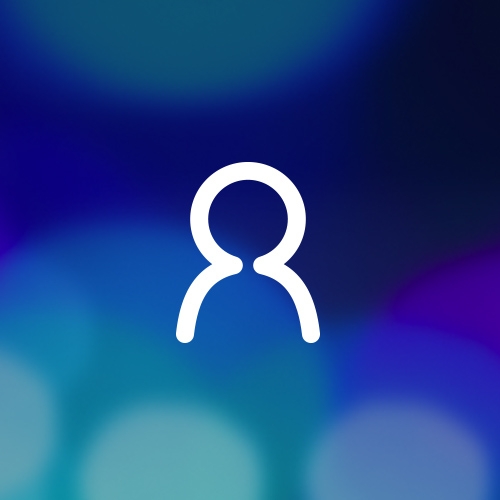 Margaret Springall
Good luck with the walk Loz, Ryan and Tommy! Keep warm! Great cause!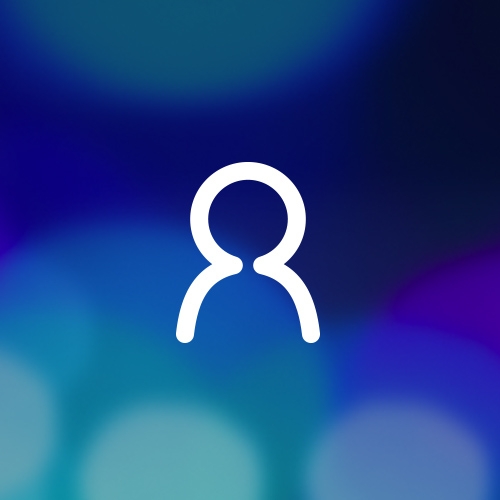 Mariann, Christina & James Singh
Well Done Tom, Ollie & Maddie. #OrdersFamilyWalk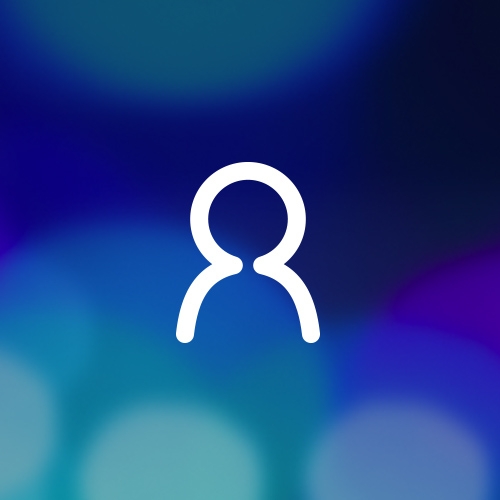 Cathy Wiseman
Good luck - bring your winter woolies!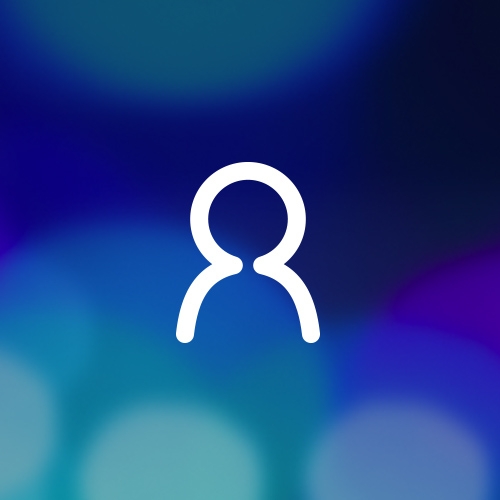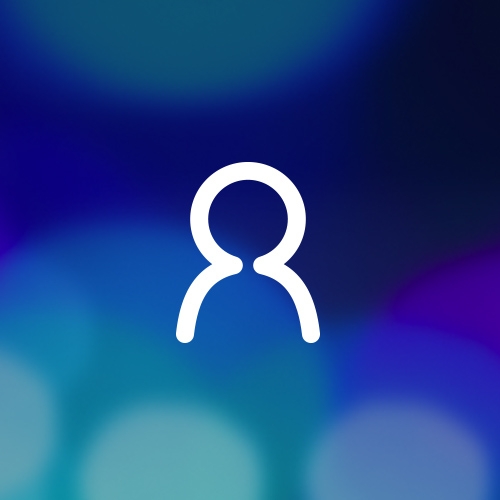 Catriona Silverstone
Have fun and keep warm!!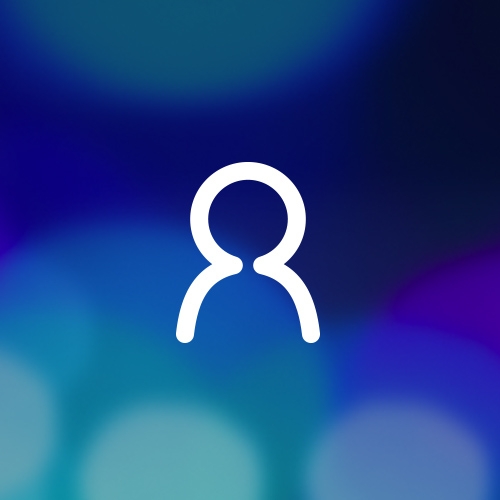 Bellett Family
Happy walking!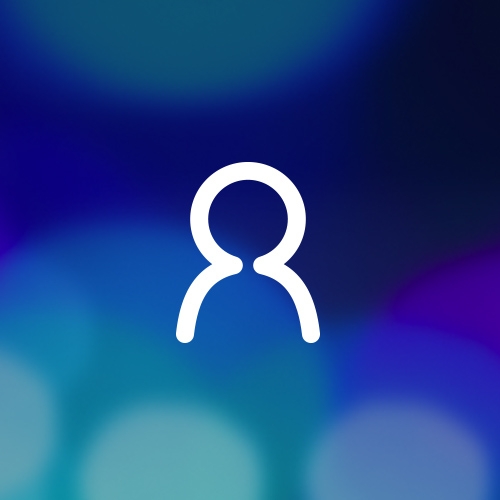 Jazzy D
You're amazing for braving the cold! Go Orders Team! xx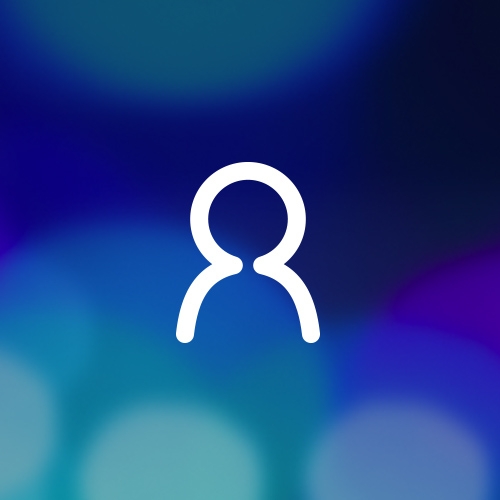 Ellen Mccabe
you and the family are remarkable. Congratulations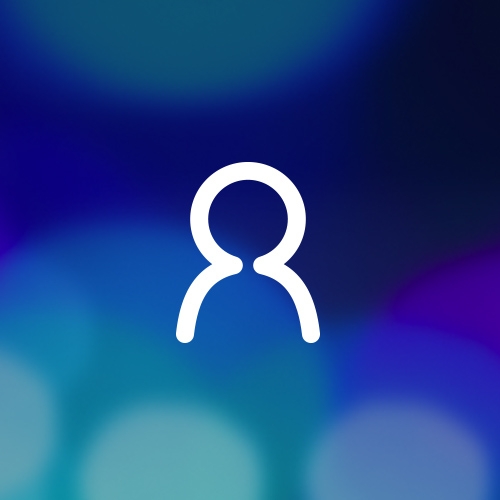 Lois Donnelly
Good luck! Hope it's not too cold and great to support such a wonderful cause.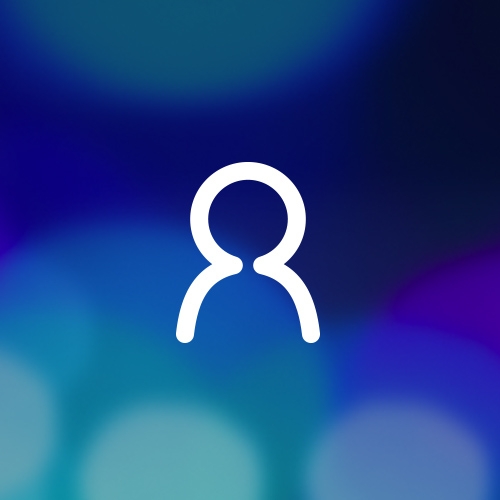 Simon Orders
Hope you're not too cold guys!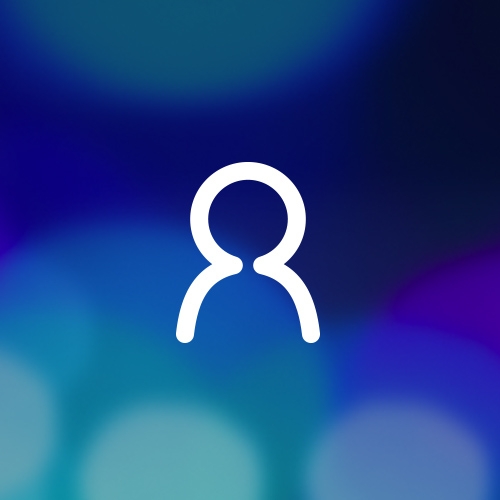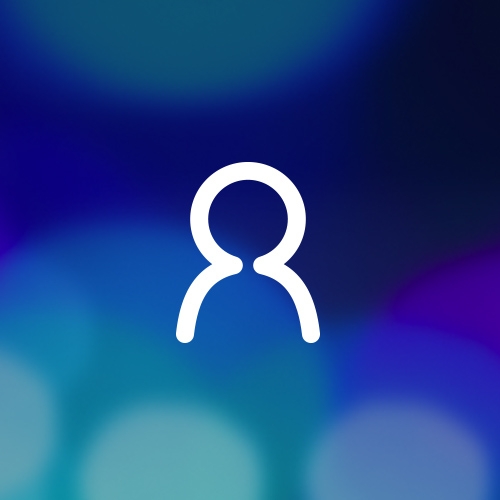 Kate Ward
Congratulations on a fantastic effort!! ??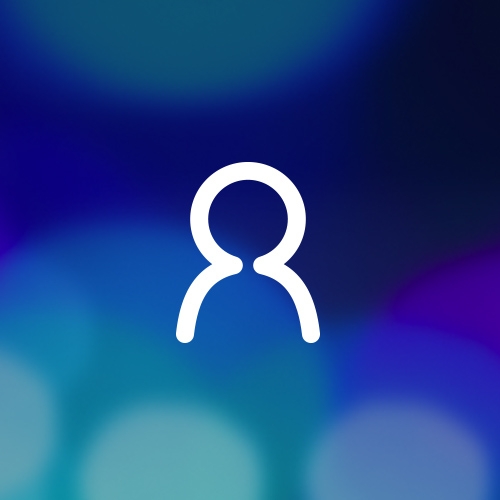 Josephine Ivancsik
Good luck and have fun guys x