Preparing for 21km of Canberra temps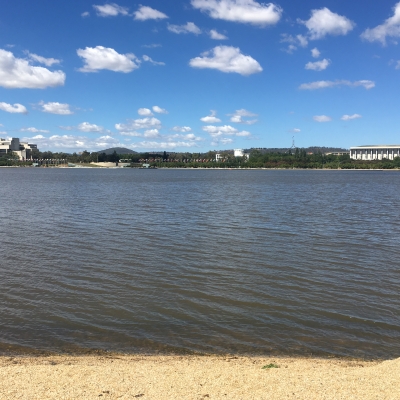 With only 23 days until I tackle the 21km walk my preparations have begun. That is the thought into preparing myself for the night tempretures that will be on Friday April 28th.....
The temps here in the captiol have started to sit comfortably below 15 degrees these past few nights and being relatively new to experiencing Canberra winter tempretures, it has suddenly dawned on me exactly how cold the night will be. The thought process has started on what exactly would be a reasonable attire to keep warm and be able to swiftly complete the 3 laps of the lake (and then some) to finish. Is layering an option? What if you wear too many layers and need to strip mid lap? What about possibilities of wind and the pain of chapped lips. These are all thoughts I have had come accross my mind in the past 7 days. 
I suppose its a reluctance to accept the warmer months have finally come to an end here in the Capitol, it could be on the other hand an excitment that I can pull out the scarfs and jumpers? Regardless, the topic of tempreture has been sticking in my mind like when as a kid your tounge would stick to ice after licking it. Anticipating the cold tempretures is a topic that has proven hard to unstick from my thoughts.
However this is a challenge that I have set myself and I am determined to complete the 21km in 3.5 hours. Spending 3.5 hours in cool tempretures is nothing compared to the limitations children and young adults who are living with Cerebral Palsy face everyday. 
One of the other reasons to complete this challenge is by August this year I will be an Aunt for the first time. Knowing that one child born every 15 hours will have cerebral palsy has made my determination to complete the 21km and reach my goal of $750 even stronger. 
Life should not be limiting but limitless for everyone so please help me support this cause and spare a $1 or more to help make the life of someone living with cerebral palsy just a little bit brigher.
21km Ingnite the night walk challenge
I am pumped to be taking part in the exciting new charity night challenge, Ignite Walk for Cerebral Palsy Alliance. I want to make a real difference to the lives of young people and adults living with cerebral palsy so please help me raise as much as I can! All donations over $2 are tax deductible and you will receive a tax receipt via email.
Thank you to my Sponsors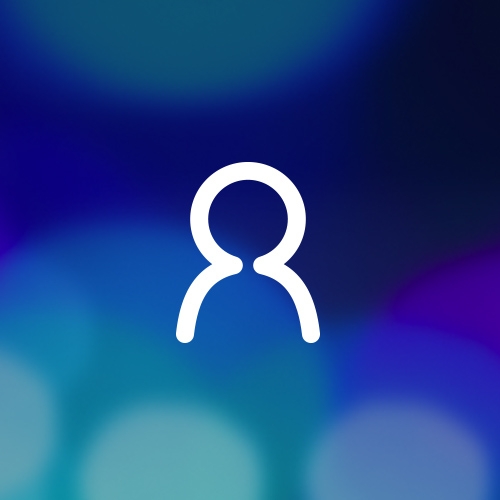 Clint
Good luck Jess hope it won't be too chilly!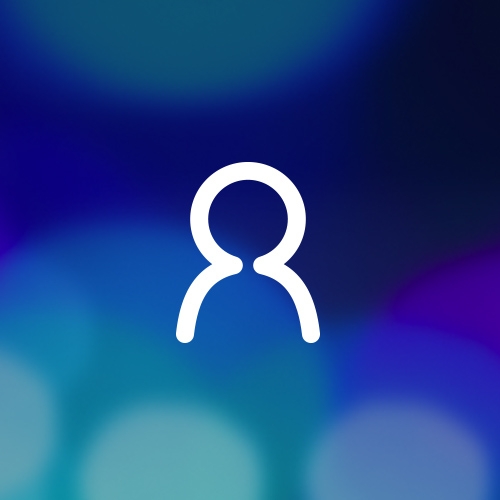 Katie Critchley
Good work Jess!! I'll have an extra piece of slice waiting for you at The Goat next time you stop by!!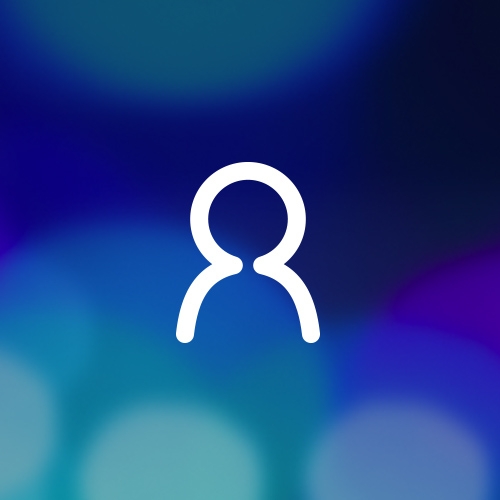 Jen Critchley
Go like goats!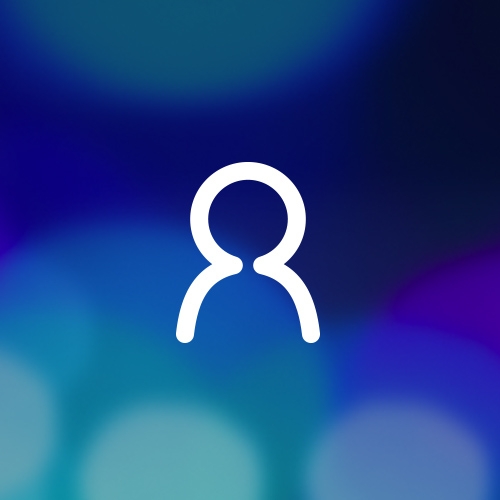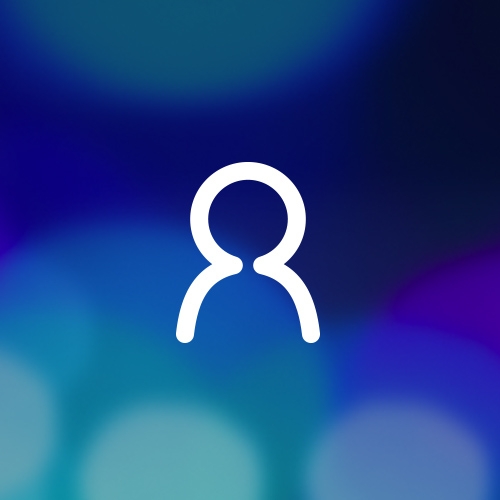 Caitlin Menken
Go Jess! x x x x x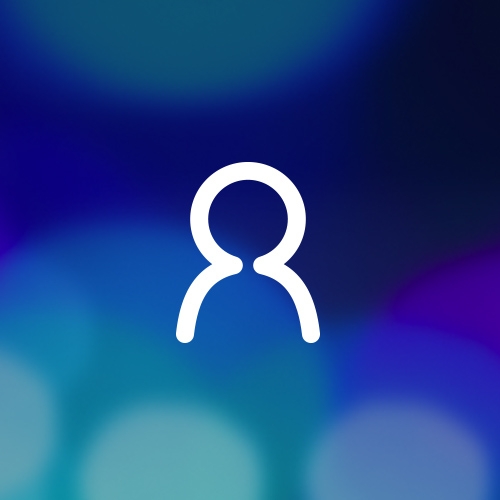 Debbie Ryan
Good luck Jess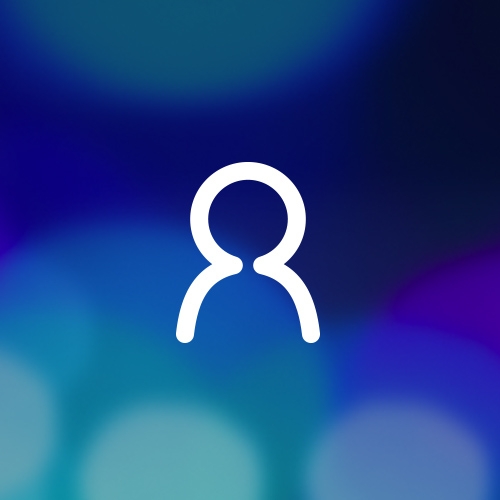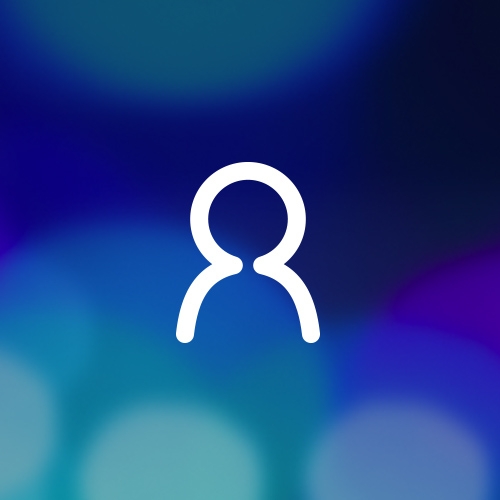 Lawrence Reiffel
Good luck Jess.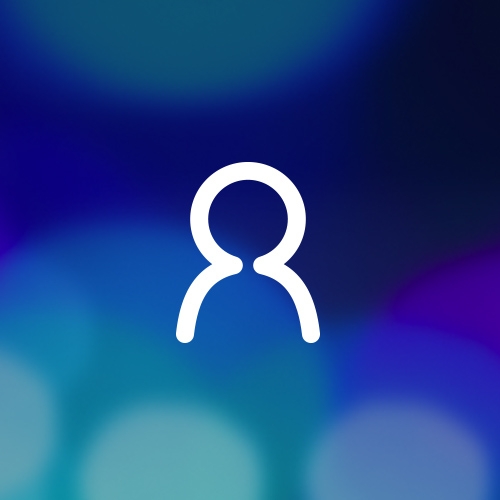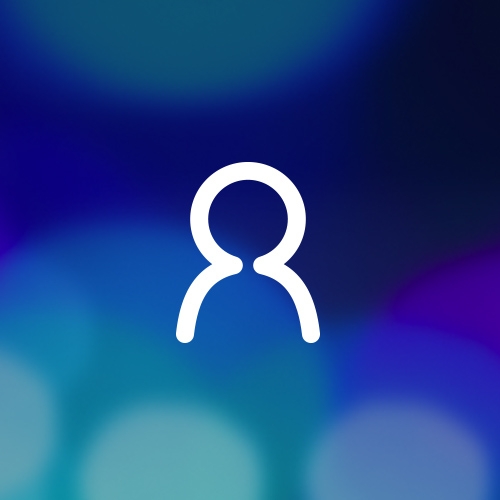 Rebecca Bonkowski
Well done Jess, what a great cause xx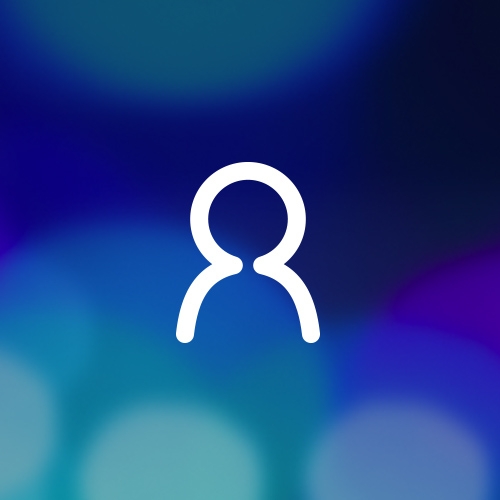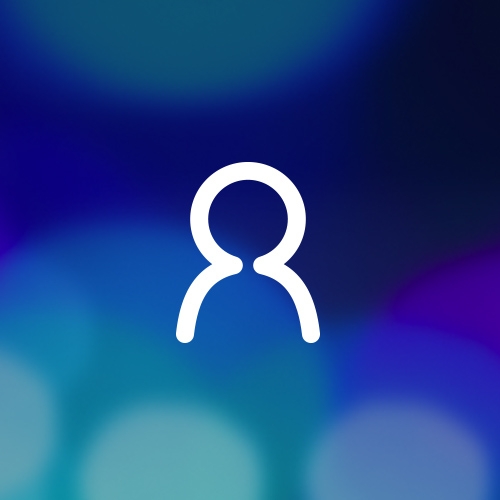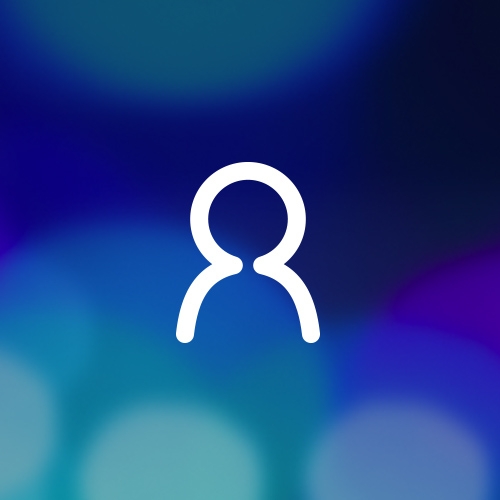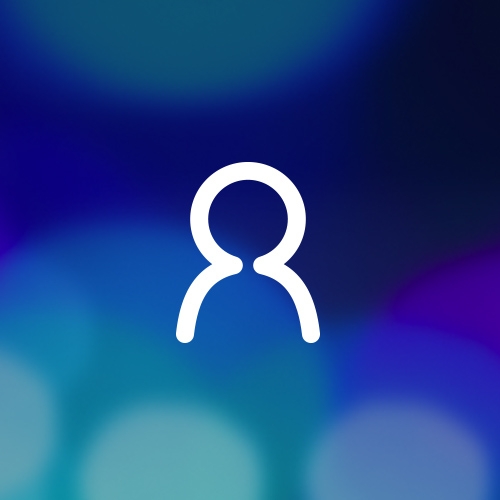 Amanda
Go Jess, 3.5 hours will be a wonderful way to spend time with your friends exercising for a great cause.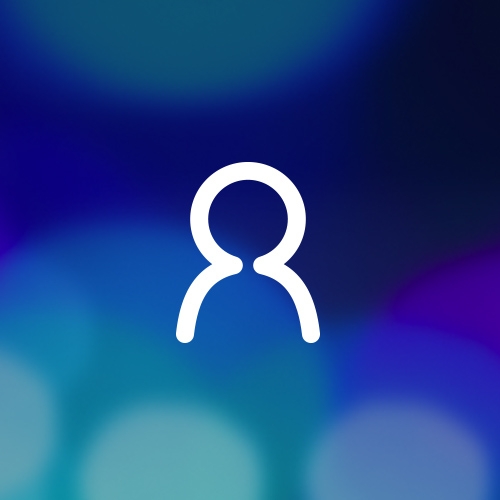 Linda Finn
Good on you Jess - good luck with the walk. Linda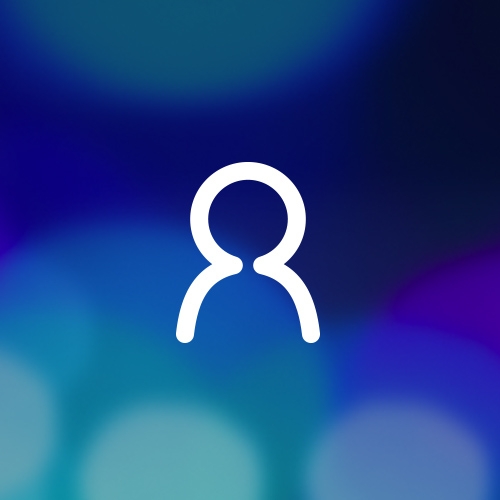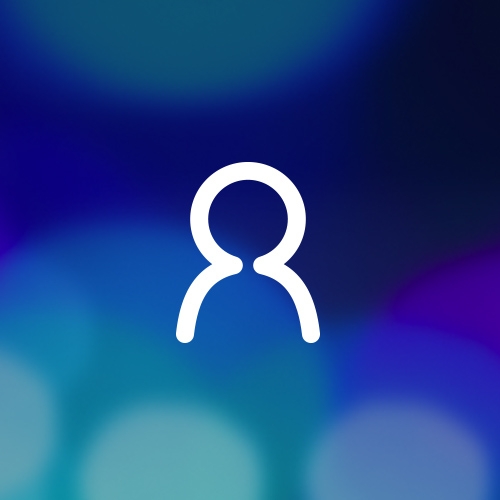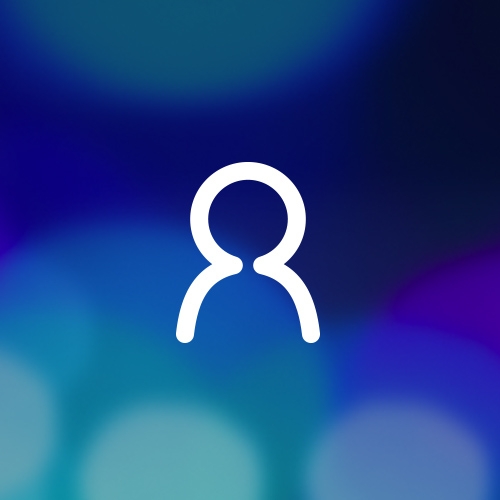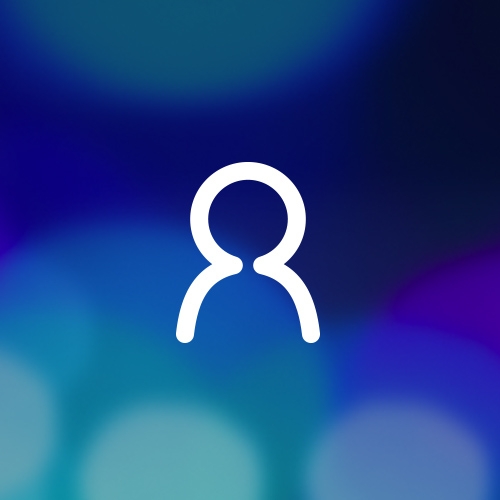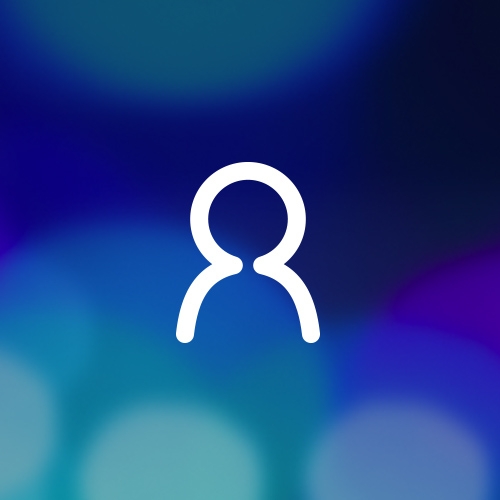 Brad
Good luck! See you at the finish line!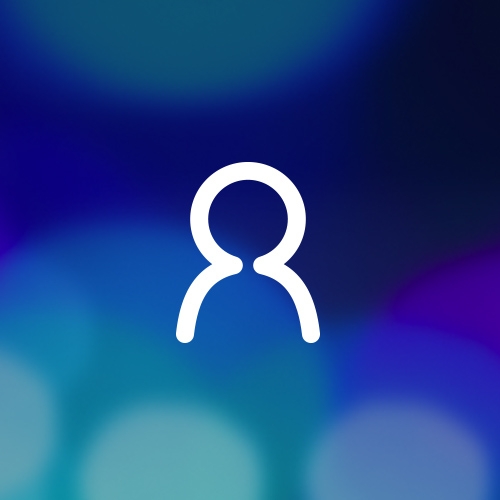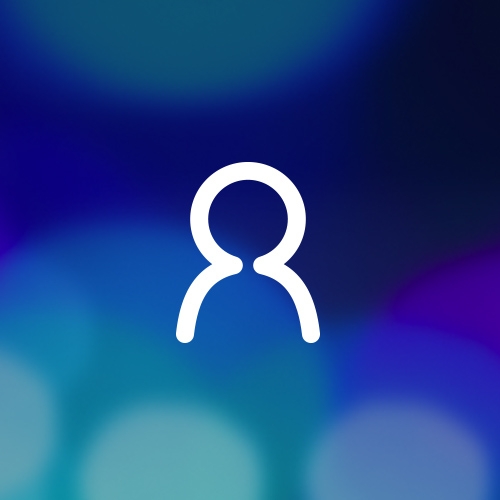 Sarah Rothe
Good Lucky Jess, so proud of you.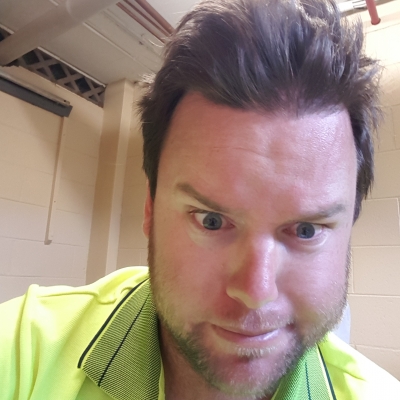 Dean Readett
Best have some Bentspokes ready at the end.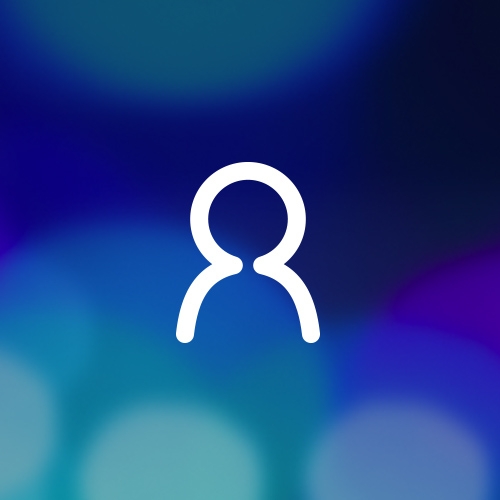 Virgilia Readett
Good luck lovely!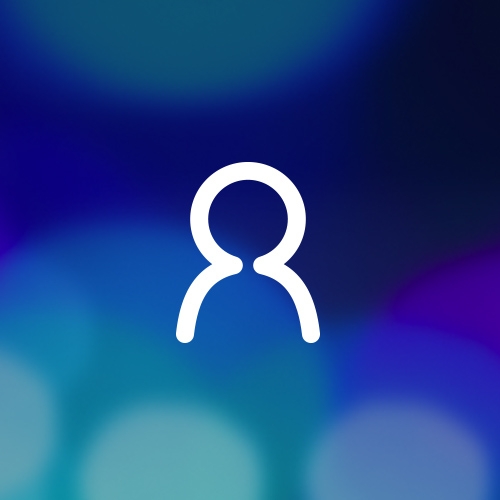 Scott Beresford
All the best Jess for this good cause