My Ignite Walk Fundraising Page
I am pumped to be taking part in the exciting new charity night challenge, Ignite Walk for Cerebral Palsy Alliance. I want to make a real difference to the lives of young people and adults living with cerebral palsy so please help me raise as much as I can!
My nephew Derrick in Kenya living with cerebral palsy will be delighted as I am doing this in his honour since he is the most positive young man I know and I love him to bits. All donations over $2 are tax deductible and you will receive a tax receipt via email.

Together we can make a difference!
Thank you to my Sponsors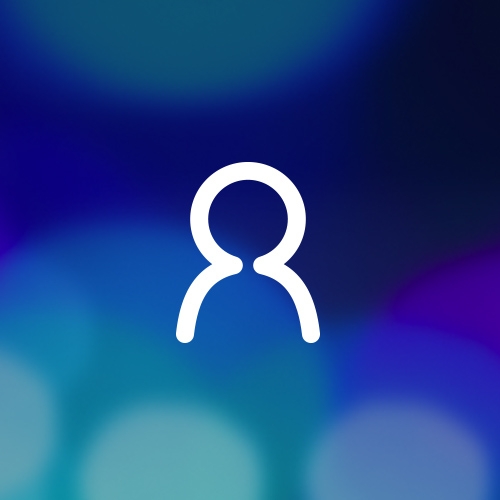 Anonymous
I am right behind you on this worthy cause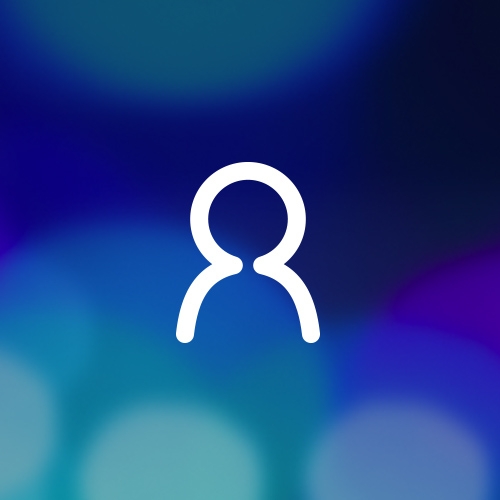 Anonymous
All the best with raising money for such a great cause, Jane.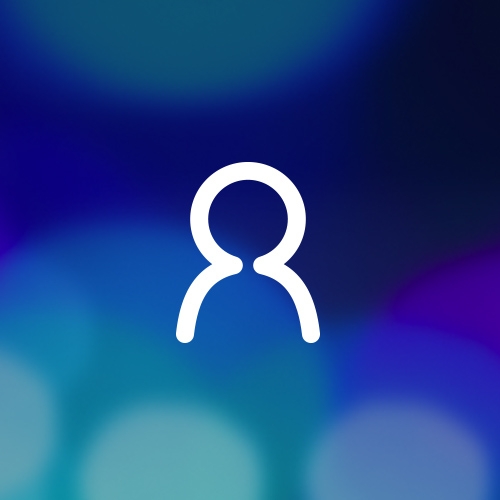 Sarah Maina
Hi Jane better late than never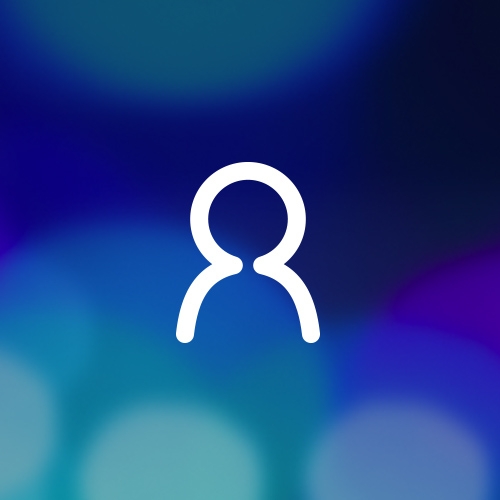 Debra
Most people i work with who have Celebral palsy have shown me how one can raise above dissability and ensure it's not an inability.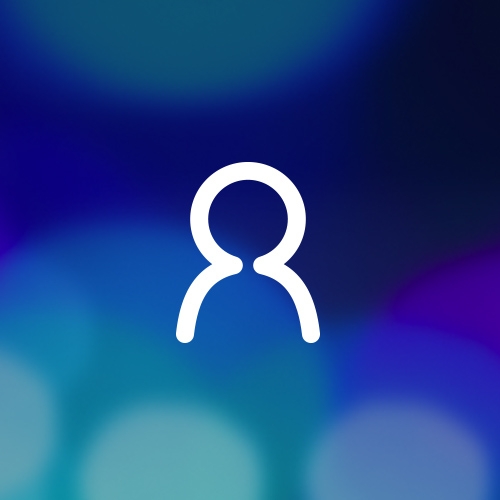 Cay
Good onya Jane for blessing others. You go girl ??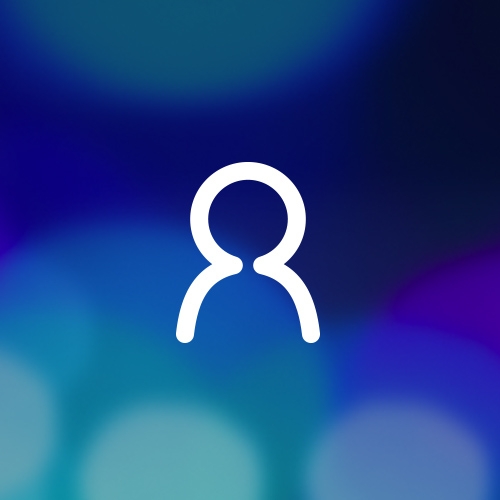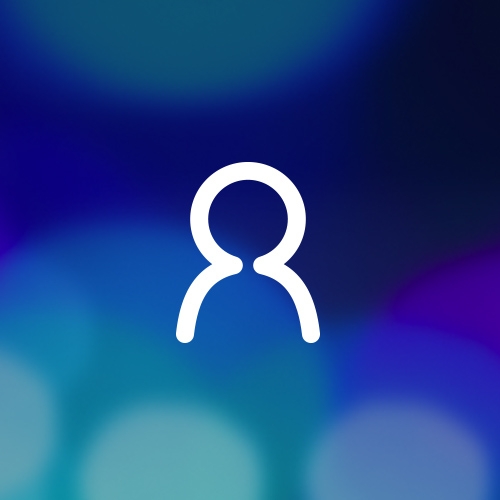 Anonymous
My cousin suffers from this. It's great to see work happening on this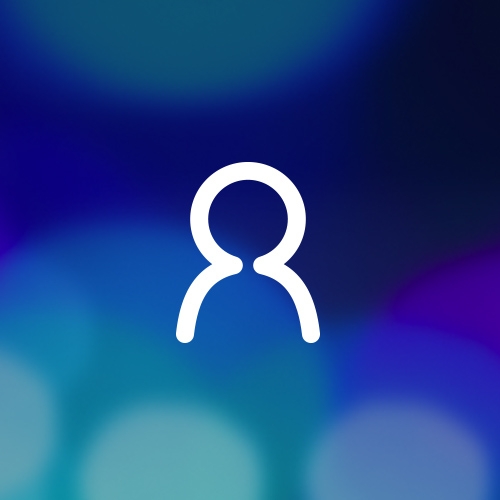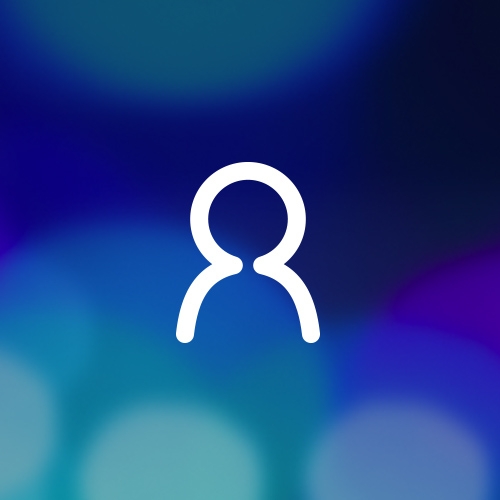 Jane Chimungeni-brassington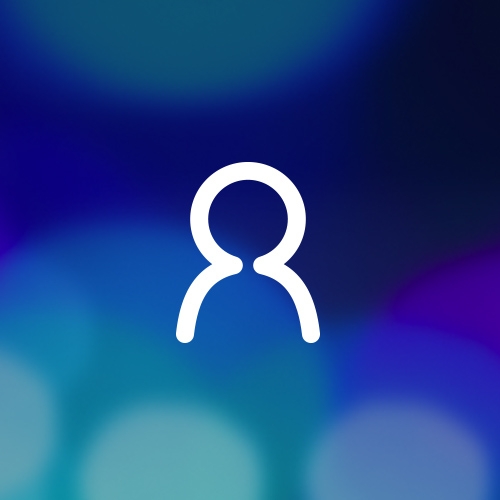 Anonymous
Great cause Jane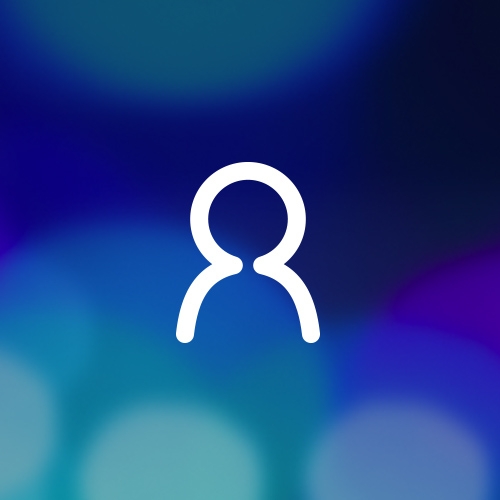 Trisho
Happy walking. Great cause!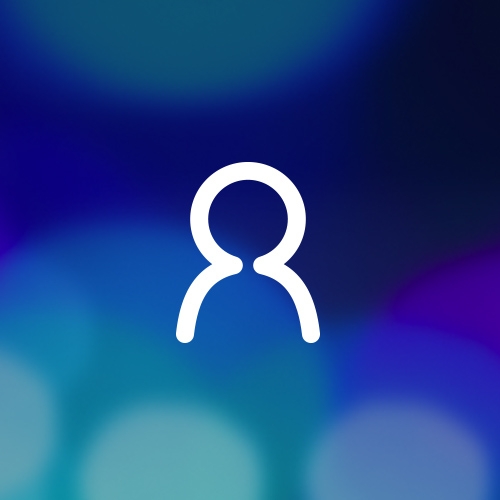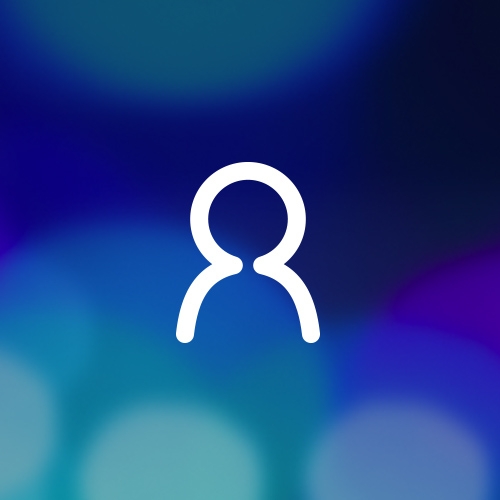 Essie Chelimo
Making a difference in lives of people living with cerebral palsy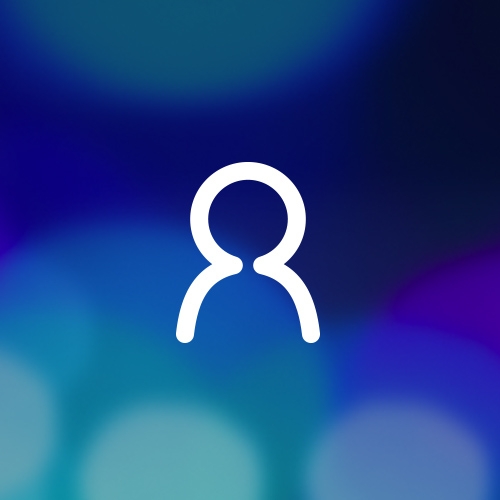 P. C Goj
Well done Jane for taking the initiative to support such a worthy cause. We are right behind you!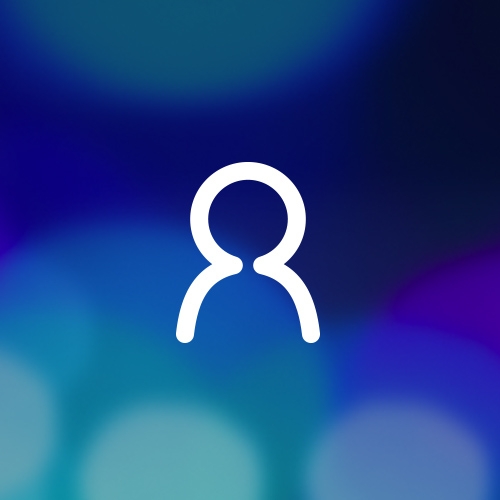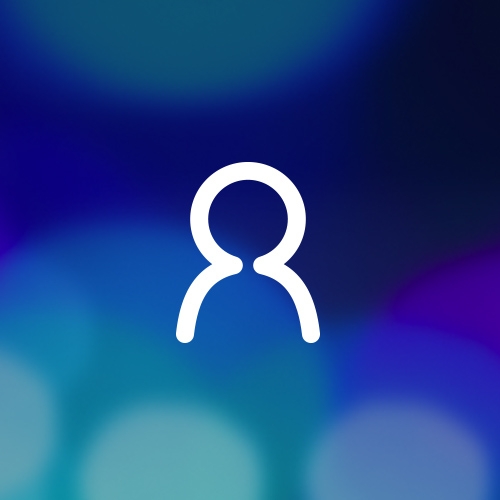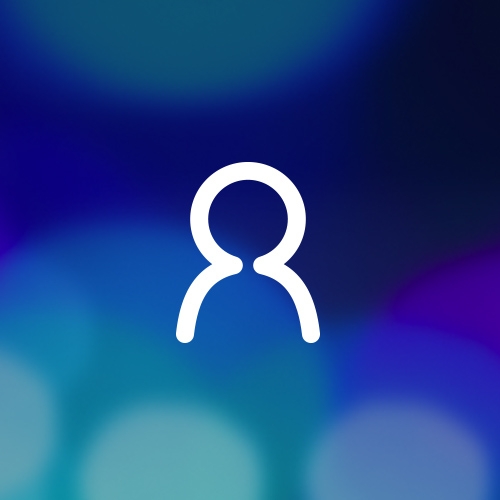 Esther Matemba
Dear Jane, All the best and keep being a blessing.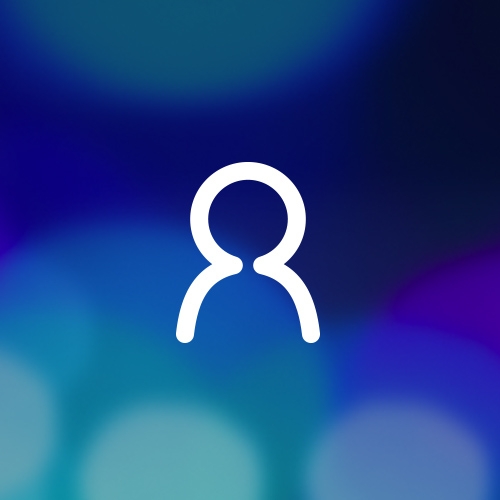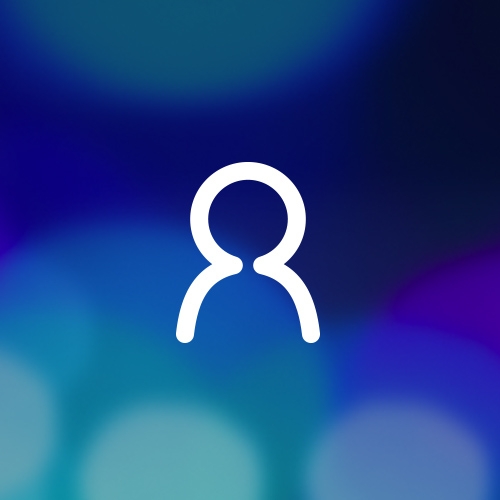 Jessica Tilley
You're awesome Jane!!!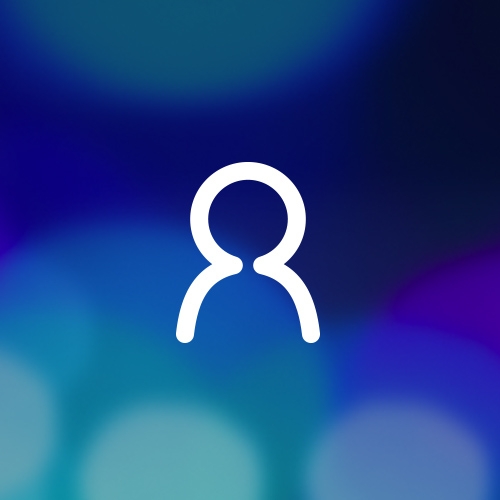 Anonymous
In support of your cause..well done Jane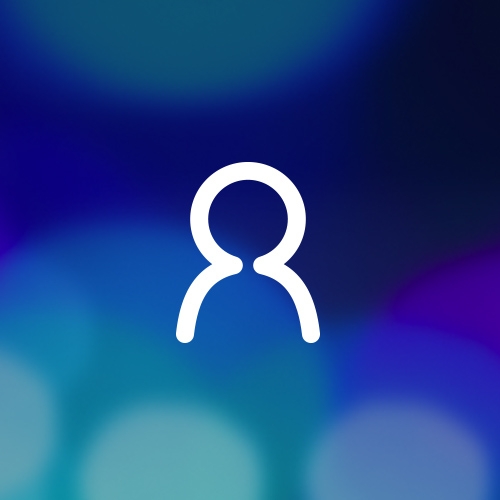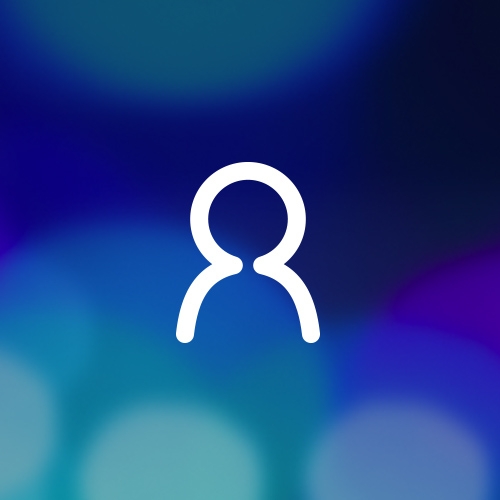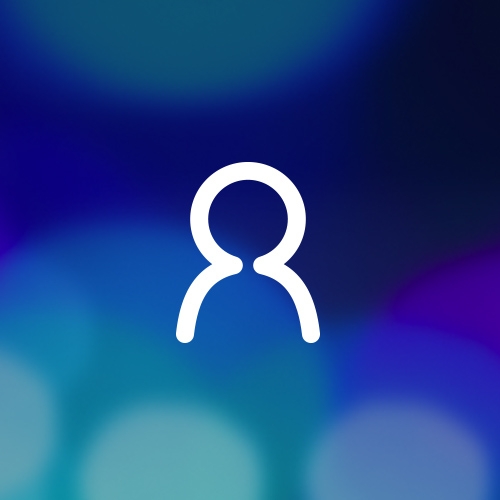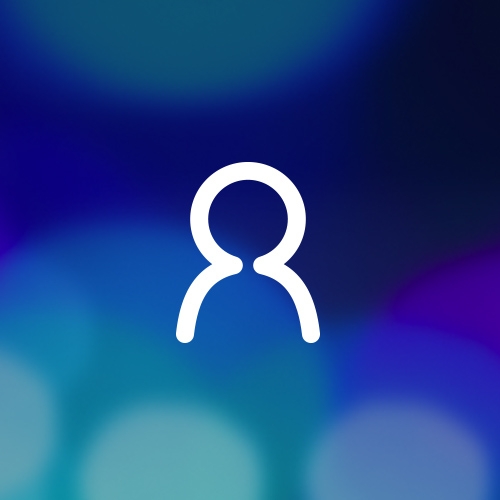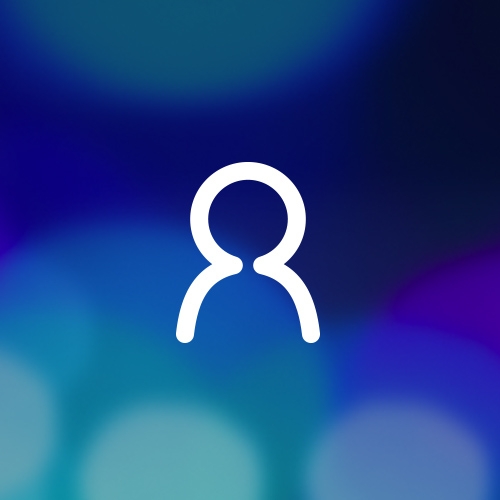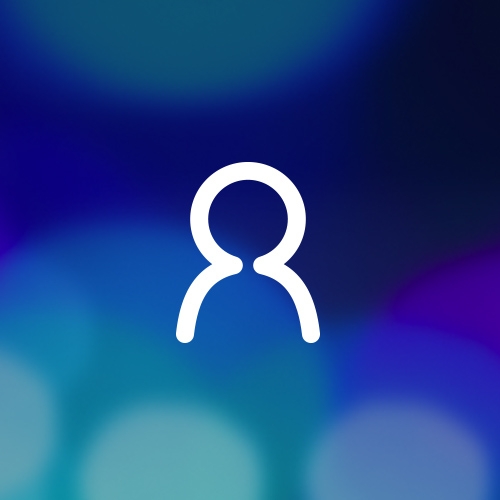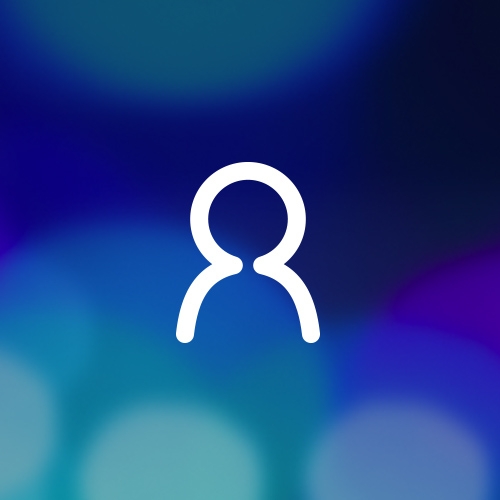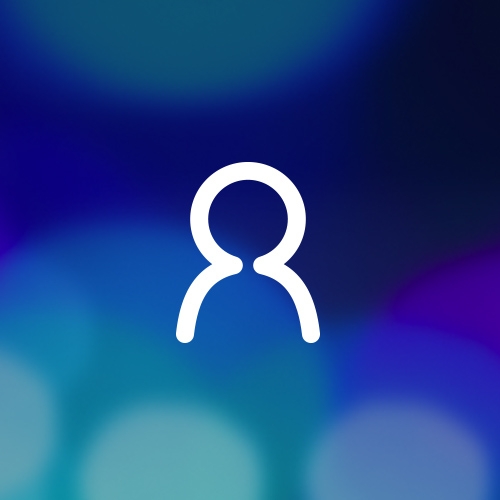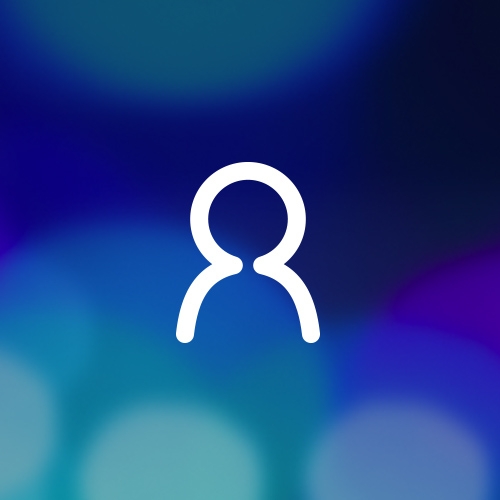 Chris Richardson
Good luck Jane.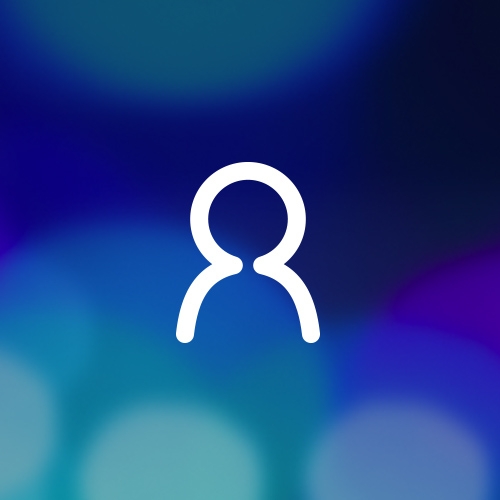 Anonymous
Good on you Jane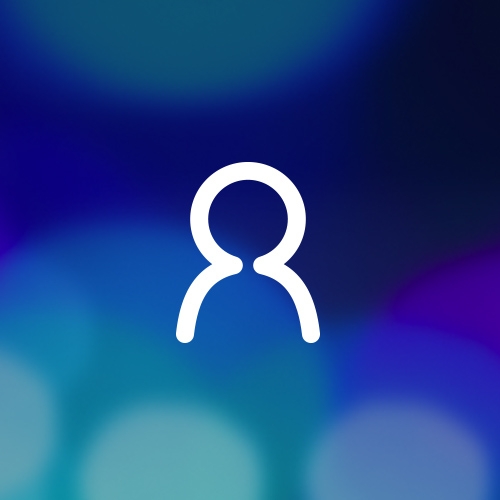 Anonymous
My dear Jane you are the best